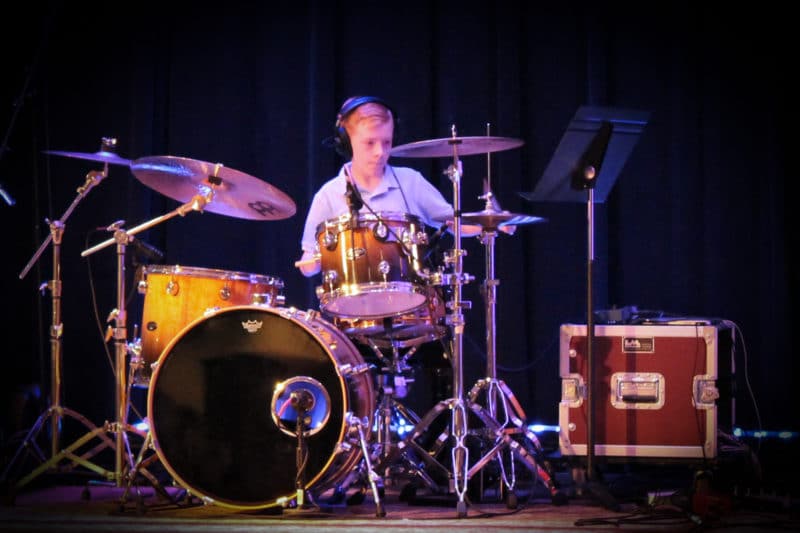 Want to learn how to play a musical instrument or fine-tune your voice? Whether you are just discovering your talent or have years of experience performing, our Academy of the Arts program can provide you with the training you need to take your musical skills to the next level.
We teach private, semi-private and group music lessons for people of all ages who are willing to learn and believe practice makes better! We offer 30, 45, and 60-minute sessions to all of our students enrolled in the Academy.
Our Calendar
There are always great things happening at the Academy! Take a look at our calendar to see our class schedule and upcoming events.
Professional Staff
Our professional staff have expertise in a wide range of musical instruments and share a passion for seeing their students grow as musicians. If you or your child are ready to bring an audience to their feet with a moving composition, or if you just want to play for fun, we encourage you to join our program. Our current sessions focus on the bass, drums, flute, guitar, piano, trombone, violin, and voice.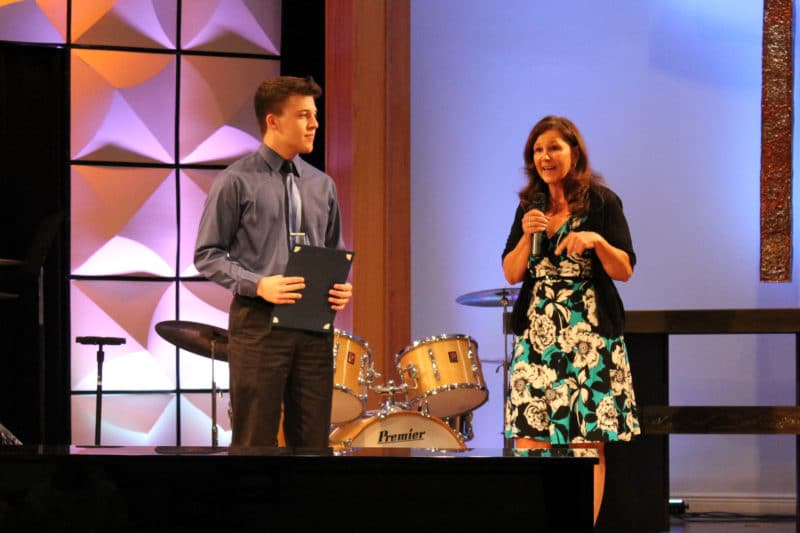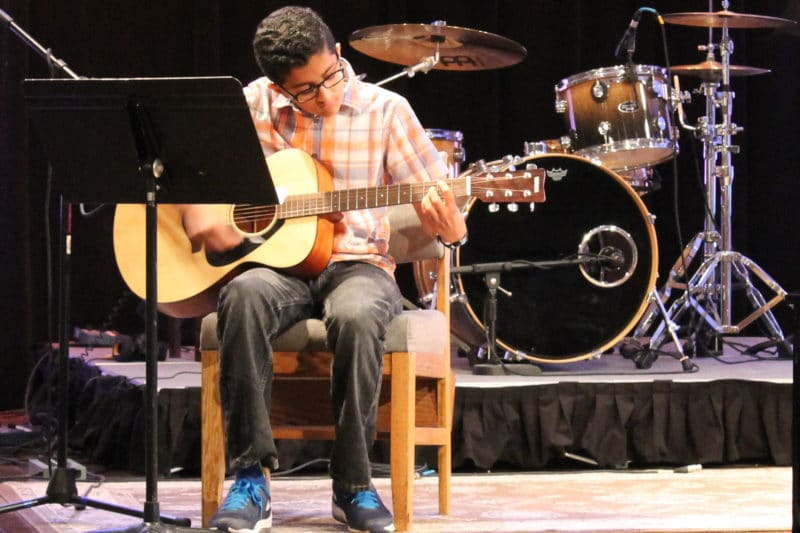 Our Pricing
We offer 30, 45, and 60-minute sessions to all of our students enrolled in the Academy.
Pricing | 30-minute session
$25 – Private
$17 – Semi-private
$14 – Group
Mini Music Makers | $50
Mondays at 1p and Wednesdays at 10a
Children ages 3-5 years can explore music and have fun! Our small groups of mini music makers will discover different ways instruments make sounds and experience a wide range of musical concepts.  Each class will help children develop a love of music as we play through a series of activity filled age-appropriate lessons. Classes are $10 each and held for five-week sessions, with the option to continue. Class size is limited, so contact us today to sign up.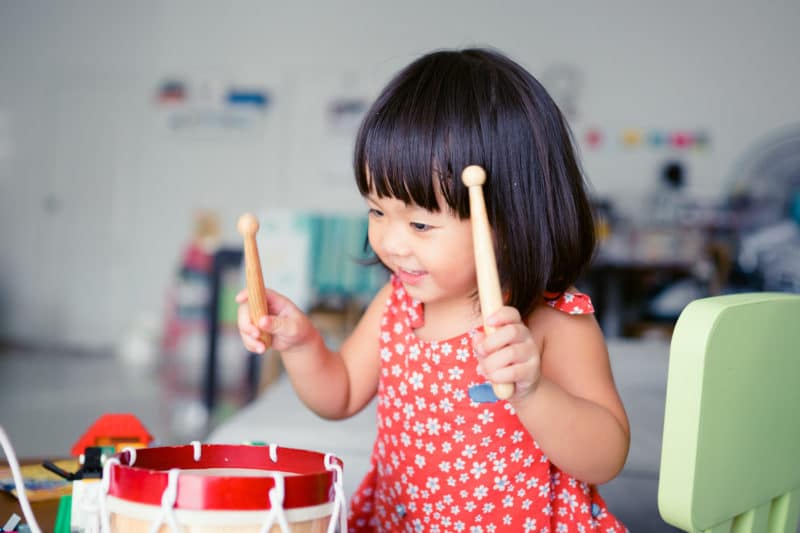 Have Questions?
Don't see your instrument of choice or have questions about getting started? Contact Julie Desrosiers, Academy of the Arts Director, at a[email protected] or call 586-731-4544.