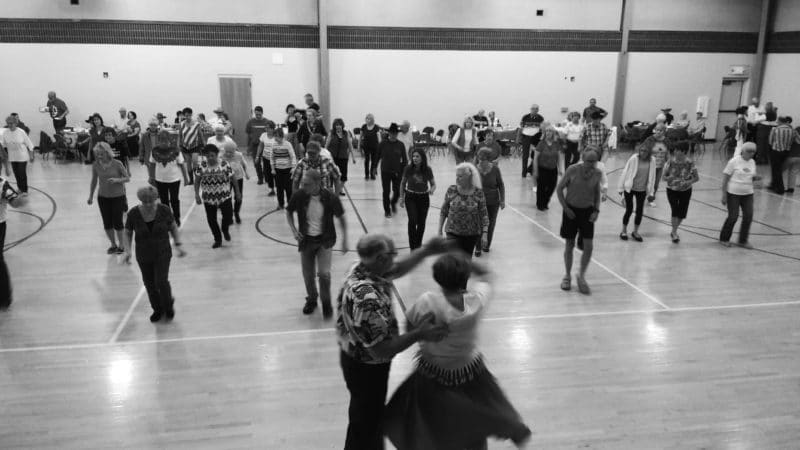 Ready to boot scootin' boogie? At Shepherd's Gate, you are sure to have fun and meet great people line dancing! Every Friday night from 6-8:30p (September-May), all adults are invited to come dance with us in our Gymnasium! Bring a partner or don't! Either way, you'll have a barn-raising good time!
Our classes are taught by line dancing legends Herb and Kathy Dula. They make each class engaging, entertaining, and enjoyable for everyone. No RSVPs or partners are required. It's only $6 per person and your first class is free!
Shepherd's Gate Church
12400 23 Mile Road
Shelby Township, Michigan 48315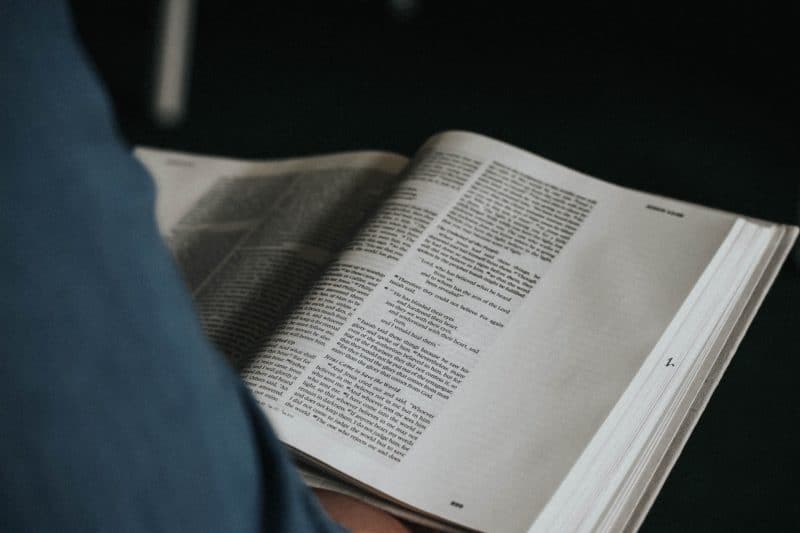 Our Beliefs
At Shepherd's Gate, we want to share the Bible's message of God's love with you because we believe it can change your heart and your life forever. Our beliefs motivate everything we do. They're very important to us and based on the Bible alone.
Learn About Our Beliefs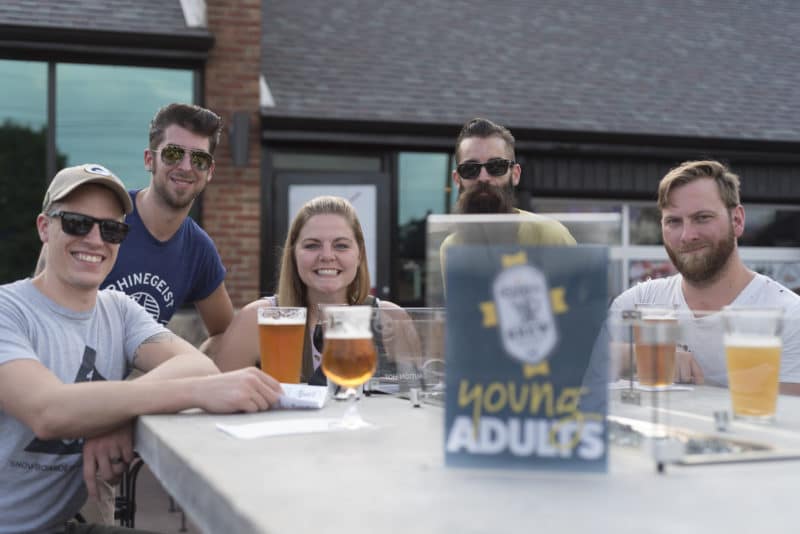 Upcoming Events
Hangout with friends & meet some new ones, engage in a short bible study, and enjoy a beer at Bibles & Brew. Everyone 21+ is welcome. Invite your friends—we meet monthly. Check out our Events page for location, date & time.
More Upcoming Events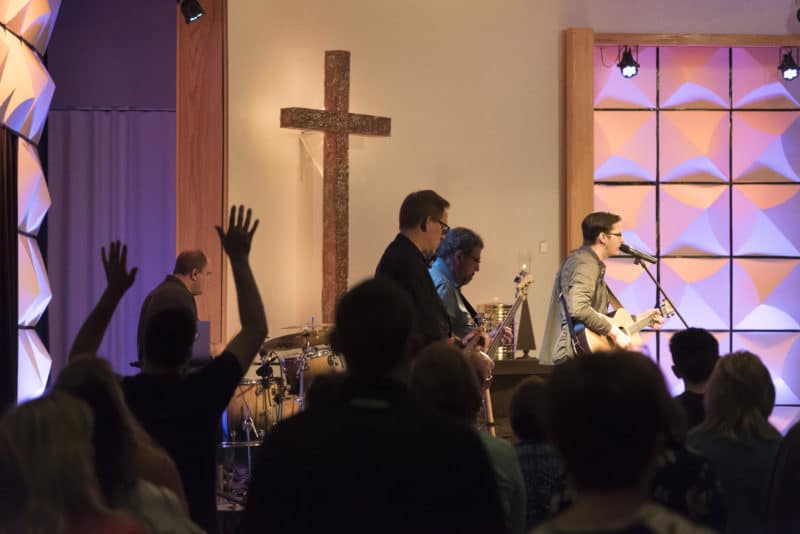 Join Us
The struggle is real. But so is Jesus, and we're here to share this message with the world. So we'll extend grace to every person we meet, and invite you to get to know the One who's changed our lives. Join us Sundays at 8:30, 10 and 11:30a.
Plan Your Visit