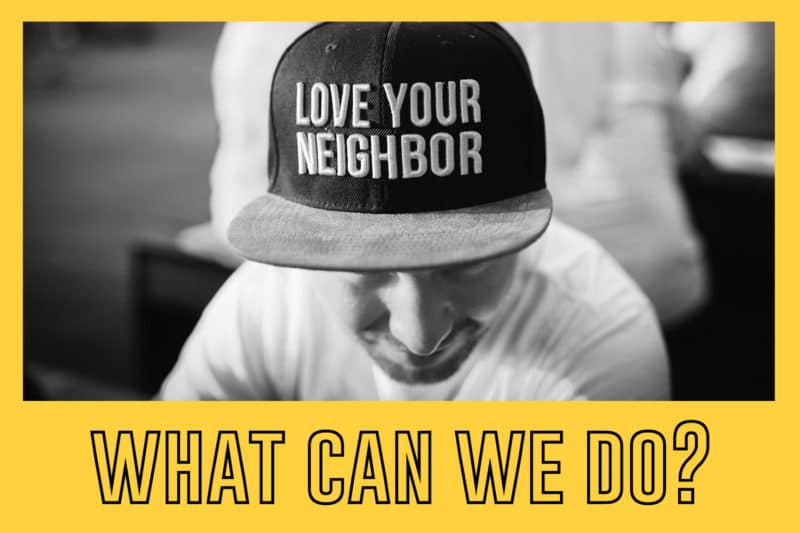 help out our community
Every[one] needs a helping hand during this difficult time. Whether it's to be lifted up in prayer, given some encouragement, help getting groceries, or financial assistance. Here are some ways you can help out and ways we are reaching out to our community.
How you can help:
1) Read God's Word & pray for our community, our country, & our world.
2) Help the elderly or those who are high-risk and can't get to the store to shop. Sign-up here:
Shop for Groceries
3) Stay up-to-date on serving opportunities in our community. Sign up here:
Serving Opportunities
SG is here to help:
Need prayer? Sign up to be added to our prayer list.
Pray for Me
Need help getting groceries/supplies or need something done around your house? Sign up here.
Groceries/Supplies Help
Need financial assistance? Sign up here.
Financial Assistance