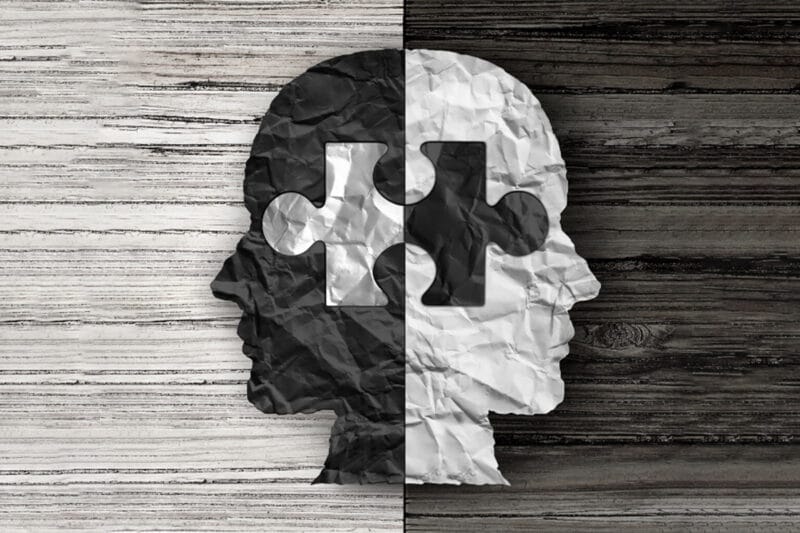 God calls us to love one another. Not to love those who look like you, think like you, and speak like you…But to love every[one]. The social justice movement underway demonstrates that more active support and engagement is needed, from those who are in a place of influence, to end racism in our country. The underlying causes are complex, and there is not one easy solution. But that does not mean we cannot start right here at home.
Shepherd's Gate has always been open to every[one], though we know now that we can and must do better. God has put it on our hearts to do more – to be a living example of His word and love one another with every[thing] that we have. So we
put together the following equality resources
to help end racial injustice
and are forming a task force to
 combat what's happening in our country & world. 
This is going to be a journey…we will move past the discomfort to speak up, lean in and step out – to share the love of Jesus and go where He leads us.
join the movement
Racial Equality Task Force
We formed a task force and looking for people who want to help guide our church's efforts on ending racial injustice. If you would like to be part of this group, which will lead Shepherd's Gate through this incredibly important and challenging topic, email [email protected].
racial Equality resources
---
articles – from lcms
---
adult BOOKS
---
CHILDREN'S BOOKS
---
MOVIES
---
VIDEOS & podcasts
---
ACCOUNTS TO FOLLOW ON SOCIAL MEDIA