Time
April 15 at 8p
We are all on a journey. Searching for the answers to life's questions and longing for a deeper meaning. If you want to get more out of life, come Explore SG. 
Easy Virtual Program

In three easy steps, our virtual Explore SG program will give you the opportunity to learn about who we are at Shepherd's Gate and how to connect with us. 
Join us on Thursday, April 15 at 8p for our 45-minute Zoom Meet & Greet. 

Watch six Explore SG videos on your own schedule from the comfort of your home during the month of April.

Complete Explore SG on Thursday, April 29 at 8p with a final 45-minute Zoom Q&A Wrap Up session.
Once you complete the three easy steps, you will have learned who we are and what we believe. You can then setup a time to speak to us about becoming a member of Shepherd's Gate or simply continue your journey on getting to know Jesus better.
Sign up Today
Sign up today for this re-imagined virtual exploration. We look forward to having you learn more about us!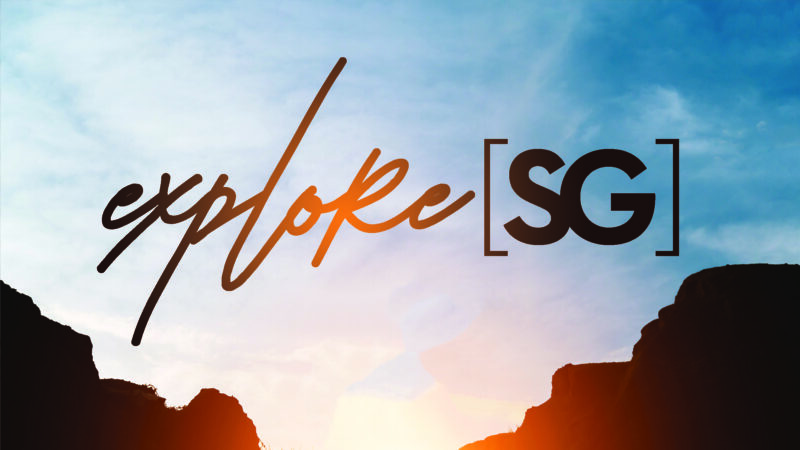 Location
Zoom Meetup
Online Link Will be Sent
Shelby Township, MI 48315 United States