Time
January 23, 26, 29, 30, 31 & February 6, 9, 12, 13
Location
Shepherd's Gate Church
12400 23 Mile Rd.
Shelby Township, MI 48315 United States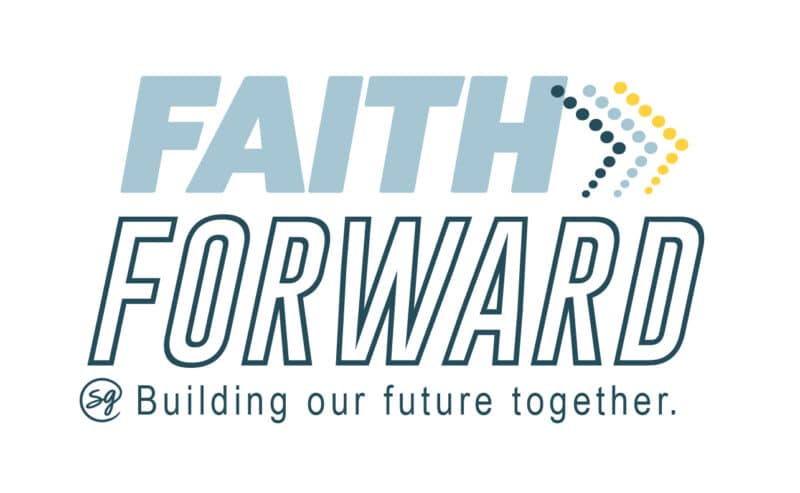 Let your voice be heard
Our building expansion and renovation is in the beginning stages and we'd like to hear from you. If you call Shepherd's Gate home, please join us for a Faith Forward: Focus Group Meeting. 
Focus Group Meetings will be offered online & in-person (in the Senior High Room) and include:
A 20-minute presentation

Live Q&A

The opportunity to share your insights through a written feedback form

Insights from our Future Campus Planning Team who has been working with our Architect Firm, Groth Design Group, over the last twelve months 
We need your input and feedback about what YOU feel our greatest strengths and challenges are heading into 2022 and beyond. God is on the move at Shepherd's Gate, and we can't wait to see what He has planned next for our church!

Attend in-person (meet in the Sr. High Room) or online (click the button below).
January 23 | Sunday, 10:15a & 12p
January 26 | Wednesday, 7p
January 29 | Saturday, 10a
January 30 | Sunday, 10:15a & 12p
January 31 | Monday, 7p
February 6 | Sunday, 10:15a & 12p
February 9 | Wednesday, 7p
February 12 | Saturday, 10a
February 13 | Sunday, 10:15a & 12p