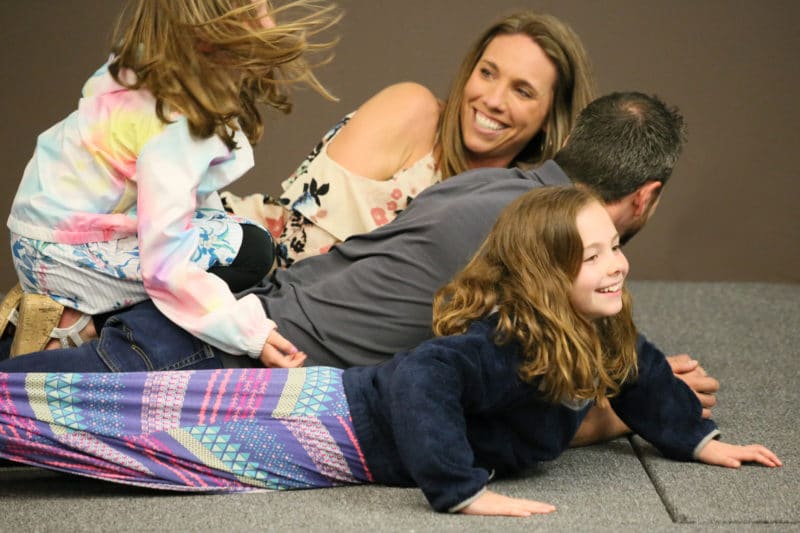 A Place for Everyone
At Shepherd's Gate, families matter. We know how important it is to find a place you can feel welcome and comfortable. We've designed our programs with you in mind.
We work hard to provide a safe environment for you and your family to learn, grow, serve and connect. We want you to feel secure knowing all of our staff and every volunteer has completed and passed a background check. We are equipped and committed to sharing God's love, creating a place for everyone, and engaging your family at every age and stage of life.
Guiding Families Through Life
Do you have programs for parents?
What are your faith steps for kids and students?
Family Bible Presentation
12th Grade Graduation Service
How do you partner with families?
Here at Shepherd's Gate, we believe faith starts at home. We want to partner with your family as you navigate through life's key milestones—we classify these key milestones as faith steps. Let's celebrate each step of faith together with you and your family!
What is the Family Bible Presentation?
This is a special time when you can present your 1st grader with their first Bible in the spring at our Faith Step event filled with food, family and fun. Contact [email protected] for more information.
Programs For Every Age & Stage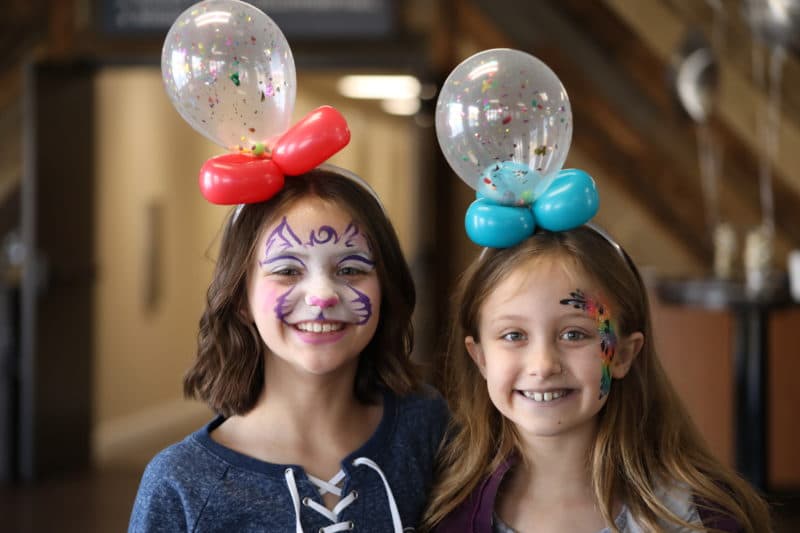 KIDS
Looking for a place where your kids can engage in an interactive environment while learning more about Jesus? We help kids discover who God is and who He created them to be.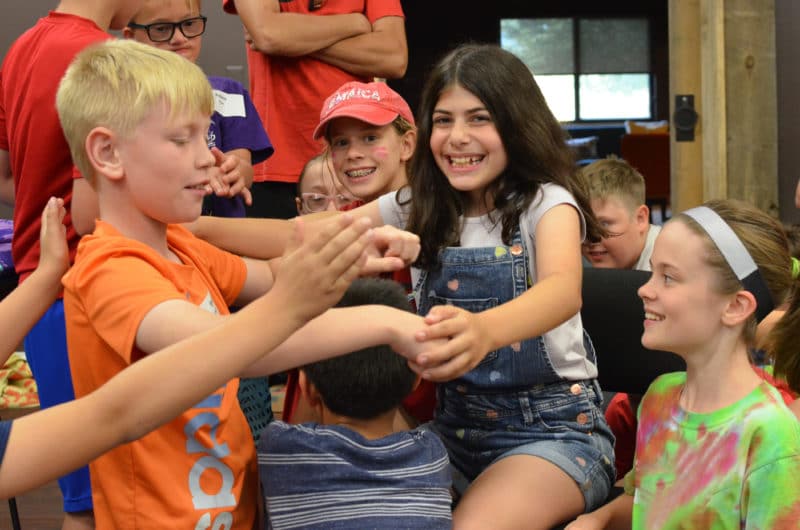 KIDS 5|6
Our 5th and 6th grade kids are ready to dive deeper in their faith. We've developed a unique program where they can discover their gifts and become equipped to serve in our church.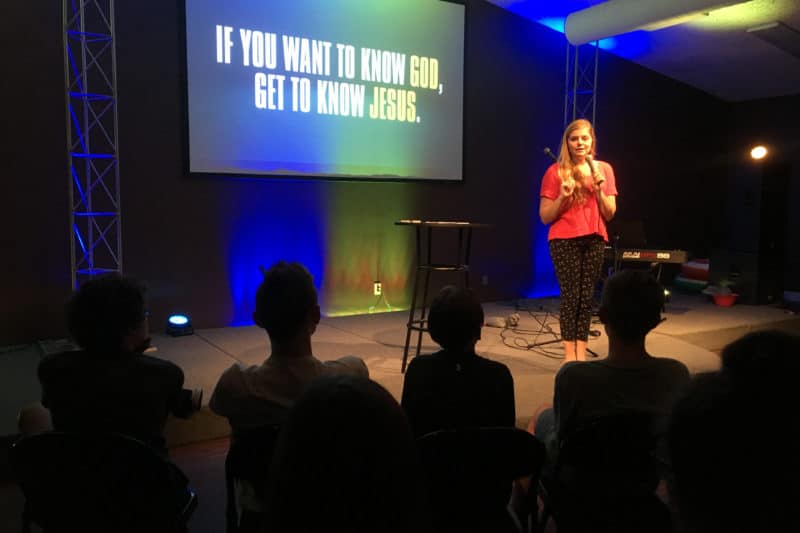 STUDENTS
Keep your students on track! Students make lifelong friends as they experience God's presence through worship, prayer, small groups and fun activities.
moms connect
2nd & 4th Wednesdays of the month
9:30-11:30a
As a Mom, you need to connect with other moms who are going through the same things you are. That's why we designed Moms Connect, a small group where mothers gather to form friendships and do life together.
Checkout all the info on how to connect with other moms like you HERE.
events at sg
We know how important connecting with your family is. That's why we offer a variety of events for families to have fun, engage with one another, and create memories. Whether you have little ones, teens, or your kids are heading to college, we have something for you. Check out our upcoming events—we can't wait to see you!
Upcoming Events
foster. adopt. support group
1st Wednesday of the month
6:30-8p
Have you fostered or adopted a child? Our Foster.Adopt.Support group is dedicated to getting parents together to hangout, give encouragement, and build relationships.
Childcare and programs for Kids (4 years-6th grade) & Students (7th-12th grade) available.  For more information email [email protected].