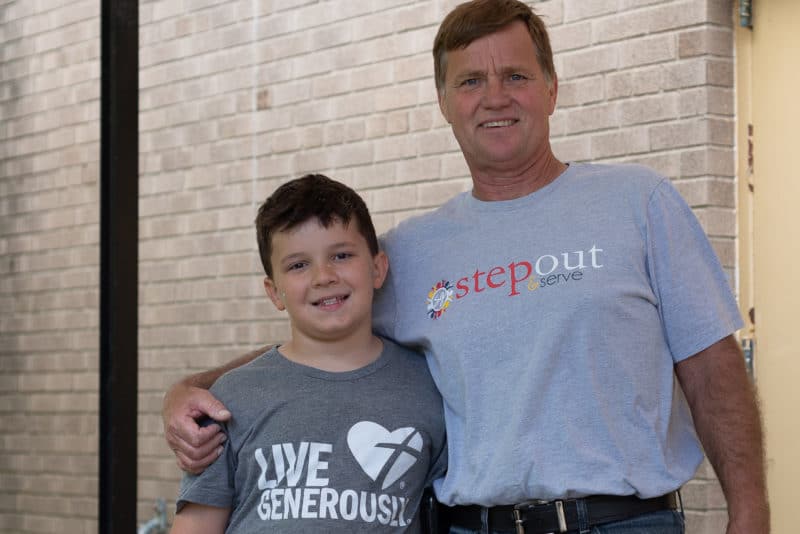 live a life of faith
We equip men to grow in their faith. Balancing family and work responsibilities often results in not being able to spend enough time with God. We offer Bible studies and small groups designed just for men to address the challenges that they face.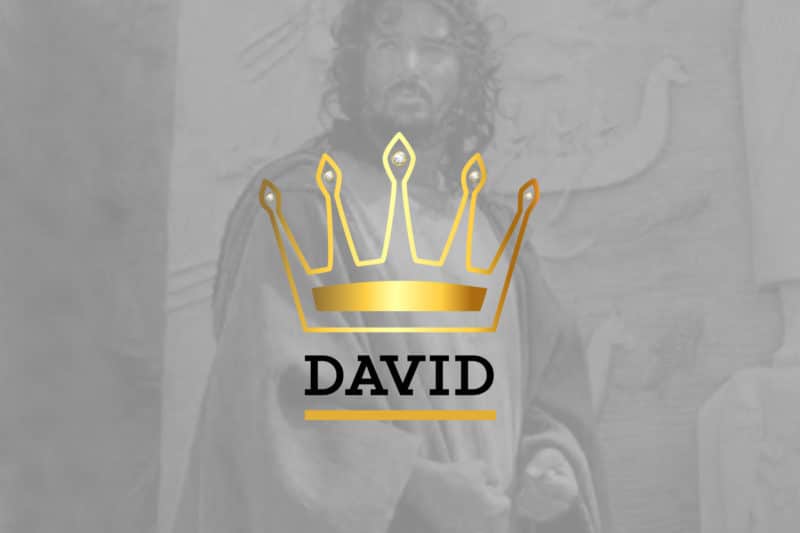 KING DAVID
Tuesdays at 7p | Jan 7 – May 19
Study will be done via email. Group administrator will email all participants instructions.
Join in the study as the men continue to learn more about King David and God's purpose in calling him to leadership over Israel.  With an expository approach, step by step in examining scripture, and how it applies to life today.
Register Here