Select Days This Summer
Enjoy the sunshine & fresh air and worship with us at our monthly Outdoor Worship Services. Each service will include free special treats, so mark your calendars to get outside and have some fun worshiping with your SG family.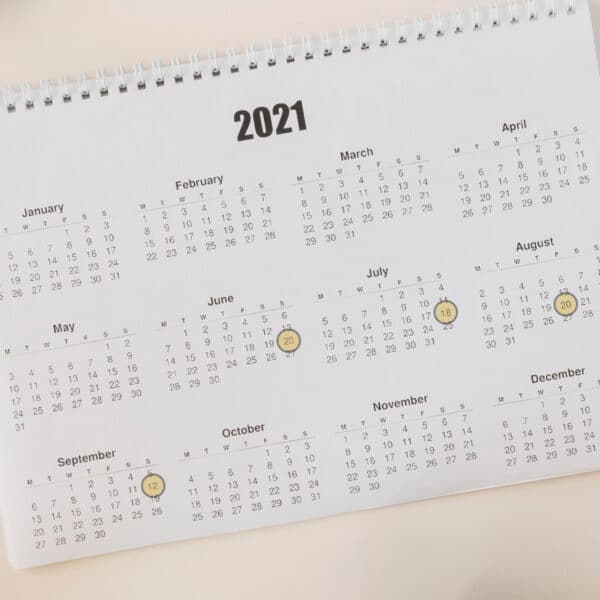 OUTDOOR SERVICES
Enjoy free special treats at each service.
Sunday, June 20 at 10a | Father's Day
-Hot dog truck

Sunday, July 18 at 10a | Step Out & Serve Kickoff
-Lunch cookout

FRIDAY, August 20 at 7p | Step Out & Serve Service
-Dinner provided at 6p.
-No Sunday Services on August 22.

Sunday, September 12 at 10a | Fall Fest
-Cider & Doughnuts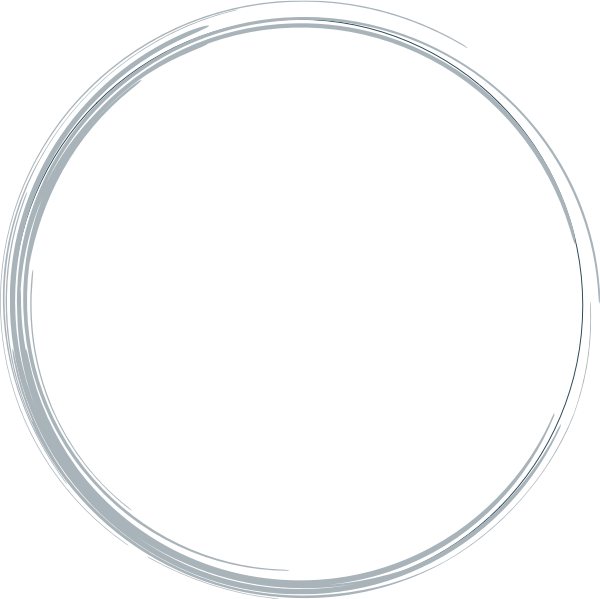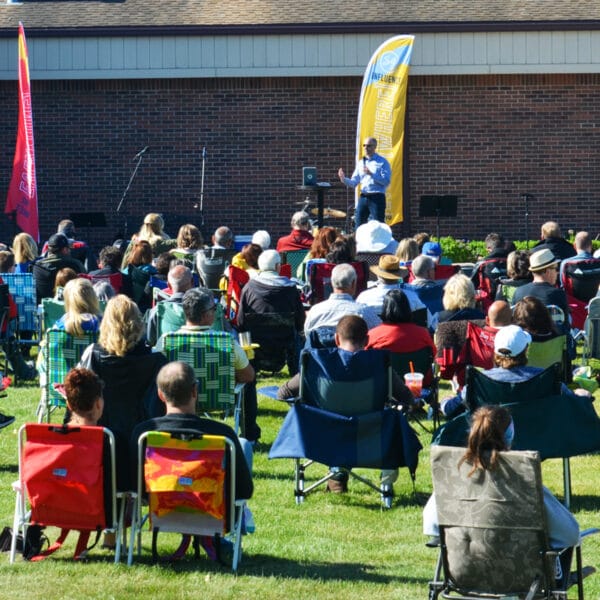 SERVICE INFO
Sunday services at 10a and Friday service at 7p. (Eastern time)

All services will be live-streamed and held rain or shine. If it rains, we will move service indoors.

Nursery available for kids 5 & under.

No SG Kids. We'll provide fun activity packets for them.
---
We want every[one] to worship with us. Livestream our services from home if you can't make it in person.
what to bring
Make sure you don't forget the essentials, and arrive 10-15 minutes early so you can get your chair/blanket set up:
> lawn chairs or blanket
> phone with SG app downloaded (to follow along with the service)
> sunglasses and sunscreen (we will be in the direct sun)
> umbrella or beach tent for shade (optional)
> coffee, tea, or morning beverage of your choice
> snacks (in case you or your kids get hungry)
How do I follow along with the outdoor worship service?
To follow along with our service outside, we recommend you download the SG App prior to service.
Song lyrics, Scripture readings, sermon notes, etc will be on the app's home page. We will not have TV screens outside.
Search 'Shepherd's Gate Church' in the App Store (Apple) or Google Play Store (Android).
What is the mask policy for outdoor services?
The CDC and the State of Michigan recently changed their recommendations for in-person gatherings. As a result, all services and events at SG are masks optional. Do what is most comfortable for you and your family—whether it's masks on or off you are welcome at Shepherd's Gate!