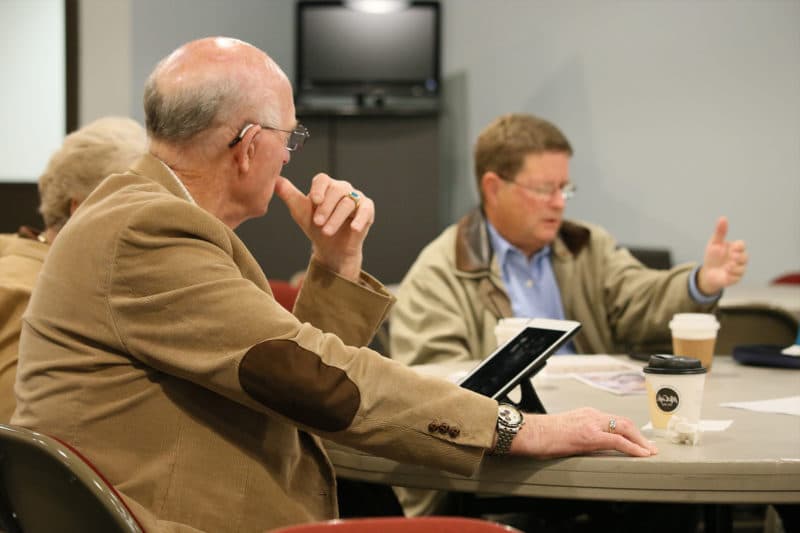 Seniors 60+
Share your blessings and experiences with others! Connect and grow in faith with other seniors. Attend a 60+ event! Join a small group or Bible study.
Blessed is the one who finds wisdom, and the one who gets understanding.
Proverbs 3:13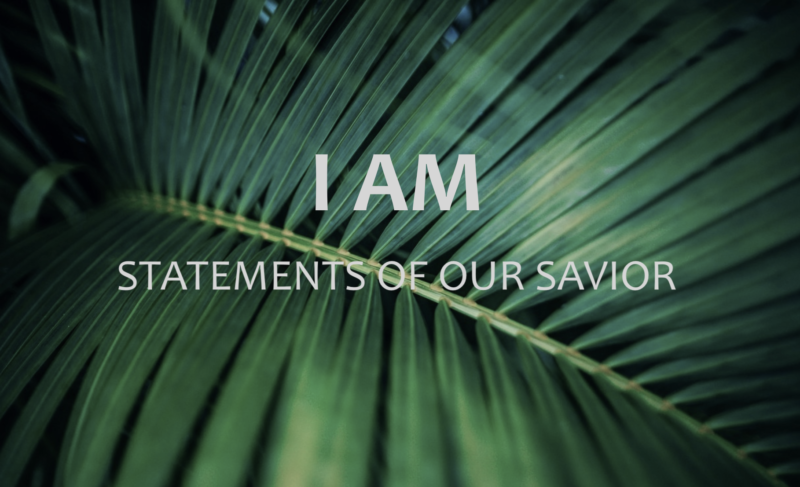 I AM: Statements of Our Savior
1st and 3rd Wednesday
10a via Livestream 
I am the good shepherd. I am the way, the truth, and the life. I am the true vine. In these statements and others, Jesus reveals Himself as the long-expected Messiah, connecting Himself to the provision and promises of God in the Old Testament. On the lips of Jesus, they are statements of His divinity—ones that shocked the crowds, enraged the religious leaders who opposed Him, and prompted His disciples to bow down in worship.
Register Here