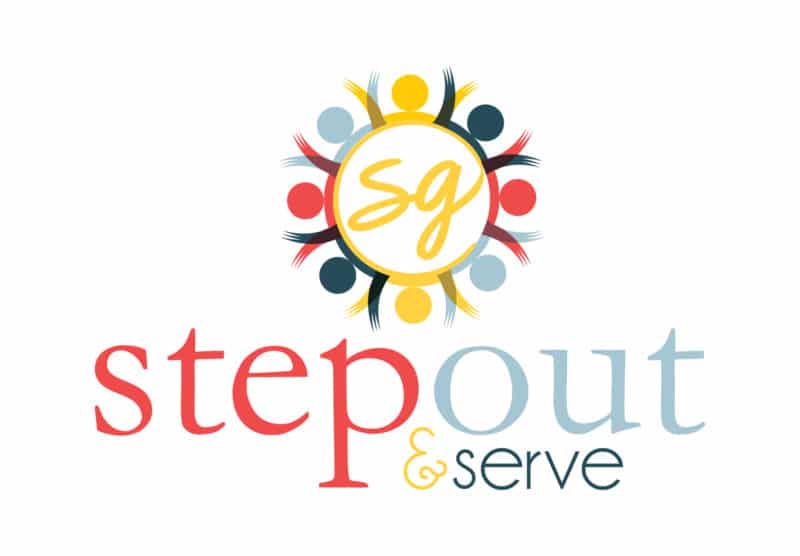 SERVE WITH US ON AUG 24 & 25
Step Out & Serve is a time when we come together to give back to our community. It's what Jesus calls us to do.
Grab your friends and join us on Saturday, August 24 and Sunday, August 25 as we gather for two days to paint, landscape, fix up houses and more throughout the metro-Detroit area. Many locations and skill levels available for all ages.
There will be NO WORSHIP SERVICES on Sunday, August 25 due to Step Out and Serve.
If you aren't available to serve on August 24 or 25, you can help by donating items (see donation list here).
After signing up to serve, please fill out the Hold Harmless Agreement below.
Hold Harmless Agreement