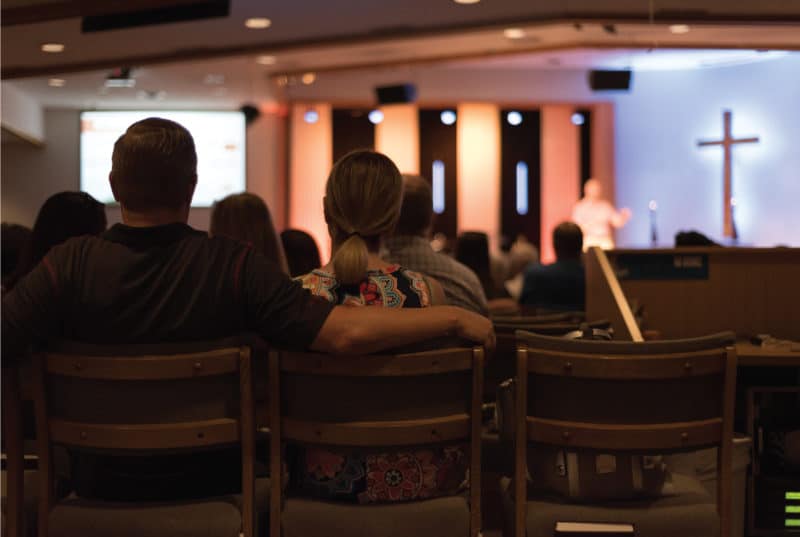 Sometimes life is hard. If you are searching for help and need to talk, we are here for you. If you are ready to find support and healing in this difficult season, contact

[email protected]

  We can connect you with our Care staff, pastors, or professionals who can help.
Contact Us
OUR PASSION
Our passion is motivated by our belief in Jesus Christ, in what He has done for us on the cross, and what He continues to do in and through us everyday. We refuse to think small or negatively about tomorrow. We continue to develop people spiritually and motivate them to fulfill their personal, God-given calling.
Find The Support You Need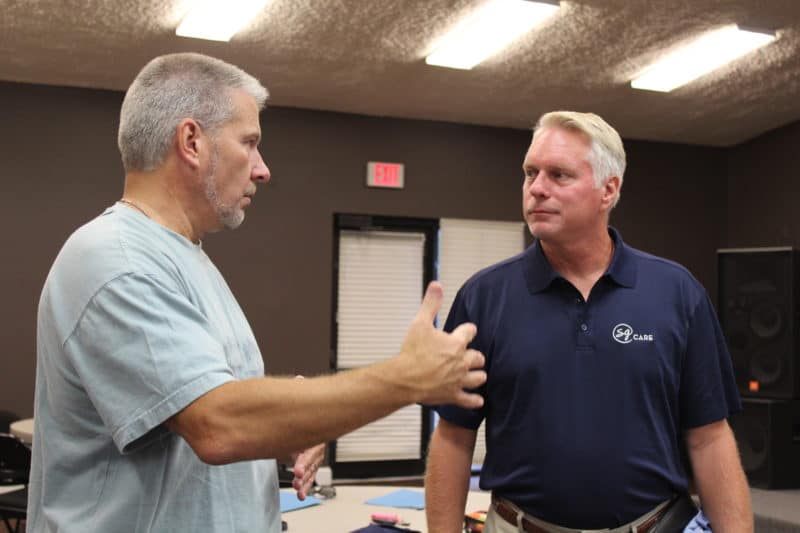 CARE GROUPS
We want you to know you don't have to weather the storm alone. We partner with children, teens and adults who are experiencing difficult circumstances by sharing God's love and providing healing through our care program.
Find Support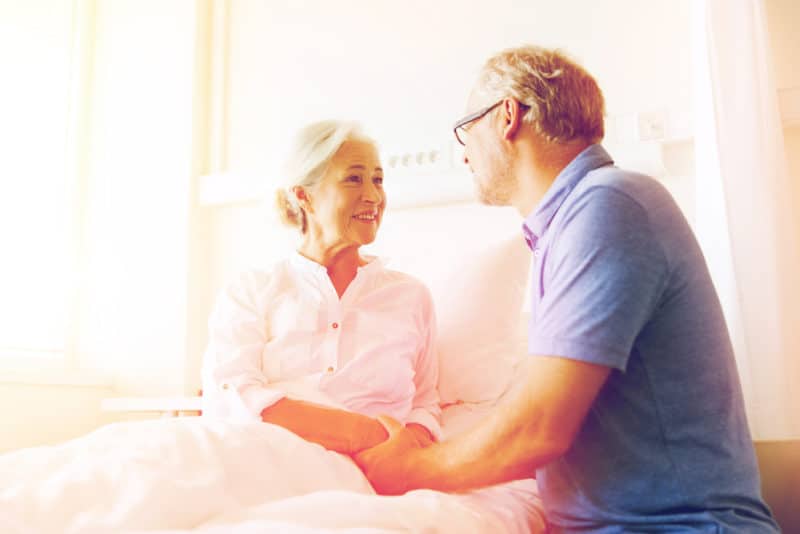 Pastoral Care
Our trained Pastoral Care Team provides pastoral care for those who are having surgery, are hospitalized, or homebound. We will pray with you, and in the case of extended stays, provide Holy Communion. We are also available 24 hours a day, 7 days a week in the cases of emergency hospitalizations.
Learn More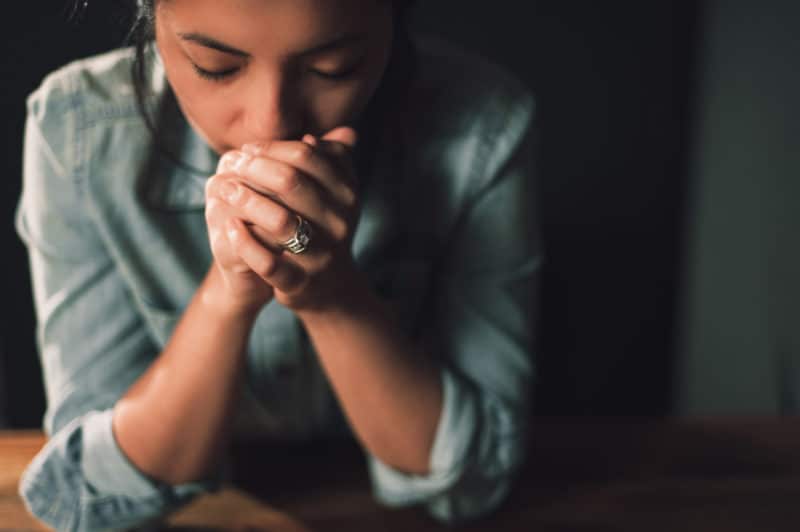 Prayer Requests
If you need prayer, please let us know. You can have your prayer request included in our weekly worship services, our weekly prayer list, or both.
Request Prayer