Grow Closer To God
We encourage and equip women to grow in their faith and share Christ's love with friends, family and coworkers. We offer Bible studies, small groups for women, Moms Connect meetings, and events throughout the year designed to engage you right where you are.
Bible Studies And Groups For Women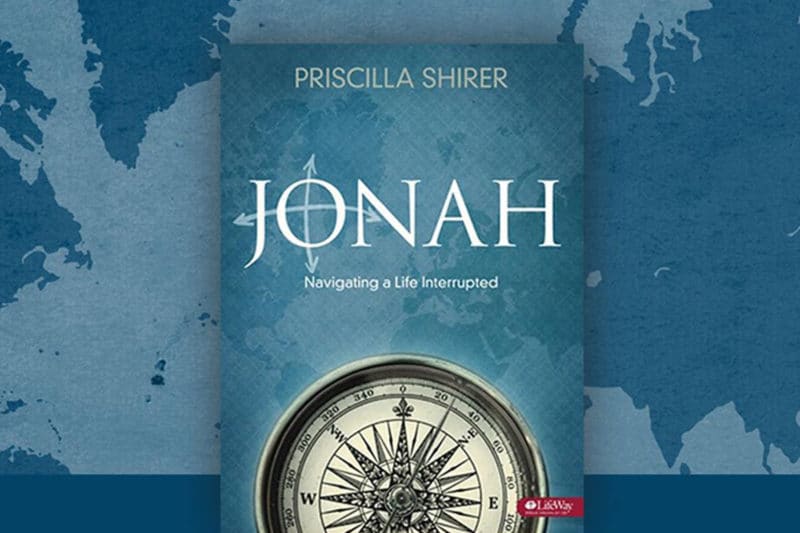 JONAH by Priscilla Shirer
Wednesdays | March 4-April 29 at 6:30p
Thursdays | March 5-April 30 at 9:20a
How do we react when God interrupts our plans?  We can't escape the upheaval, frustration and fear of life's unexpected interruptions, but we can change our perspective by learning to seek God's purpose in them.
Book Cost: $15
Register Here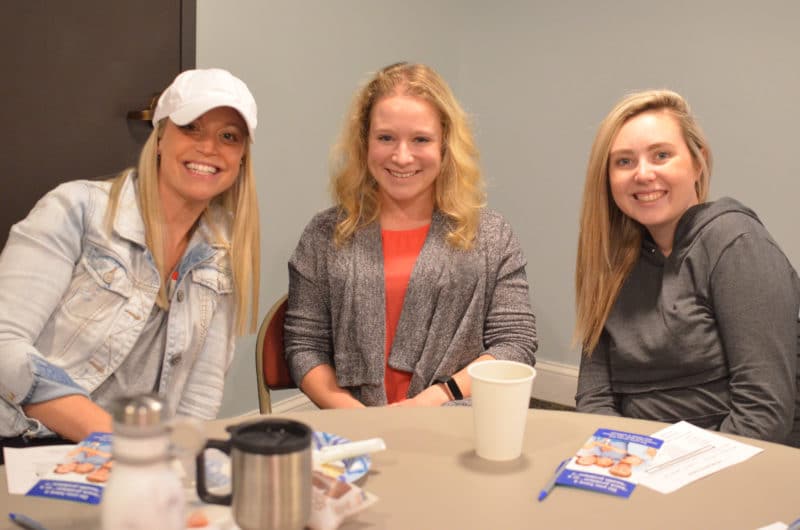 MOMS CONNECT
2nd & 4th Wednesdays | 9:30a
Moms Connect is a small group where mothers gather to form friendships and do life together. Come hangout, study God's word, socialize, have some delicious snacks and do projects together. Our moms will have peace of mind while their little ones, ages infant through 4 years old, are in the Nursery.
Register Here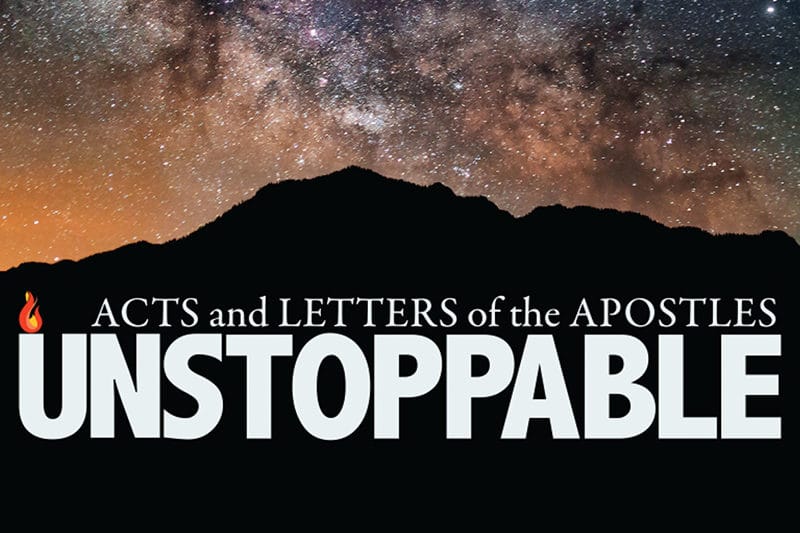 BIBLE STUDY FELLOWSHIP INTERNATIONAL
Tuesdays | 9:30a
This study is hosted by Bible Study Fellowship and held here at Shepherd's Gate. Over 500 women come together to study the word of God. You can register through BSF's website below.
Acts of the Apostles captures the joys and sorrows in the lives of first-generation Christians for 30 years after Jesus ascended to heaven. It describes the Holy Spirit's empowering of their intrepid mission to spread the gospel of Jesus Christ in Jerusalem, Judea, Samaria, and the world. Acts reveals that the key to living a powerful fruitful Christian life is to be filled continuously with the Holy Spirit. The gift and indwelling of the Holy Spirit comes only through receipt of faith in Jesus Christ as Lord and Savior.
Register Here