A PLACE TO BELONG
No matter where you are in your walk with Jesus or what you may be going through, our Adult Small Groups provide a place for you to be yourself, develop friendships, and build your faith.
Small Groups are made up of people who enjoy being in community with one another and growing in their love for Jesus. We have a variety of Life, Bible Study, and Social Groups for you to join that meet in-person & online.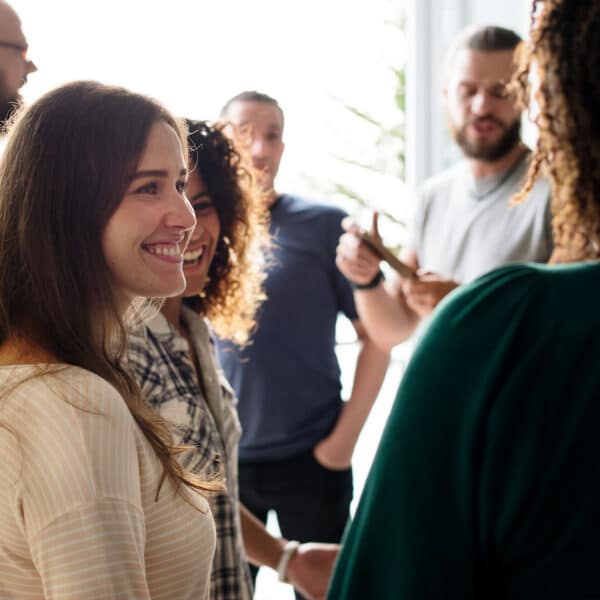 Life is better together
Our Life Groups are a place where you can come together with others to build lasting friendships and grow in your faith.
They are centered around doing life together, having similar interests and incorporating a Bible study lesson when they meet. 
Groups typically meet online or in person twice a month. Let us know what your comfort level is when you sign up.
Ready to find a sense of family in a Christ-centered community? Get connected today.
In our Bible Study Groups, you can join with others to share God's Word around a specific topic for a few weeks at a time. Groups typically meet weekly with the guidance of a group facilitator either online or in person. You can also study solo. Let us know what your comfort level is when you sign up. Check out our Bible study groups below and register today.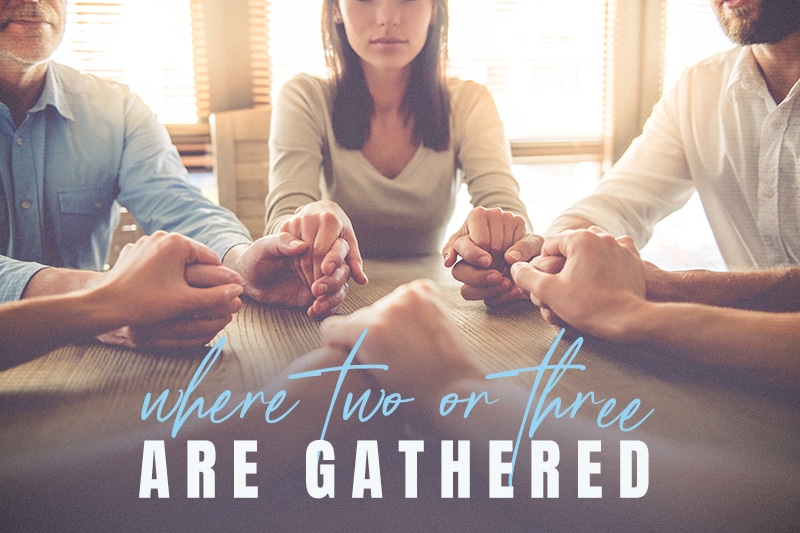 CO-ED GROUP
monday | 7p
where two or three are gathered
Have you ever asked how to pray or what to pray for? This 7-week interactive study on prayer is based on Matthew 18:19-20 and will answer your questions, increase your understanding, and give you tools for a richer prayer life. Material provided.
Register Here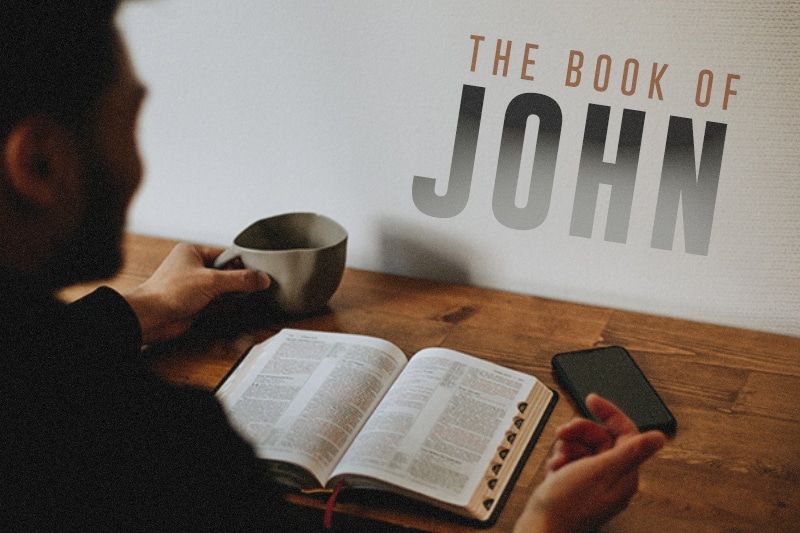 MEN'S GROUP
monday | 7p
the book of john
The Book of John reveals who Jesus was as a person sharing Jesus' private, powerful prayer to His Father for us. John tells us how Jesus wept and reveals most fully Jesus' tender love for those who responded to His call to follow Him. Material provided.
Register Here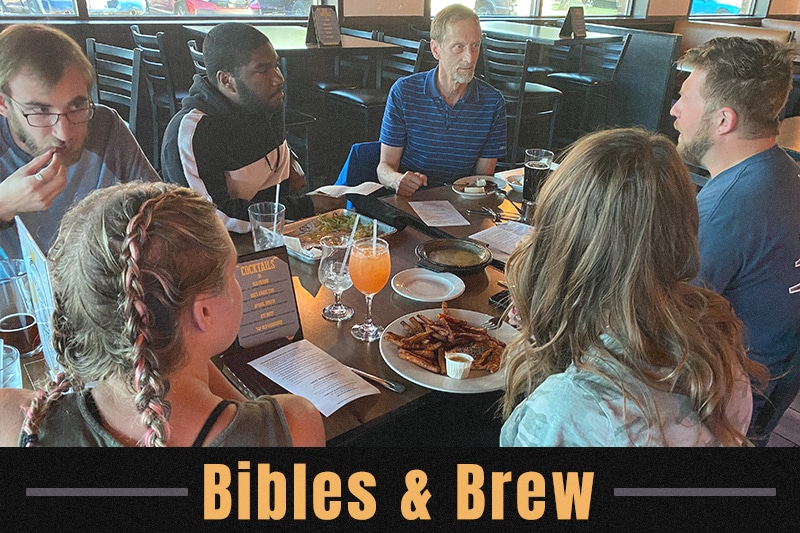 CO-ED GROUP
TUESDAY | 7p
Meets on the third Tuesday of the month.
bibles & brew
You may not be comfortable going to church or learning about Jesus in a formal setting. So we created Bibles & Brew to bring Jesus to where you're at. Every month, we meet at a restaurant in the Metro-Detroit area to hang out, chat about Jesus, have a drink, and some good eats. Every[one] 21+ is welcome!
>> No need to register, just show up.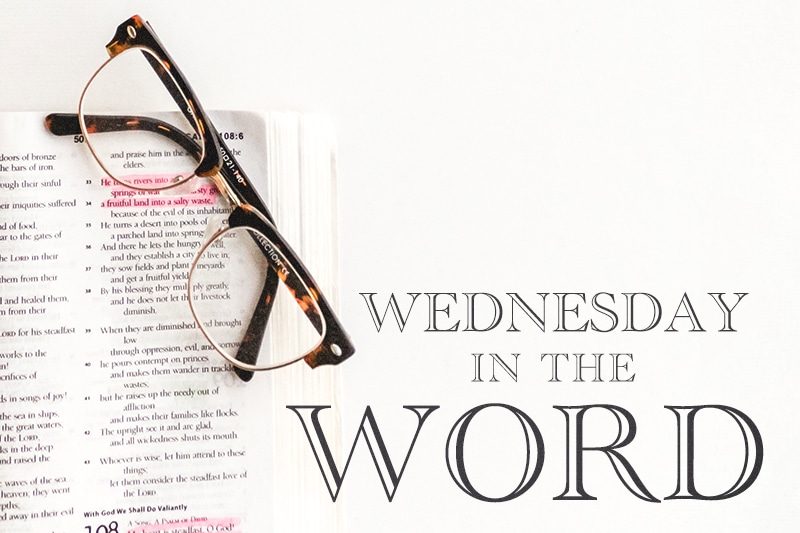 CO-ED GROUP
WEDNESDAY | 10a
Wednesday in the word
For the Senior or anyone interested in spending a morning in God's Word.  We will search out what scripture teaches, taking a deep look at some key biblical doctrines and engaging in discussion.  God's Word will bring you understanding and allow you to apply it to your daily life. Material provided.
Register Here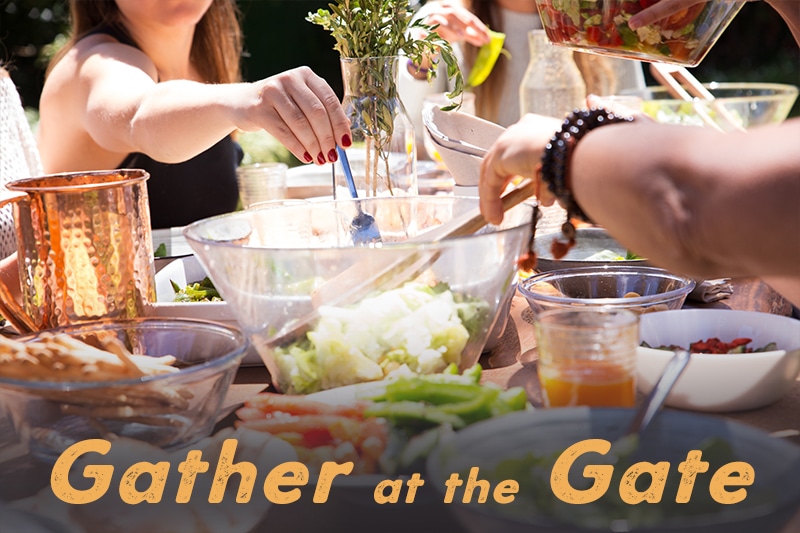 CO-ED GROUP
wednesday: dinner 6p & Groups 6:45p
gather at the gate
Spending time with Jesus just got a little easier. Gather at the Gate twice a month on Wednesday night to dig into God's Word, expand your understanding of the Old Testament, and share a delicious light dinner with your SG family. We are providing the food, study materials, and SG Kids programming where your little ones will learn about Jesus & have fun too. All you need to do is register & show up.
Dinner from 6-6:45p & Groups from 6:45-8p.
Meets September 15 & 29, October 13 & 27, November 3 & 17, and December 1 & 15.
Register Here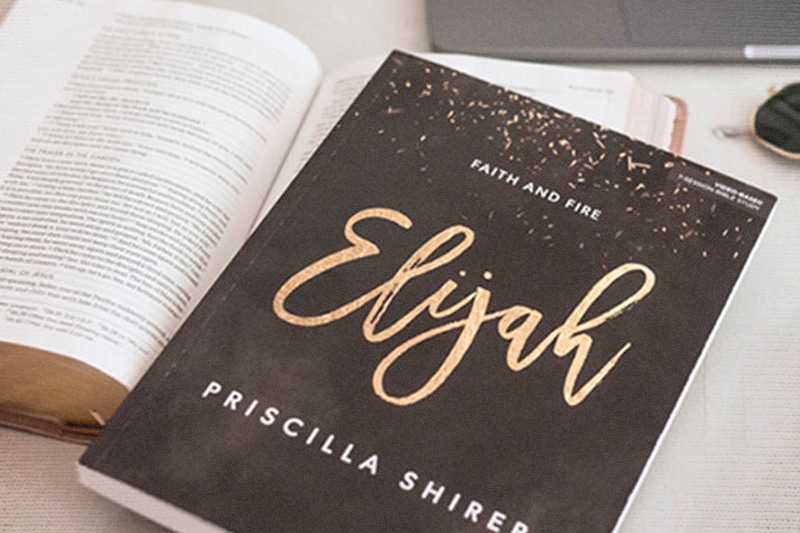 WOMEN'S GROUP
THURSDAY | 9:20A
ELIJAH: FAITH & FIRE
By: Priscilla Shirer
A journey through the life and times of the prophet Elijah. Discover how the fire on Mount Carmel was forged in the valley of famine and how the emboldened, fiery faith you desire is being fashioned by God in your life right now.
Questions?
We're here to help. If you have questions regarding our Bible Study Groups, please email us and we will get back to you soon. 🙂
We all have different interests & hobbies so we formed groups at Shepherd's Gate to get you connected with people just like you. Our Social Groups are a place where you can come together with others to build lasting friendships, grow in your faith, relax, and have some fun.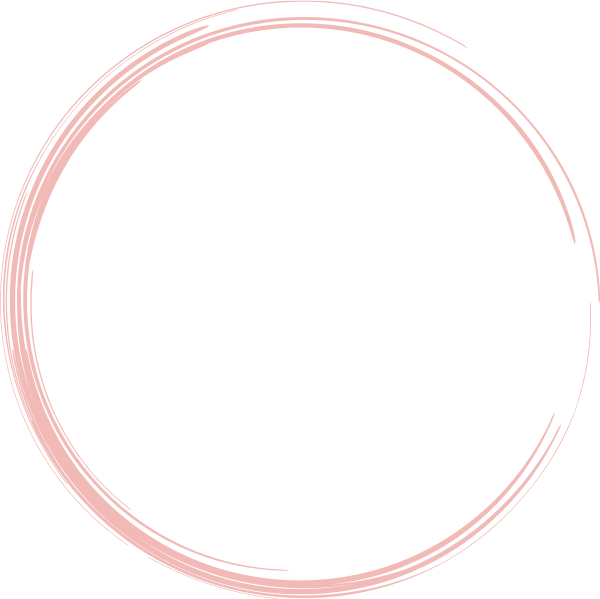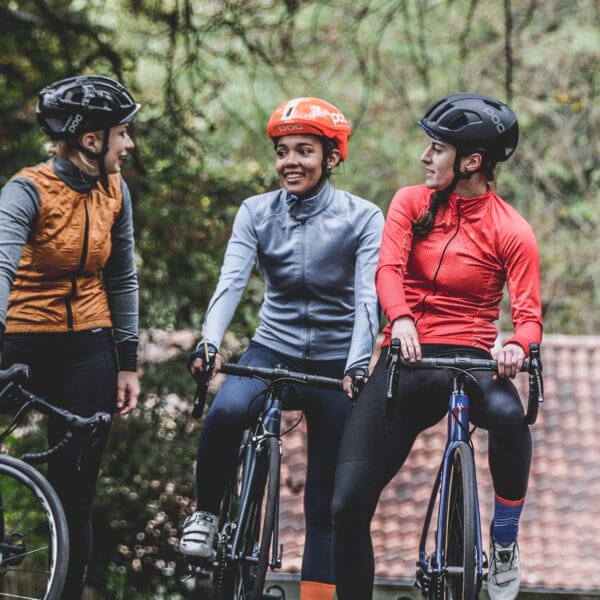 biking group
Do you enjoy moving with speed on the open road or at a relaxing pace through nature trails? Our Biking Group has a place for you.
Have questions or want to join the group? Email

[email protected]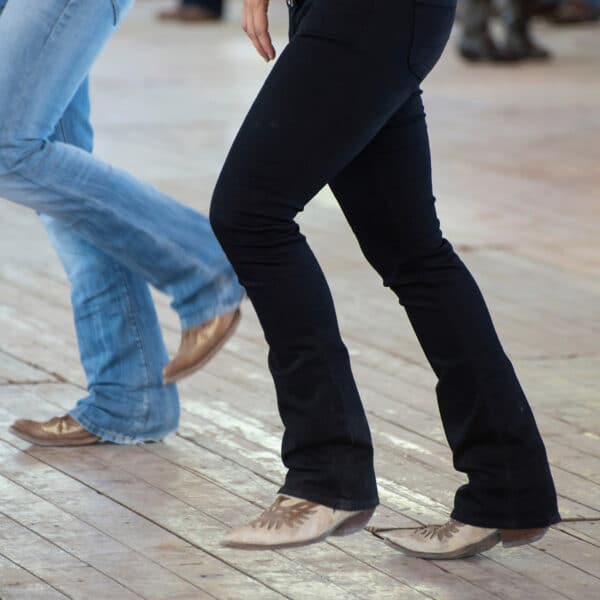 line dancing
Ready to boot scootin' boogie? At Shepherd's Gate, you are sure to have fun and meet great people line dancing! All adults are invited to come dance with us in our Gymnasium (Sept-June). Bring a partner or don't. Either way, you'll have a barn-raising good time!
Cost: $6/dancer | Time: 6-9p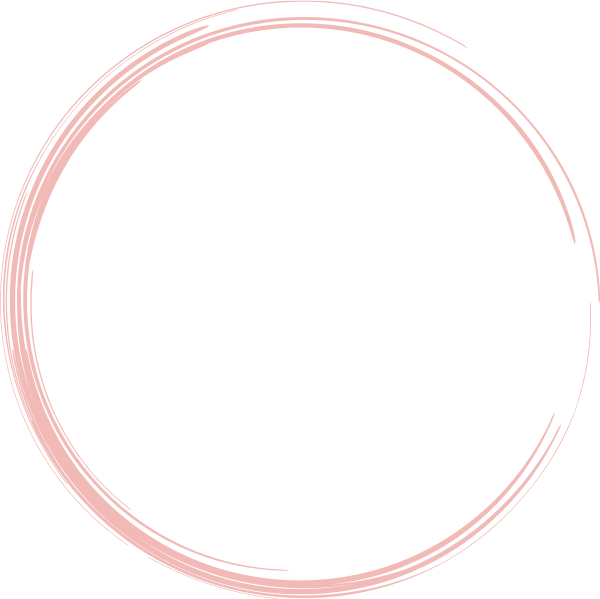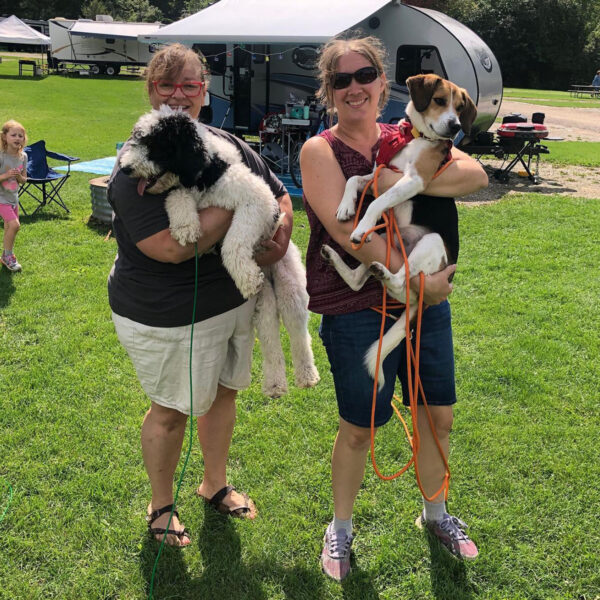 Camping Group
Do you love the great outdoors, the fresh smell of summer, or roasting marshmallows over an open fire? Whether you have a tent, pop-up camper, travel trailer, or fifth-wheel, SG's camping group would love to have you join us.
About once a month, we gather at campgrounds all over Michigan. Every Saturday night we gather for a potluck dinner, sing worship songs around the bonfire and complete a short devotional.
Take a look at the list of our 2021 Camping Sites here.
Boating & Golfing Groups
We are currently forming two new groups for those who love to be out on the water or on the putting green. Interested in joining our Boating or Golfing Groups? Email us at [email protected] and we will get you connected.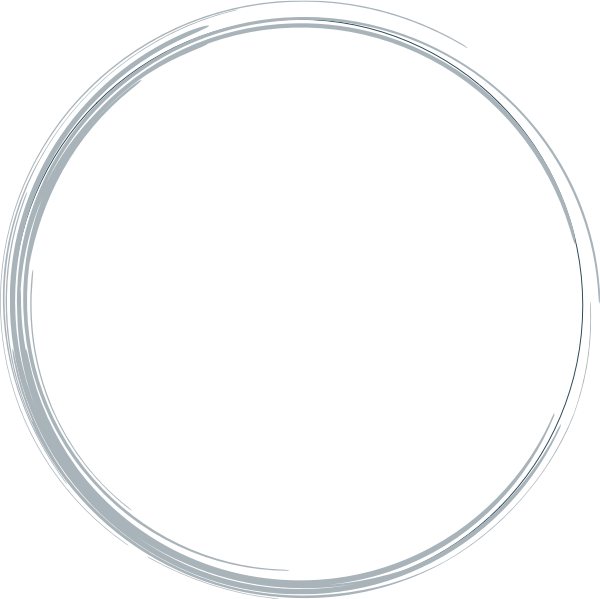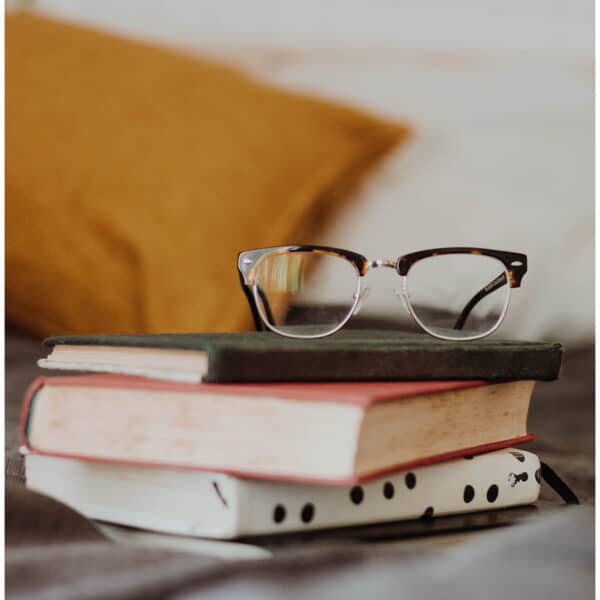 Lunch Bunch Book Club
Monday at 12p
(4th Monday of the month.)
Are you passionate about reading and meeting new friends?
Our book club can fit into your busy schedule. Check out the reading list

here

.
Meets monthly in person here at SG. Questions? Email us at

[email protected]

.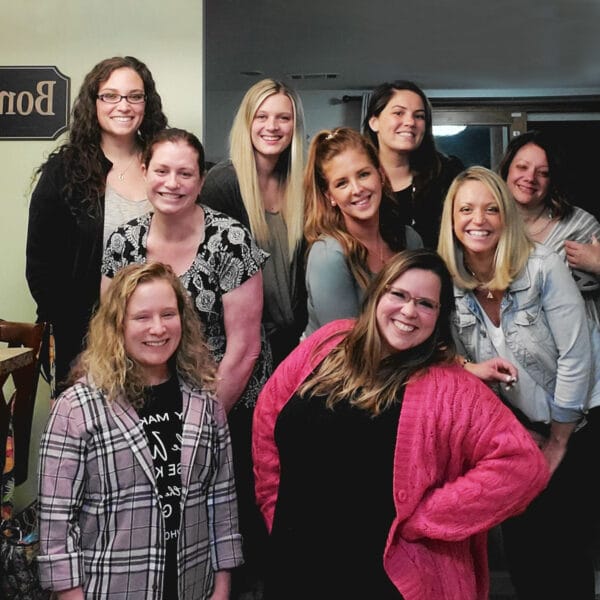 Wednesdays at SG
As a Mom, you need to connect with other moms who are going through the same things you are—sleepless nights, toys all over the house, endless laundry. That's why we designed 
Moms Connect
, a small group where mothers gather to form friendships and do life together. 
Meetup with us from 9:30-11:30a on:
September 22
October 13 & 27
November 10 & 24
December 8
> Childcare is available for infants through Pre-K.
> Gather with us for bible study, a snack breakfast, as well as, a welcoming environment.
Stay connected in God's Word
SG has access to

RightNow Media

, a streaming library of Bible study videos that inspire faith every day of the week. It's kind of like the Netflix for Christian Bible study.
We would like to give you access too! Just sign-up below and our staff will send you the login information to get you and your family up and streaming.