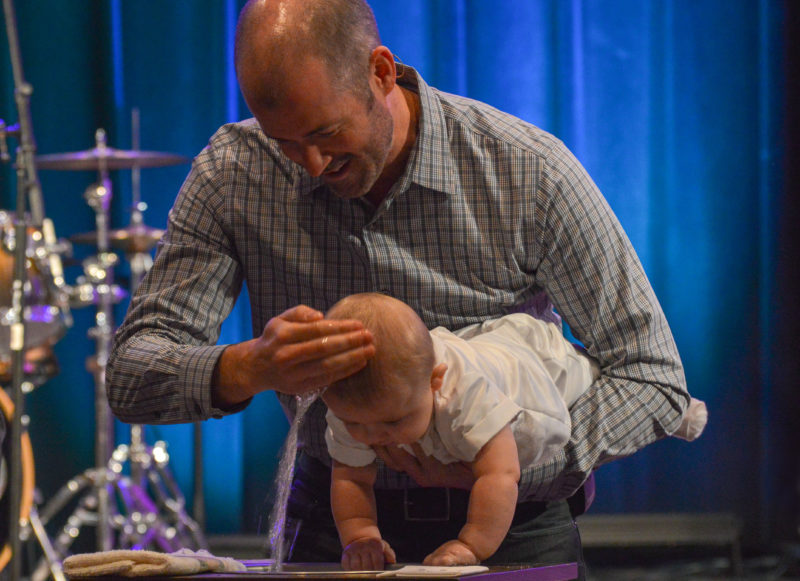 Are you ready to be baptized or curious about what it all means? We would love to baptize you into God's family!
We believe baptism is something that God does for us, not something we do for God. In Baptism, God connects water with His Word and changes hearts and lives. We baptize people of all ages. Our baptism class is designed for people to discover what the Bible teaches about baptism.
If you are interested in being baptized, register here for our next class. If you would like to schedule your baptism before our next Baptism class or if you have any questions, please fill in your information below.