You can make a difference when you give.
There are endless ways to spend your money—buying that new trendy outfit, updating your house, or simply buying groceries—but only one way can truly make a difference. When you give and help make an impact in our communities & world.
At Shepherd's Gate, we live generously with every[thing] we have and use your generous donations to spread the love of Jesus to our world and help those in need. Your giving enables us to help people in our church, community, and world find love, hope, & faith and spread the word of Jesus. Check out these easy ways to give and how your donation is making an impact.
"But just as you excel in everything – in faith, in speech, in knowledge, in complete earnestness and in your love for us – see that you also excel in the grace of giving." 2 Corinthians 8:7
Online
Online giving is as easy as 1-2-3.
If this is your first time giving, or your first time giving in a while, you'll be prompted to open an account with Stripe, our new processing agent. Set up recurring or one-time giving through our safe and secure digital platform. Your information will be stored to make future giving a breeze.
Why did we switch to Stripe? With Stripe, we now have lower transaction fees. This frees up more funds for us to use to impact the world with the love of Jesus.
how your giving makes an impact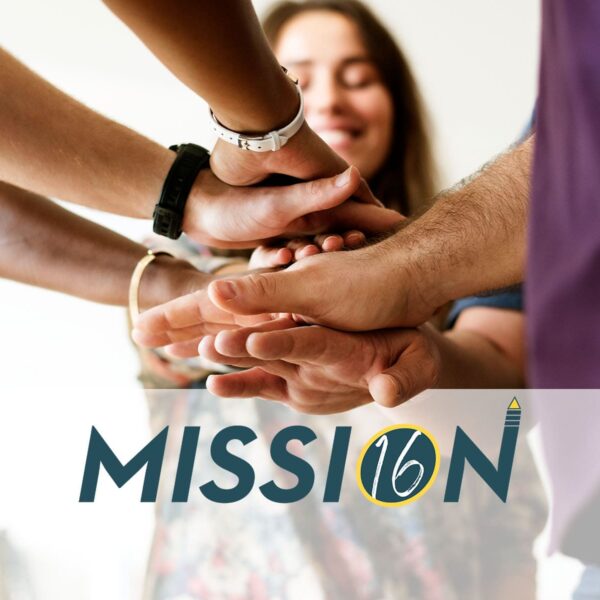 Your generosity makes great things happen.
At Shepherd's Gate, we live generously with every[thing] we have. Through MISSION16, we will give away 16% of our yearly income in 2022 to help those in need.
We take your generous donations and make an impact by sharing the love of Jesus with our community & world. Because we believe this is so important, in 2020, we took on the audacious goal of increasing the amount we give away each year from 15% to 20% by 2025. 
In 2021, we gave away 15% of our yearly income which totaled almost $275,000 to support local and global missions. Take a look at the giving breakdown and learn more about the local missions & global missions your giving supports.