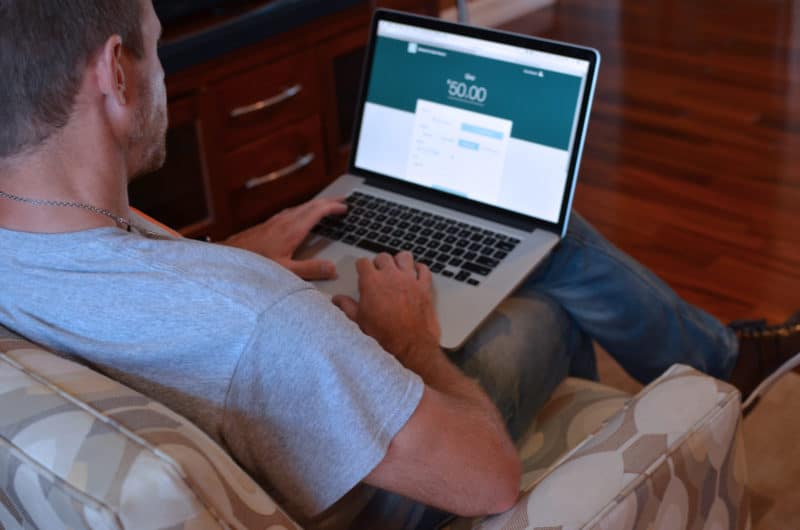 Give Online
As believers, we are called to give back out of the blessings we've received. Your giving enables us to help people from all walks of life in our church, our community, and our world find love, hope, and faith and spread the word of Jesus. You can set up recurring or one-time giving through our safe and secure digital platform.
Give Online
Mission14
To live generously means taking every[thing] we have, giving back to our communities, and using these resources to spread the love of Jesus to our world. That's why we created MISSION14, to amplify our call to give back.
We took on the audacious goal of increasing the amount of our yearly income we give away from 14% to 20% by 2025.
This year, MISSION14 will give away 14% of our yearly income to invest in our community & our world. Learn more about the missions your giving supports and take a look at what we gave away in 2019.
SG app
We made giving easy on our Shepherd's Gate app. Simply download the app on your iOS or Android device, and then click 'Give' in the middle of the menu bar.
Once you enter your debit/credit card number or banking information to give for the first time, your information will be stored for future giving. Your donation is secure. Pushpay, our processing agent, uses industry-leading security to protect your personal information.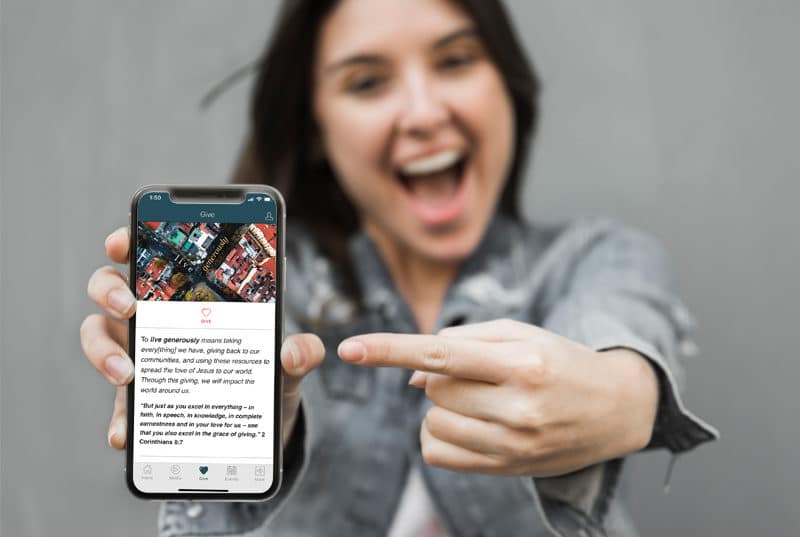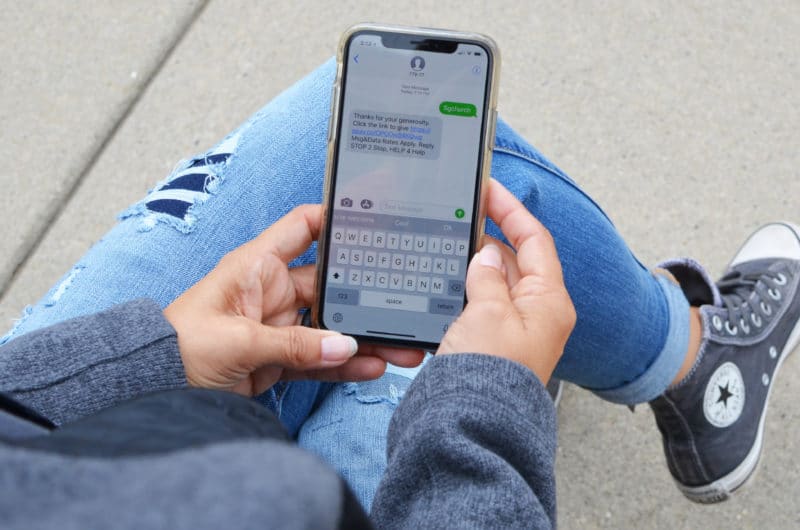 Text-to-Give
To give via text, text the keyword sgchurch to 77977. You will receive a text message with a link. Click on the link and you can make your donation. Once you complete your quick, one-time set-up your next donation will be a breeze. Text giving uses industry-leading security to protect your personal information.