True Joy is Found in Serving.
We are called to step out into the streets, serve others and impact the world with the love of Jesus. You can make a difference by volunteering to serve in our church, community, or world. So use your unique God-given talents, live generously with every[thing] you have, and put a smile on someone's face…you know you want to.
do something good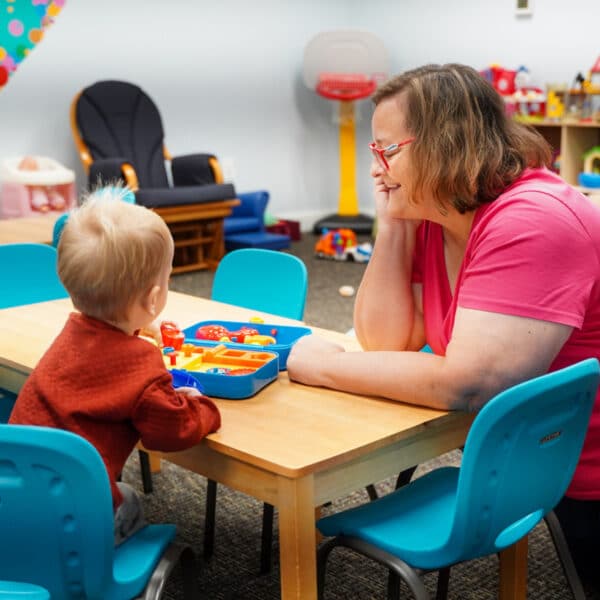 serve in our church
At Shepherd's Gate, serving isn't something we 'have' to do, it's something we 'get' to do. By giving back and volunteering in our church, we live out our purpose when we serve others. From greeting people at our doors to running tech behind the scenes, you will get connected to others and make a difference.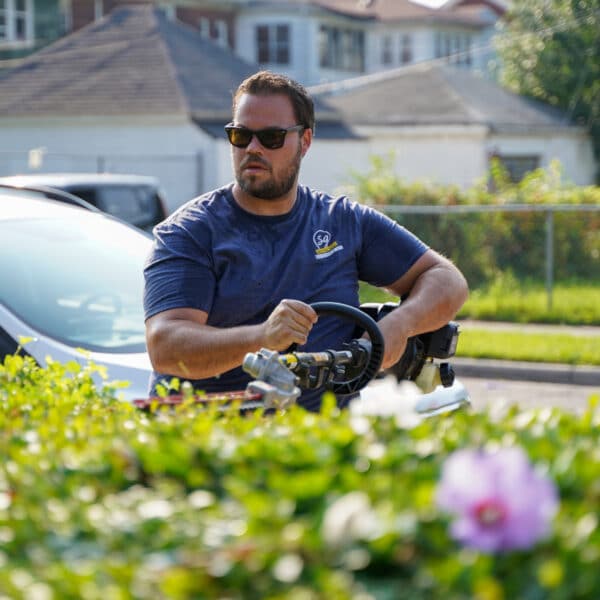 serve in our community
Our community is not just the place we live, it's the place we make connections and build lasting relationships with our neighbors. Shepherd's Gate partners with local organizations in our community that work to meet the needs of our neighbors. Check out the ways you can volunteer to serve in our community.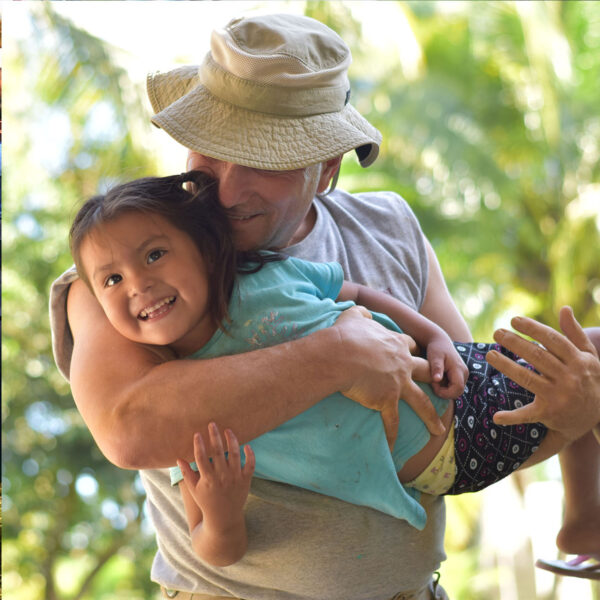 serve in our world
We travel around the world to share the love of Jesus with every[one] we meet. Shepherd's Gate partners with churches, community organizations, and Christian leaders around the world to help some of the most under-resourced people on the planet. Discover more about our global mission volunteer opportunities.
Ready to Reach Out and serve?
We want every[one] to have the chance to share God's love and serve others. Contact [email protected] to learn more or sign up to help at our next serving opportunity.