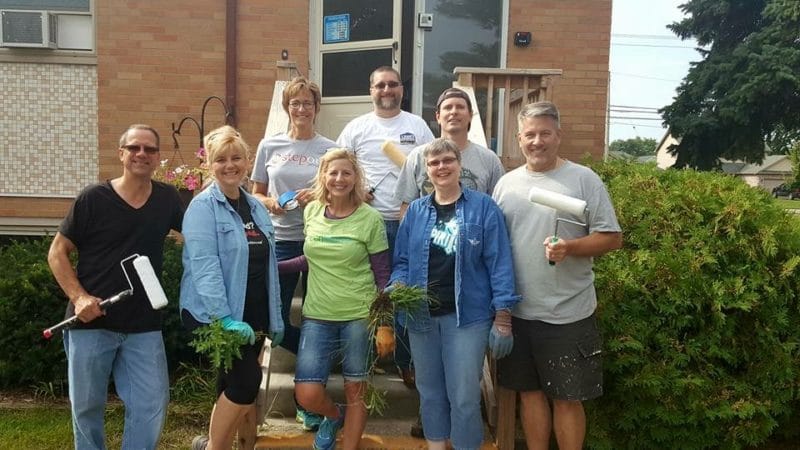 We believe God has given all of us unique gifts so we can serve our church, community and world. As believers, we are called to reach everyone with God's Word and love the lost with Christ's love. Whether you are interested in working with kids, serving our neighbors, or joining an upcoming mission trip, we have many opportunities for you to get involved.
Freedom Service
Sunday, May 26
10:00a

Serving in our Church
Want to connect with others and serve at Shepherd's Gate while using your unique talents? Our serving teams are a great place to start. Check out where you would like to serve in our church and we will help you get plugged in. Contact [email protected] to let us know where you are interested in serving.
Volunteer Opportunities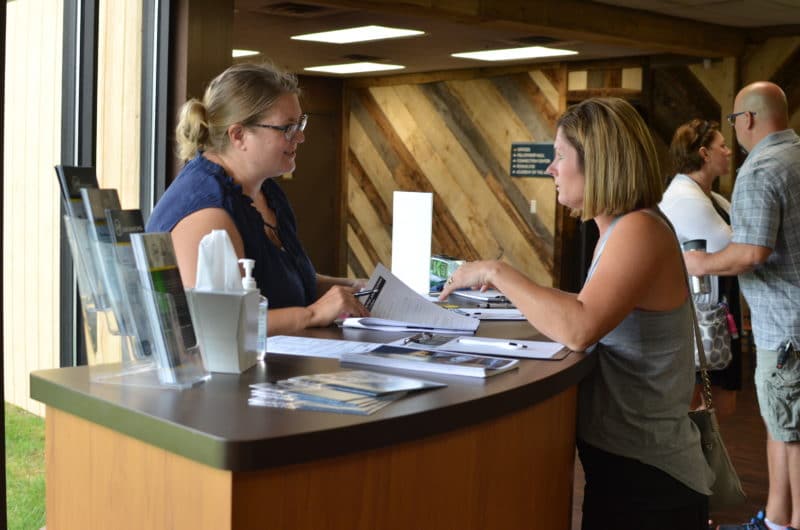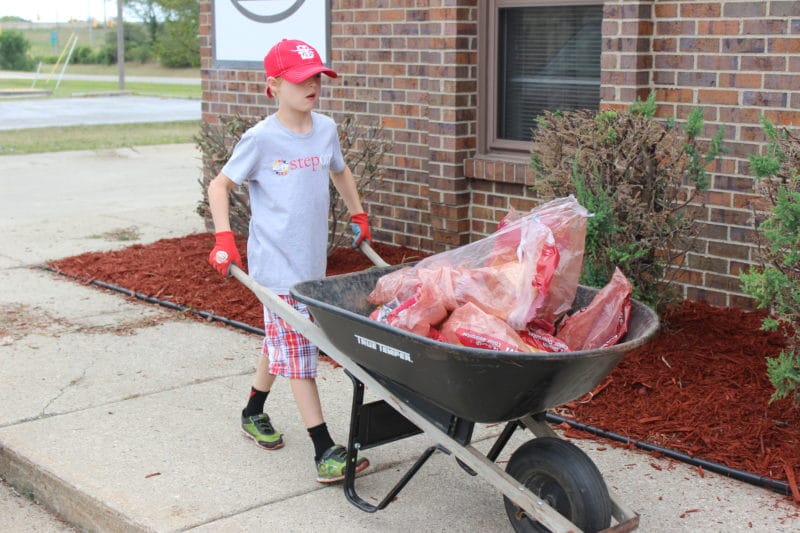 Serving in our Community
At Shepherd's Gate, we love our neighbors by meeting the needs of our community. We team up with local organizations to help those who need it most by serving with them on a weekly/monthly basis. Want to get involved? Discover more about the missions we serve.
Local Mission Opportunities
Serving in our World
At Shepherd's Gate, we believe God has called us to share His love with a world in need. Throughout the year, our global mission projects partner with churches, community organizations, and Christian leaders around the world to minister to people in need of a Savior.  Are you ready to take your faith and go global? Discover more about our global mission opportunities.
Discover Global Missions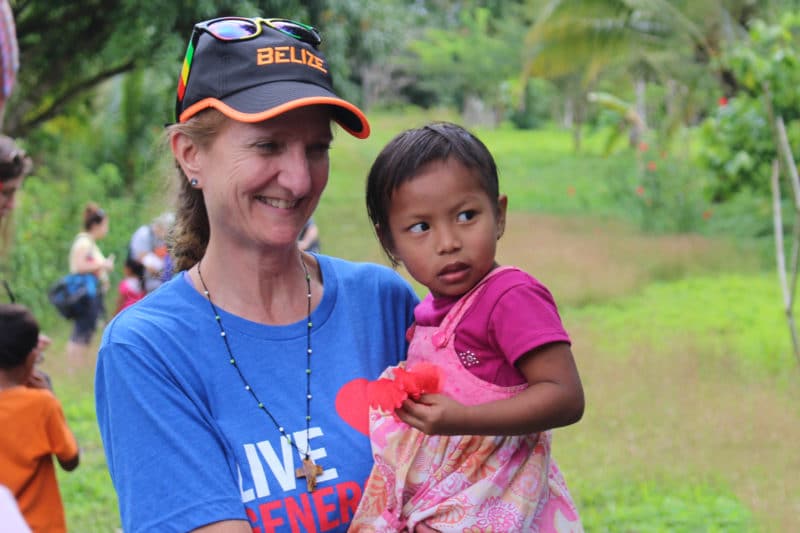 Ready to Reach Out?
We want everyone to have the chance to share God's love and serve others. Contact [email protected] to learn more or sign up to help at our next serving opportunity.