We want Shepherd's Gate to be a place you go to feel safe…loved. A place to be encouraged and believed in. A place where you're an equal—where no one's better than you and everyone wants more for you. A place where the past doesn't matter, because the future is the focus. A place to get you through today and prepare you for tomorrow. A place that cares enough to take the extra step. To share the last, love the least and lead the lost.
You belong at Shepherd's Gate.
Our Passion
Our passion is motivated by our belief in Jesus Christ, in what He has done for us on the cross, and what He continues to do in and through us everyday. We refuse to think small or negatively about tomorrow. We continue to develop people spiritually and motivate them to fulfill their personal, God-given calling.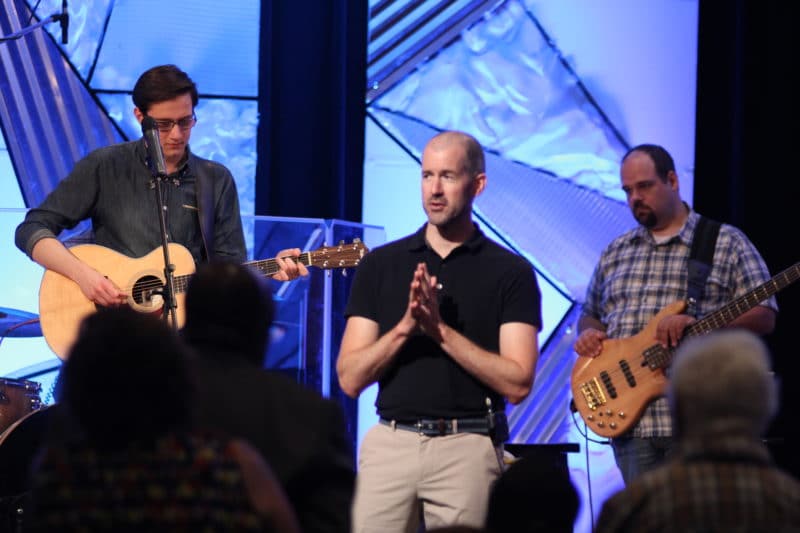 Meet Our Pastors & Staff
Our pastors and staff are committed to creating a place where you can learn more about God and grow in your faith. Meet our team members who work hard to give you a place to call home.
Meet Our Staff
Supporting Families
Living a life of faith isn't just for Sunday, it's for every day. At Shepherd's Gate, we believe living a life of faith begins at home. We partner with parents to support the values and beliefs introduced at home. We give resources to families so each generation is shaped and nurtured by a Christ-centered community.
Learn More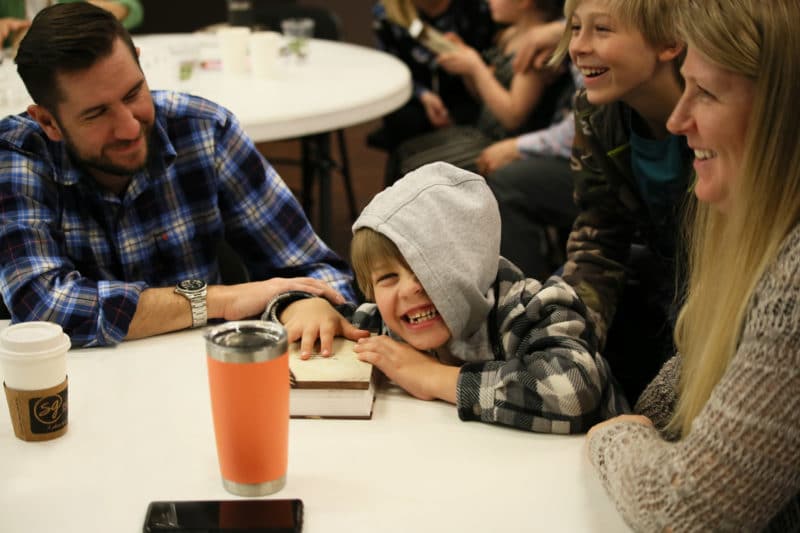 MISSION14
To express our thankfulness for all we've been given, we give 14% of tithes received to help other Christian organizations, community organizations and individuals who need assistance. We call this effort Mission14. Discover how you can give to support the work of our partner organizations.
Learn More
Care Groups
We want you to know you don't have to weather the storm alone. We partner with children, teens and adults who are experiencing difficult circumstances by sharing God's love and providing healing through our care program.
Find Support
Serve
We believe God has equipped all of us with unique gifts so we can bring Him glory by serving our church, community and world.  Whether you are interested in working in the nursery, serving our neighbors, or joining us on an upcoming mission trip, we have many opportunities for you to get involved and serve.
Get Connected