Find Your Faith
Every child needs to know they are loved by a great God! In SG Kids, we provide a caring and interactive environment where kids can hang out with friends and learn about Jesus. For kids aged birth-6th grade, our SG Kids program uses intentional, age-appropriate teaching so each child can experience the love of God, engage in real conversations about faith, and learn what it means to live for Jesus.
Safe and Secure Place
We use a classroom check-in and check-out system to ensure each family feels secure and can enjoy our main worship service with peace of mind. All of our volunteers and staff members working with kids are required to complete background checks before working in our facility. If you plan on visiting with a child, fill out our registration form to streamline the check-in process.
What do you have on Sunday mornings for kids?
All children 4 years-6th grade are invited to join us every Sunday at 10a for a jam-packed hour of fun and engaging worship, Bible lessons, small groups, and activities. Our nursery is open at the 10 and 11:30a services for children birth- 4 years.
What do you have on Wednesday nights for kids?
On Wednesday Nights, kids ages 4 years-6th grade can join us from 7-8:30p (September-May) or 5th & 6th Graders can join us during the Summer from 7-9p (June-August) for our for an engaging Bible lesson complete with crafts, games and snacks.
The nursery is open for ages birth-4 years on Wednesday nights (September-May).
Nursery (Birth-4 years)
Equipped with a well-trained staff, our nursery is a safe place where your little ones can grow and learn that Jesus loves them. The nursery is open at the 10 and 11:30a services on Sunday mornings. Childcare is offered for many church events and throughout the week. The nursery is open on Wednesday nights September – May. All Nursery Managers on staff are fully screened and trained in all policies and CPR/first aid.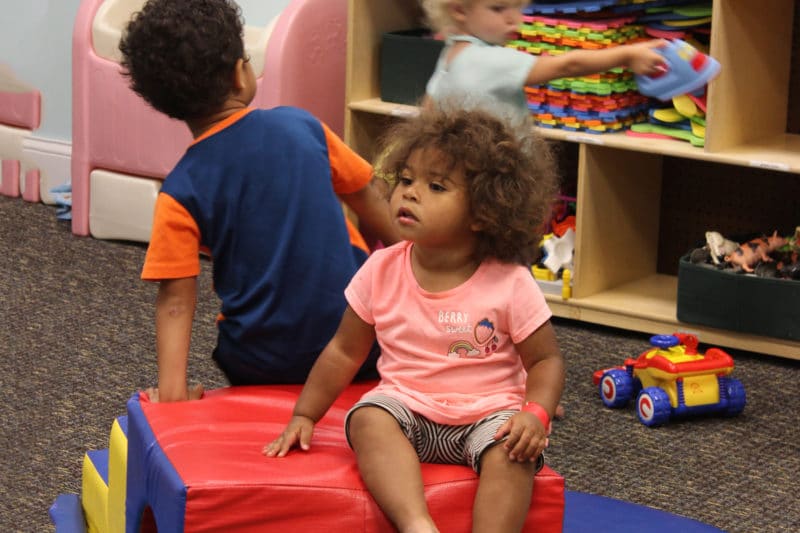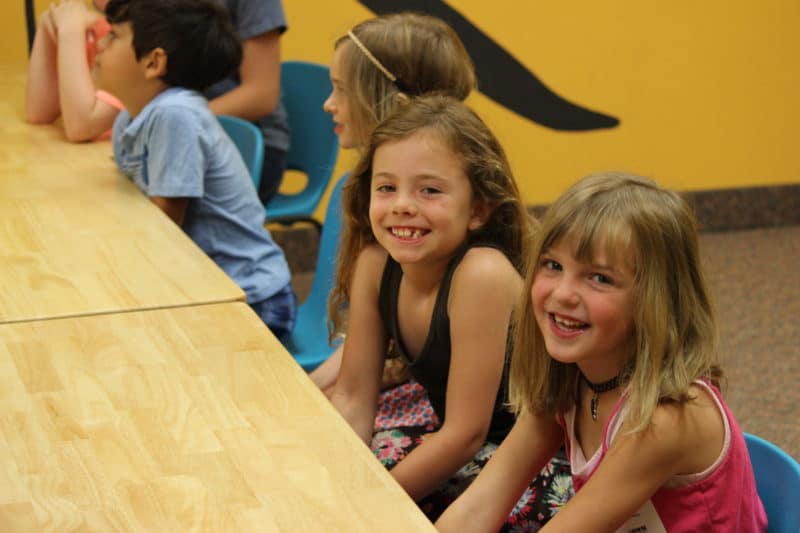 SG Kids (4 years-4th Grade)
Complete with exciting games, yummy snacks, and fun Bible lessons, our SG Kids program shows kids who Jesus is and what it means to be loved by a great God. All kids ages 4 years (entering Kindergarten in the Fall)-4th grade are welcome to join every Sunday at 10a.
SG Kids 5|6 (5th-6th Grade)
Our 5th and 6th grade kids are ready to dive deeper in their faith. We've developed a unique program where they can discover their gifts and become equipped to serve in our church.
Learn More About SG Kids 5|6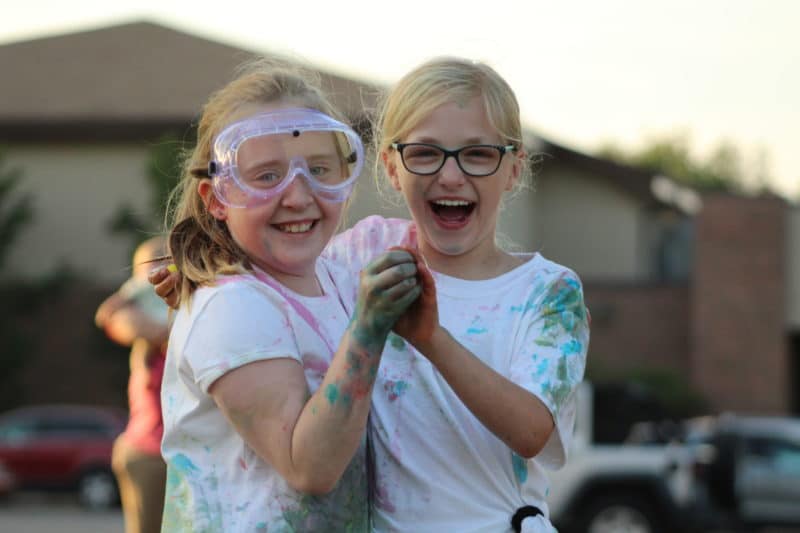 springhill camp
August 5-9 | 9a-4p
Kids who have completed Kindergarten through 5th grade will have a blast making new friends, growing in their relationship with God, and participating in camp activities such as rock wall climbing, flying squirrel, games, and fun songs at SpringHill Camp!
Cost is now $199 through June 30!
Register Here
Volunteer in Our Program
If you love working with kids and have attended Shepherd's Gate for six months, contact Tricia Mayhew at [email protected] to get involved.
Email Tricia
moms connect
SUMMER GATHERINGS
Looking to get together with other moms this summer and have fun while your kids make new friendships and get some exercise? We gather all summer long. Checkout some upcoming meet-ups below:
Wednesday, June 26 | 10a-noon | Bounce House (Sterling Heights, MI) | $10 per child
Wednesday, July 10 | 10a-noon | George George Park
Tuesday, July 16 | 5p-8p | Grant Park (Family Evening, Bring your own picnic)