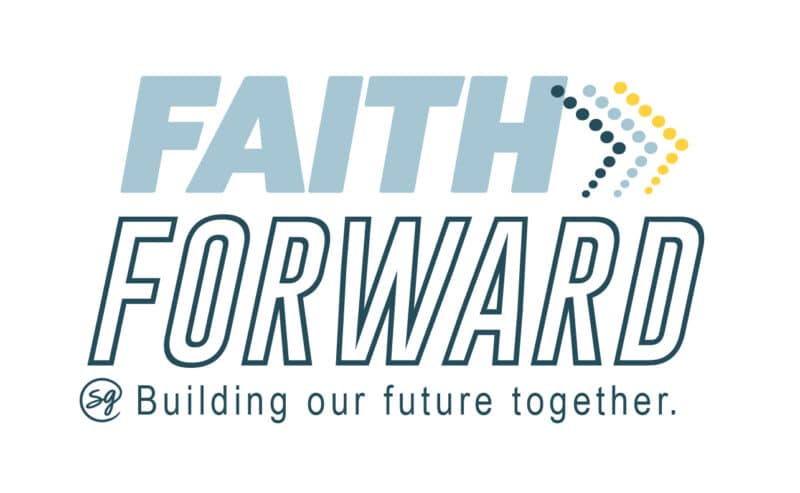 Welcome to our online hub for Faith Forward!
Faith Forward is an exciting initiative to upgrade the physical campus of Shepherd's Gate Church. Through much prayer, consulting experts, surveying the congregation, and partnering with a design firm, we developed a Campus Master Plan to create a facility capable of sustaining our growing church well into the future.
We are excited to announce Phase 1 of the Campus Master Plan, which includes a new worship center and gathering space, as well as much-needed repairs to the roof and other repair projects. If you call Shepherd's Gate home, you can set up your home visit with Pastor Tim or make a pledge. We would like to have Phase 1 completed by the end of 2025!
Be part of the Faith Forward movement and help us create a beautiful place for every[one] in our community to call home. 
Weekly Update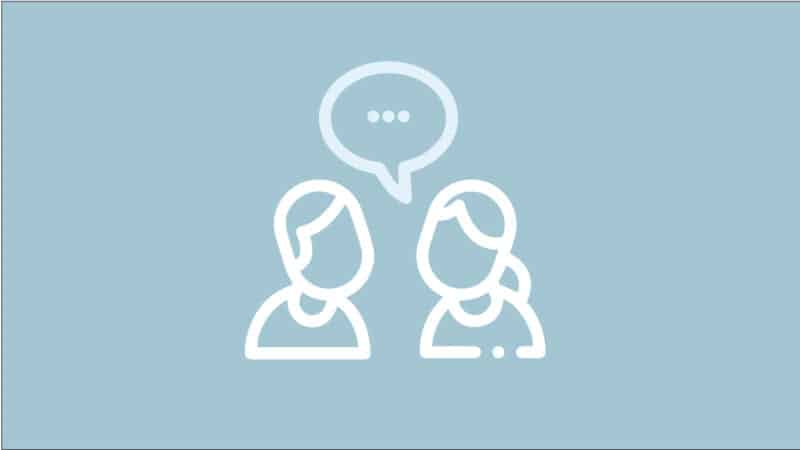 # of Visits Completed
300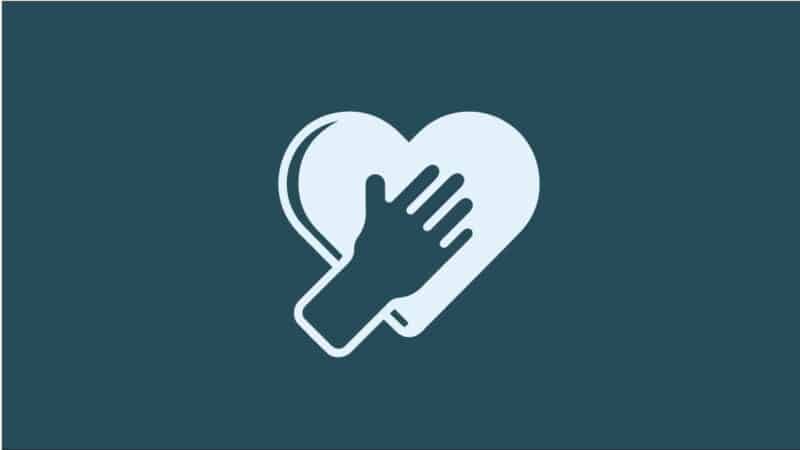 # of pledges turned in
254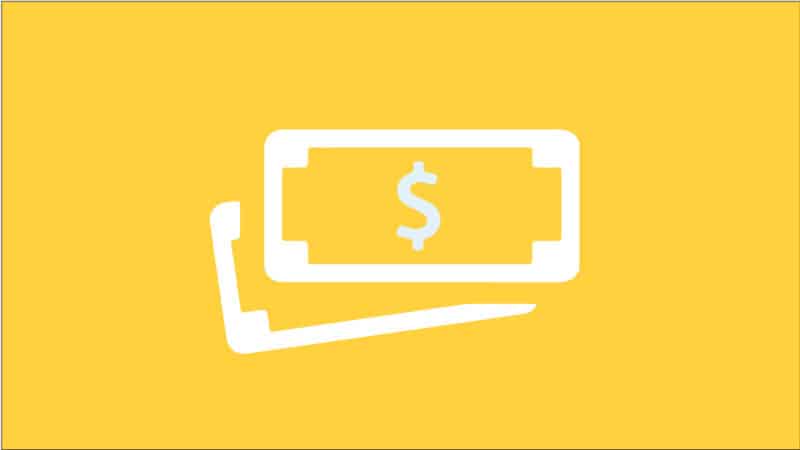 TOTAL $ PLEDGED
$4,618,795
Renderings of Proposed Campus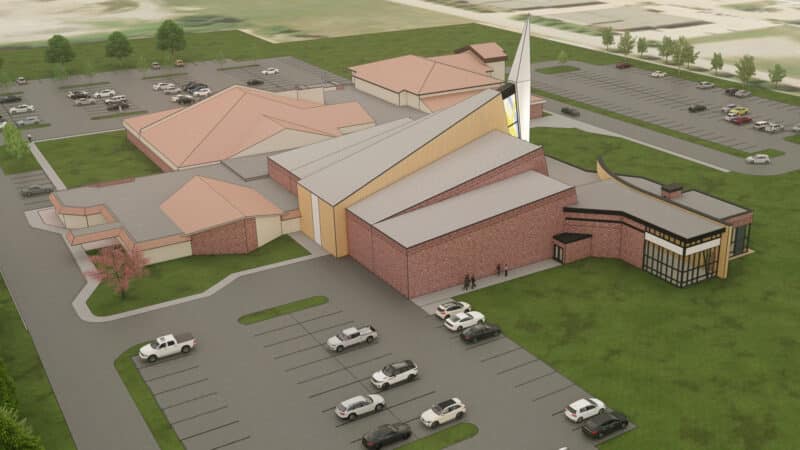 Aerial View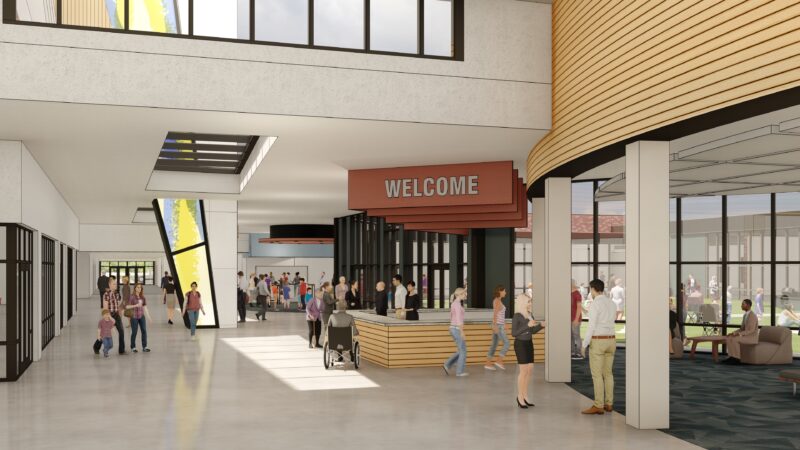 Indoor Gathering Space