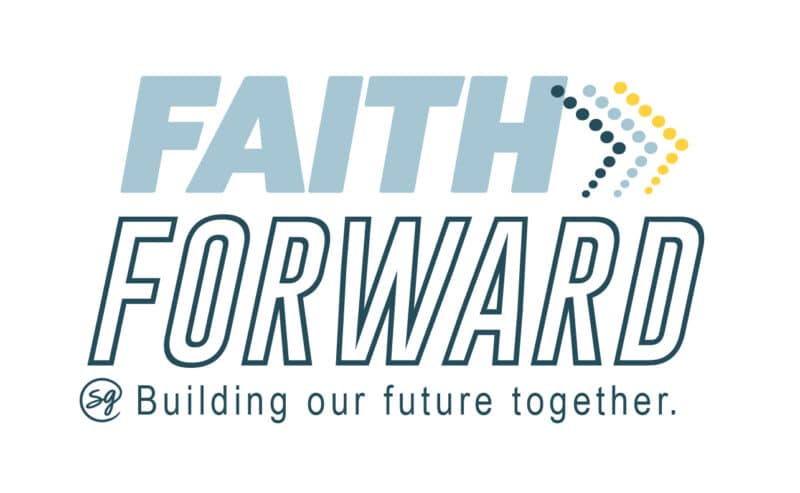 Welcome to our online hub for Faith Forward!
Faith Forward is an exciting initiative to upgrade the physical campus of Shepherd's Gate Church. Through much prayer, consulting experts, surveying the congregation, and finally partnering with a design firm, we have developed a Campus Master Plan which addresses critical areas of repair, the restructuring of the facility for ease of use, and significant expansion to create a facility capable of sustaining our growing church well into the future.
Here you will find informational and inspirational content that will keep you up to date on every[thing] related to Faith Forward. If you are starting from scratch, check out THIS VIDEO, which provides an in-depth look at the Faith Forward initiative. If you want to learn more about tax advantage-giving options for FaithForward, read THIS HELPFUL ARTICLE.
Still have questions and want to learn more? Ready to take a step of generosity? Don't hesitate to connect with us.
Weekly Update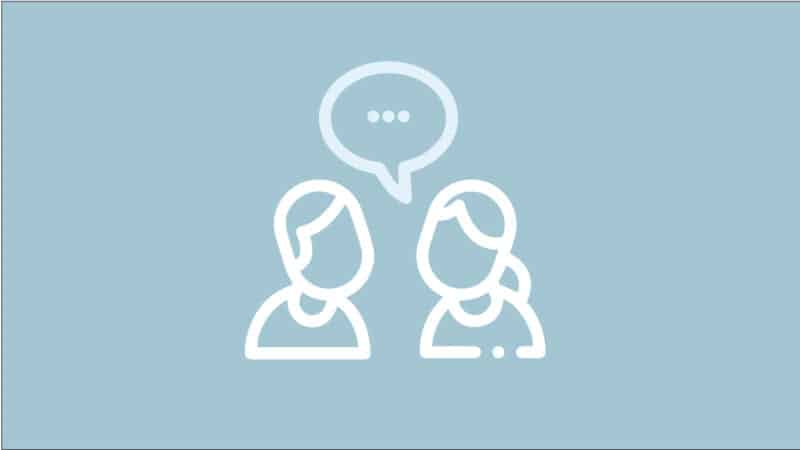 # of Visits Completed
225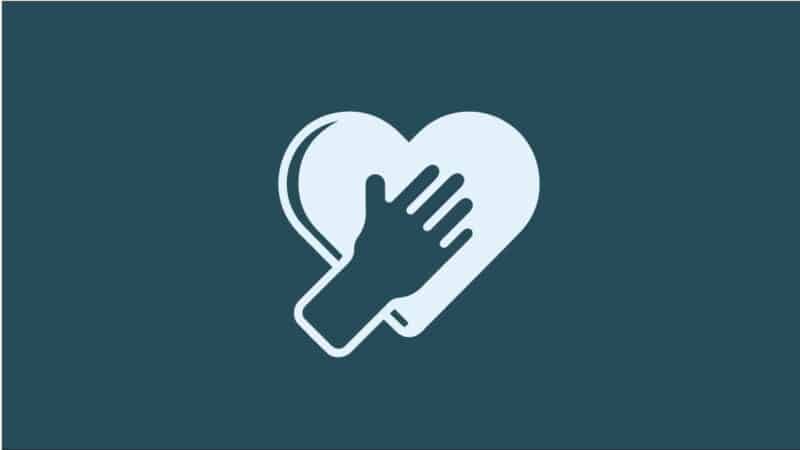 # of pledges turned in
184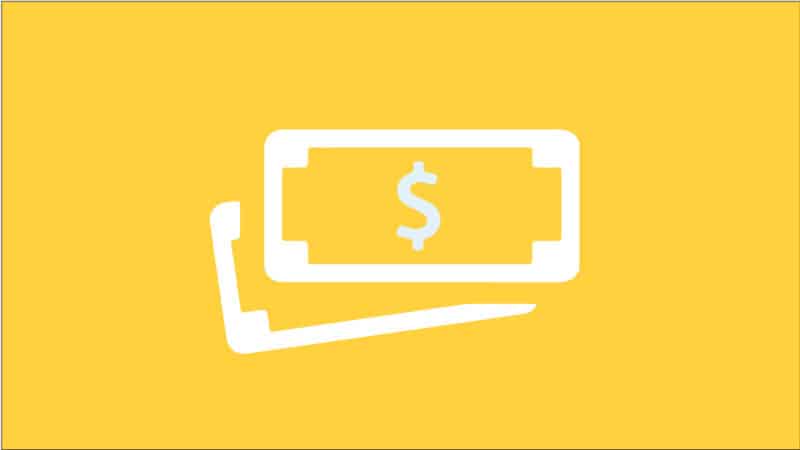 TOTAL $ PLEDGED
$3,806,440
inspirational videos
Only together can we accomplish everything God has intended for Shepherd's Gate. So to get inspired, we are sharing stories of giving and generosity here:

informational videos
We've answered questions about various aspects of Faith Forward in a series of videos. You can find those here:

Renderings of Proposed Campus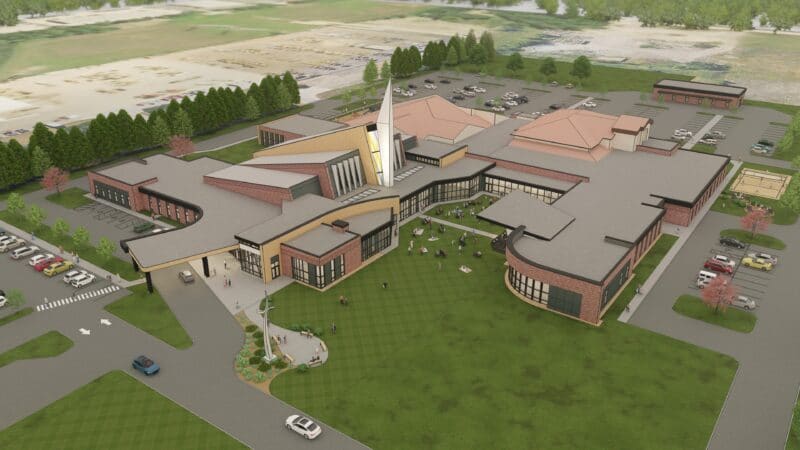 Aerial View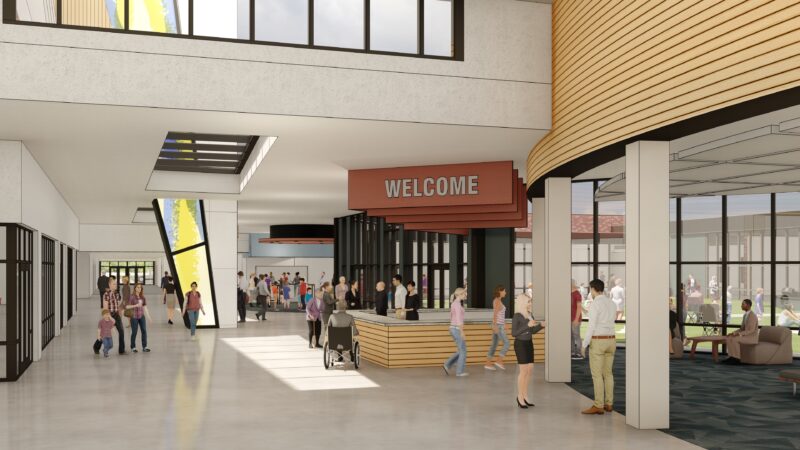 Indoor Gathering Space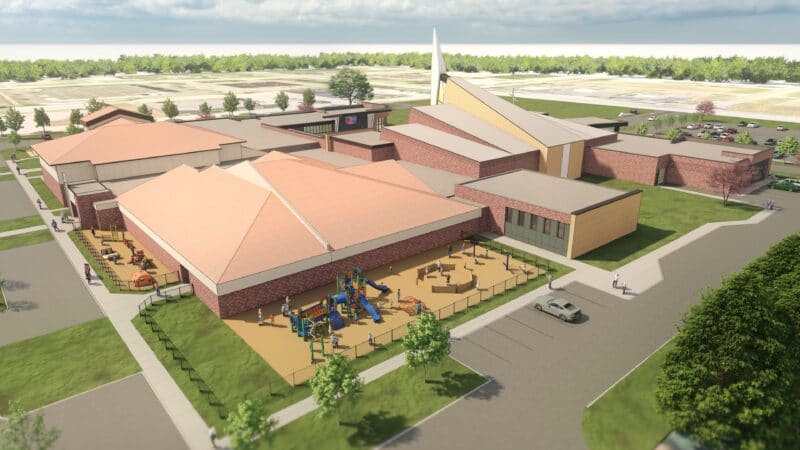 Kids Space
take an inside look
Your input is very important to us. Please watch the video detailing our future campus plans & then fill out the quick survey below.