Find your place & your people
Starting something new can be exciting. Especially when you begin to learn about Jesus, explore all we have to offer, and make connections with people who become like family. We make it easy for you to take your next steps and give you an opportunity to discover who we are, get involved and make an impact.
Start your adventure today.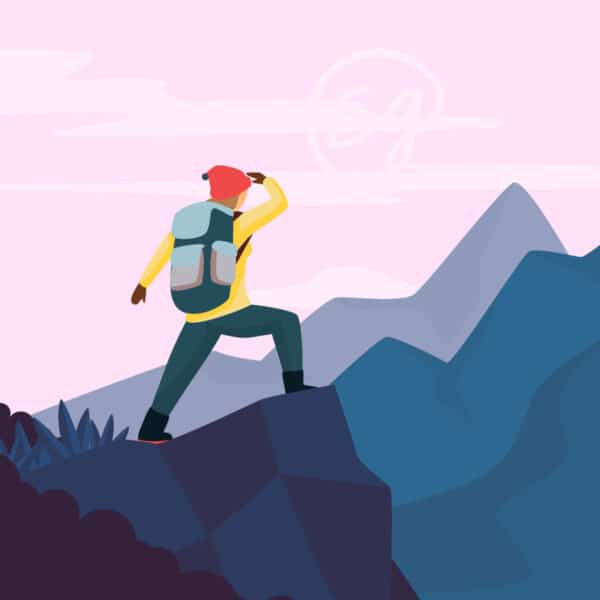 explore
Search & Discover
We are all on a journey. Searching for the answers to life's questions and longing for a deeper meaning. If you want to get more out of life, come Explore SG. You'll be introduced to Jesus, the One who gives us all we really need.
Explore SG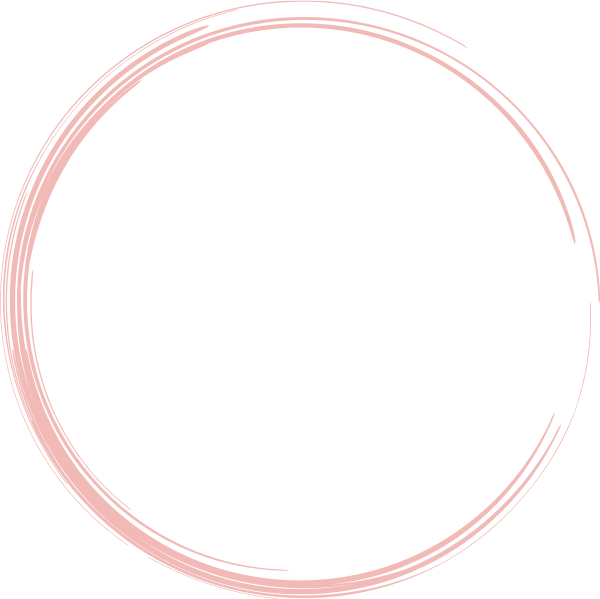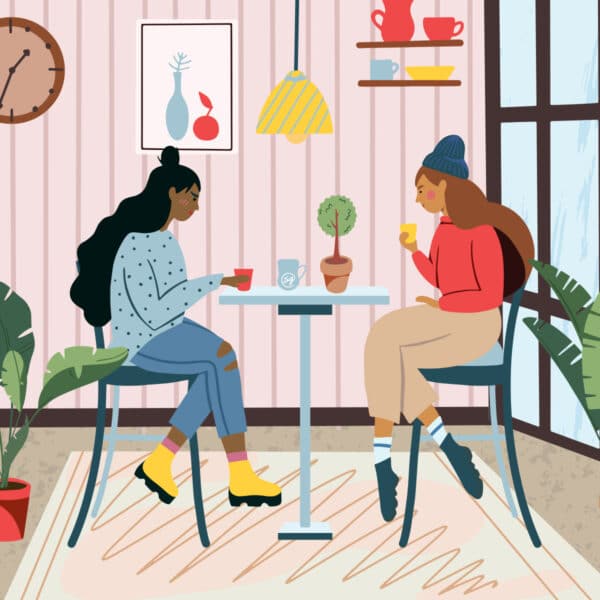 Engage
Find your place
Everyone needs a place to call home. As you engage with others in serving opportunities and groups, you will build meaningful friendships and find your place in the SG family. 
Engage & Find Your Place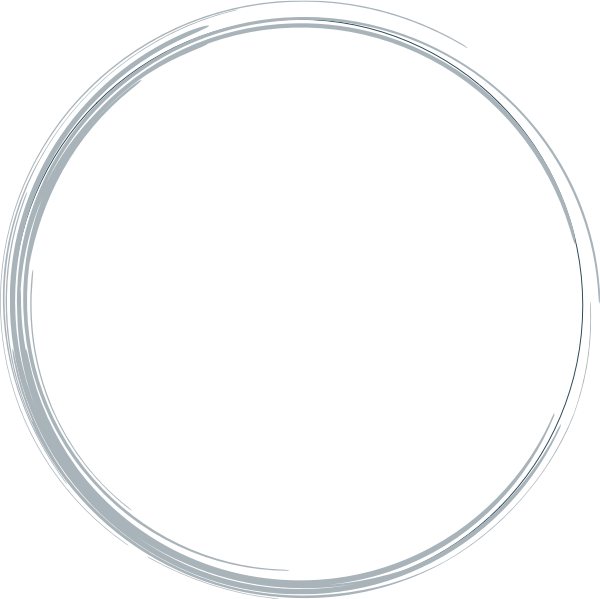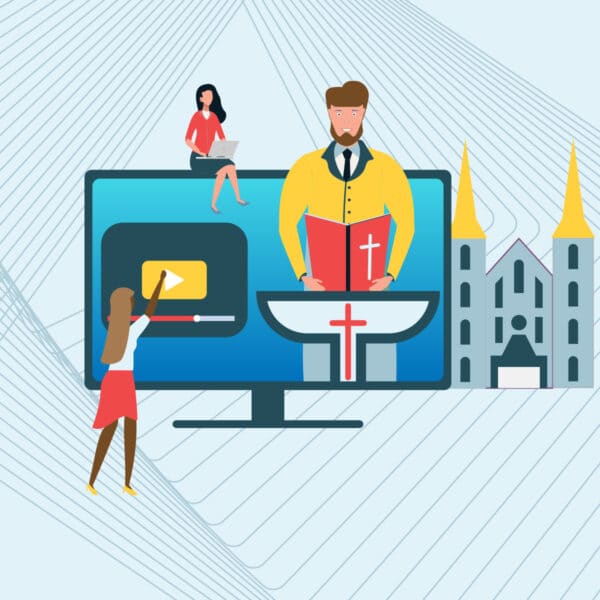 expand
Dig Deeper
As you dig deeper in your faith and relationships, you will expand your spiritual depth and deepen your passion for God and His people. 
Expand & Dig Deeper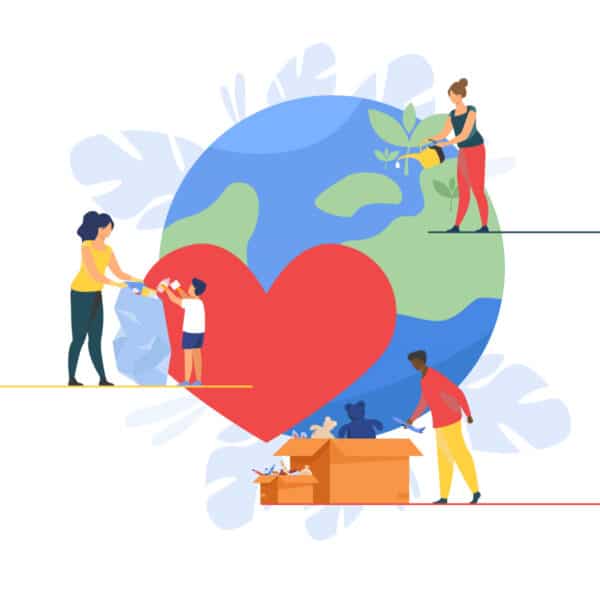 extend
Impact the World
You have influence. We will support you as you extend your influence and your faith to make a difference. The goal? To impact the world with the love of Jesus!
Extend & Impact The World
TAKE YOUR NEXT STEPS
Looking for a church in Shelby Township? There are so many ways for you and your family to get connected and engaged in community. Whether you are looking to dive deeper in faith or just want to see what we have to offer, we promise we have something for every age and stage of life. Check out the opportunities we provide to explore, engage, expand, and extend as you journey through life at Shepherd's Gate.
Have a Question?
Have a question about getting involved at Shepherd's Gate? Want to learn more about us? Use the form to get in touch.