Whether you are curious about what it means to be a Christian or ready to get plugged in at church, we want to help you take your next step and give you a place to connect, serve, learn and grow.
worship with us
Check us out
We are all on a journey. Searching for the answers to life's questions and longing for a deeper meaning. If you want to get more out of life, come Explore SG.
Join us virtually or in person on Sunday morning for worship and take our Explore SG class. You'll be introduced to Jesus, the One who gives us all we really need.
Plan Your Visit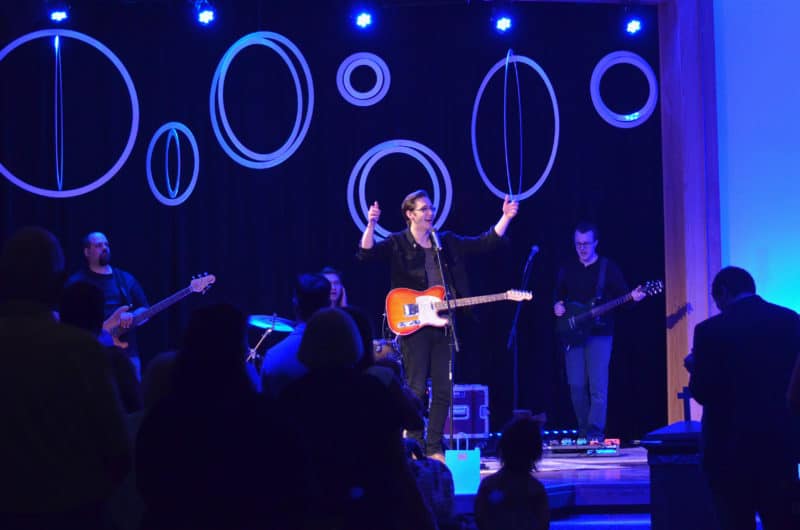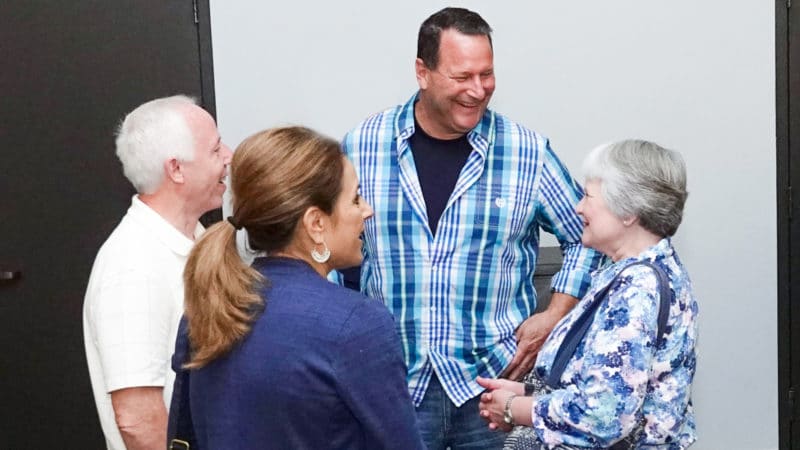 Connect with Others
Join a Group
Life is constantly changing. Here at Shepherd's Gate, you will find a community who will walk through the good and bad with you. God has called us to live life together. Our small groups provide adults with the opportunity to grow friendships, find accountability and encouragement, and dig deeper in faith through Bible study and prayer.
Learn more about our programs for adults, students and kids.
Get Involved
Serve in Our Church, Our Community & Our World
As we grow in our faith together, we want you to be able to use your gifts to serve at church, in our community and around the world. Our desire is to see everyone receive the love of God and share it with others. Whether you are interested in using your gifts to serve as a volunteer at church or in the mission field, we have opportunities for you.
Explore Serving Opportunities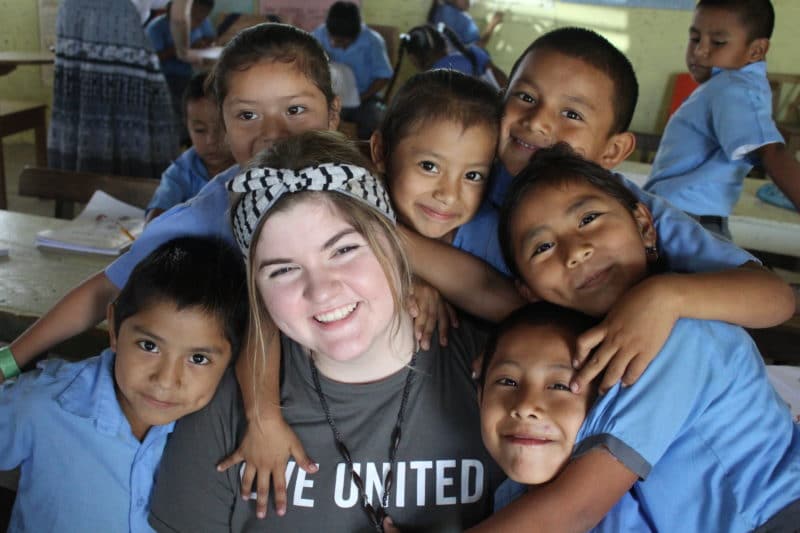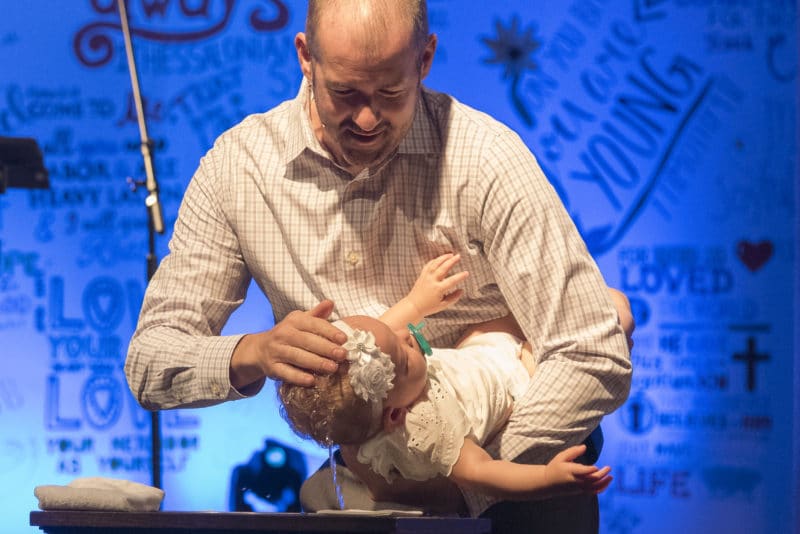 Join the Family
Membership
If you are ready to call Shepherd's Gate your home, we encourage you to register for Discovery class. Get to know who we are, what we believe, and how to connect with others. If you have questions or want to learn more, contact [email protected].
Baptism
Are you ready to be baptized? Are you curious about what it all means? Our baptism class is designed to answer all your questions. Register today for our next class. If you would like to schedule your baptism before our next Baptism class or if you have any questions, please contact us at [email protected].
LIVE Generously
Mission14
Want to make a difference in the world? Giving back matters. Your giving supports our programs, our community and our world. We have committed to giving 14% of our yearly income to help other Christian ministries, community organizations and individuals who need assistance.
Learn More About Giving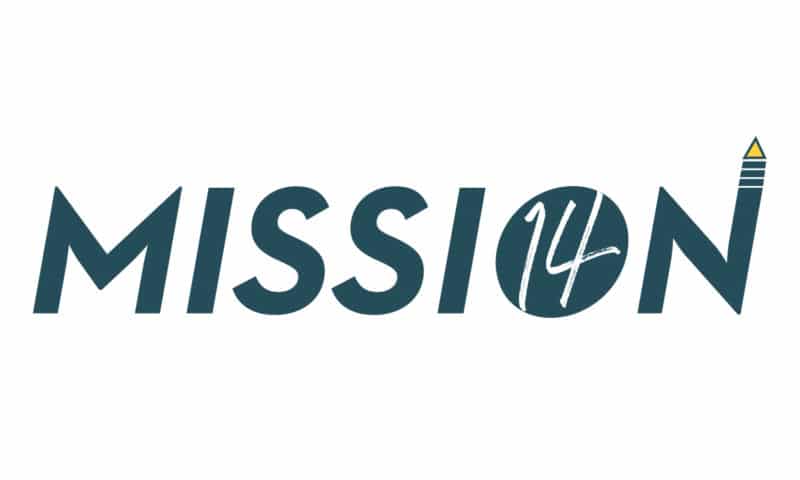 Have a Question?
Have a question about getting involved at Shepherd's Gate? Want to learn more about us? Use the form to get in touch.