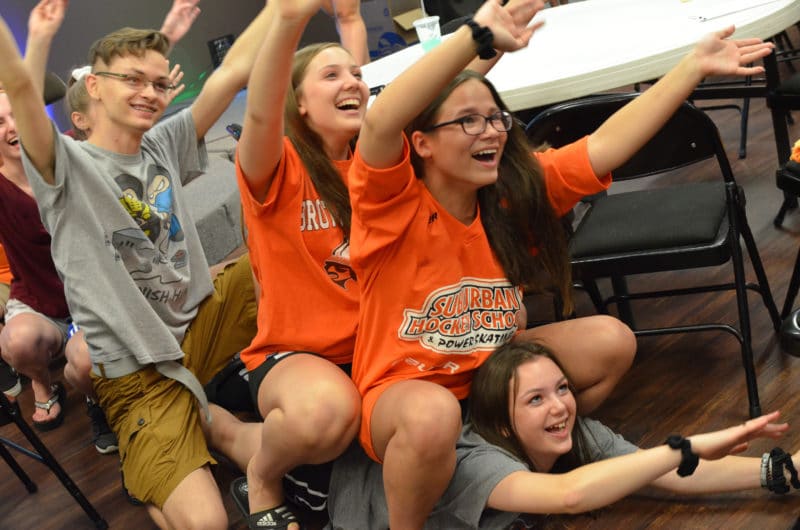 your place to belong
Teens need to have a place to belong. To grow in their faith, build relationships, and connect with God.
We designed our Students program for Middle & High School Students (6th-12th grade) to do just that.

Checkout how to keep your Students connected.
Our regular programming will resume when Covid-19 restrictions are lifted. We will continue to update our website as things progress and change.
teen small groups
We want all of our students (6th-12th grade) to get connected to small groups during this fall season. These groups are a great way to grow in your faith and get to know some other awesome students. Small groups meet weekly either in homes or online.
>>Watch Ben's video HERE for all the details.
Interested in signing up? Click the button below.
banter with ben
Our Student Director, Ben, would love to set up a time to get you know you and a couple of your friends. These meetings can take place after school or even during the day if you have new found availability with online learning. Please fill out the form below and we will set up a time to hang!
Wednesday Nights
All students are invited to join us on Wednesdays from 6:30-8p for engaging, youth-led worship, relevant teaching, and time to hangout with friends.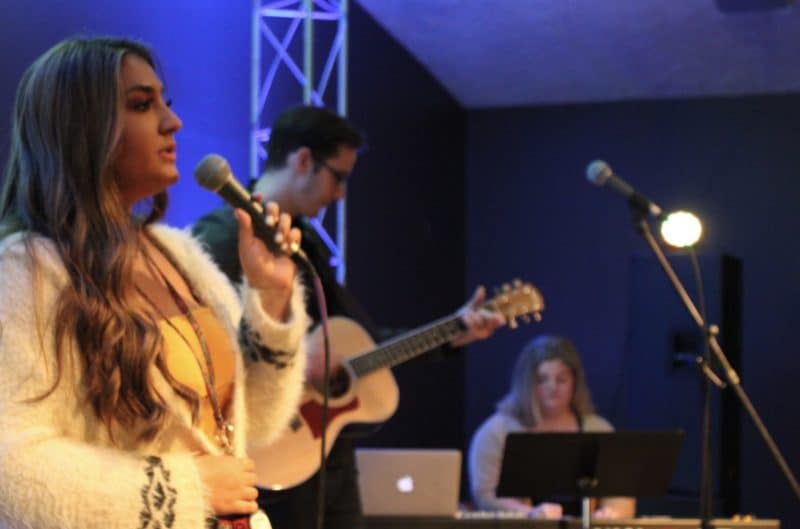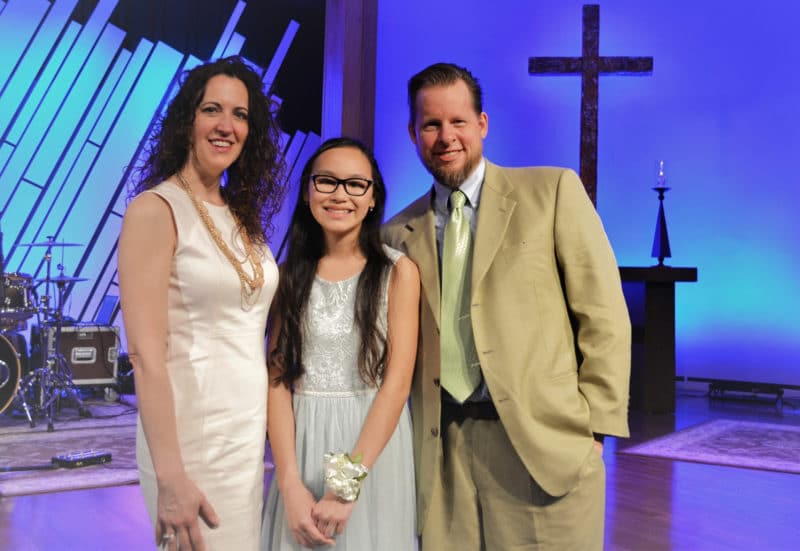 First Communion & Confirmation
If your 7th/8th grade student is ready to take their next step of faith, we want to celebrate that with you! Our First Communion & Confirmation (FCC) program starts each year in the fall, with a parent meeting in the spring. If this is of interest to you and your family, sign up HERE and we will contact you with more information.
Pay for the FCC program here:
Get Involved at Church
We encourage our Middle & High School students to serve at Shepherd's Gate by volunteering in our SG Kids program during the 9 & 10:45a services. Whether your student wants to lead worship, run sound, or help our nursery caregivers, we want them to get involved and give back. Contact

[email protected]

for a full list of serving opportunities.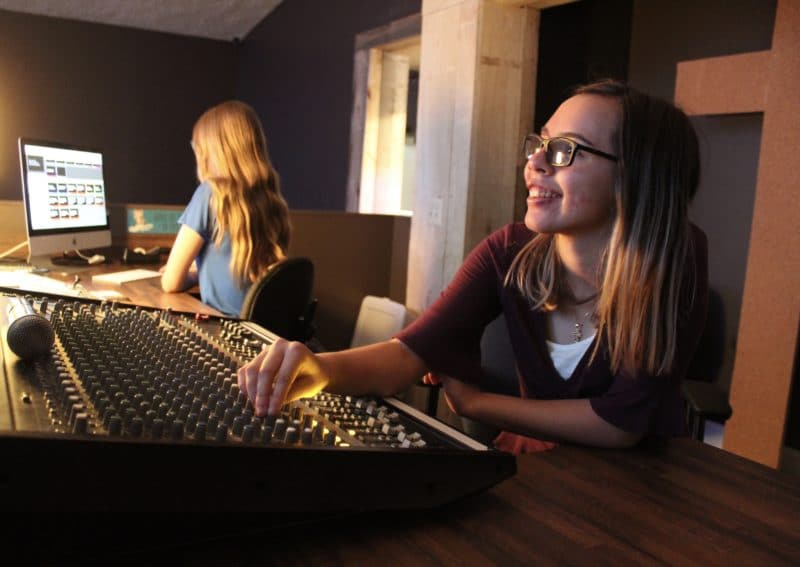 serve others
In our church, our community, & our world.
Are you searching for something more? We go through life trying to fill a hole, seeking more knowledge, more beauty, more power. We only start to feel fulfillment when we give back, help others, and make a difference.
Check out how you can share the love of Jesus and make a difference.
value every[one]
God values you and so do we! It's not just something we wrote down on a piece of paper and put away in a drawer. It's something we live out each and every day. God loves you and values you and we are here to share His love with the world.
events at sg
We know how important connecting with family is. That's why we offer a variety of events for families to have fun, engage with one another, and create memories. Check out our upcoming events—we can't wait to see you!
Upcoming Events