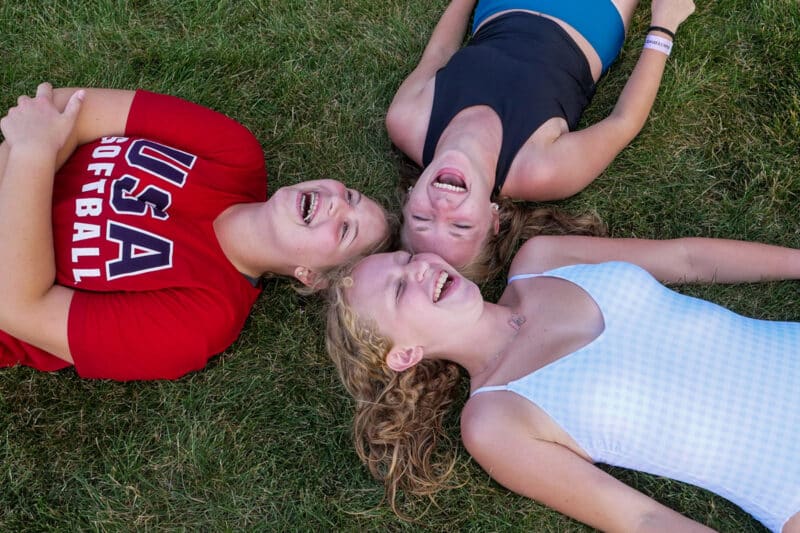 Your place to belong
Teens need to have a place to belong. To grow in their faith, build relationships, and connect with God.
We designed our Students program for Junior High & High School Students (7th-12th grade) to do just that. Check out the ways you can keep your Students connected.

student Night
Wednesdays | 6-8p
If your teen wants to have fun and expand their faith, we have the answer—Student Night. Teens engage in youth-led worship, relevant teaching, and spend time hanging out with friends.
Meetup Dates
June 7 | June 17 – glow night/move up night | June 21 – servant event | June 28
>Summer Calendar available here.
Weekend Fun
Smoothie Saturday | June 10, 1-4p
Who doesn't love a FREE smoothie? Stop by and hang with us at Tropical Smoothie (14901 23 Mile Road, Shelby Twp) . Friends are welcome 🙂
Game On! | Saturday, June 24, 1-4p
Have some afternoon fun at SG with board games, open gym, video games and snacks.
Sunday Breakfast | June 4 & 11, 9:30a
Teens, come enjoy breakfast in the Gym. Eat & have fun with friends.
What happens at Student Night?
We start our time together hanging out and playing games, then we move into the worship center for student-led worship and a message. After that, we break off into age-appropriate small groups where students can connect with one another and discuss the topic of the week.
Can my student bring a friend?
Absolutely! We love to see students bring their friends and we encourage it.
What if my student doesn't know anyone?
If you don't know any other student then that is all the more reason to come. You can also have your student bring a friend if that makes them feel more comfortable.
What are small groups like?
Small groups are mostly separated by age and gender. In these groups, students will be able to build relationships with other students and leaders while sharing about themselves and discuss the lesson from that night.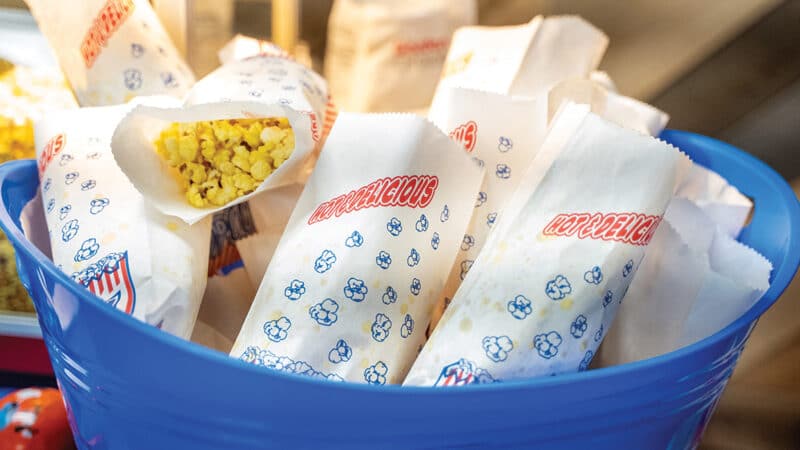 Get Involved at Church
Junior High & High School students can be a part of the success and energy of our outdoor services by volunteering for a spot on the "Outdoor Service Fun Squad." Flex your muscles to prepare the stage and sound system for our awesome worship team, get a taste of carnival life by making popcorn or cotton candy, and more. Sign up for as many as you like!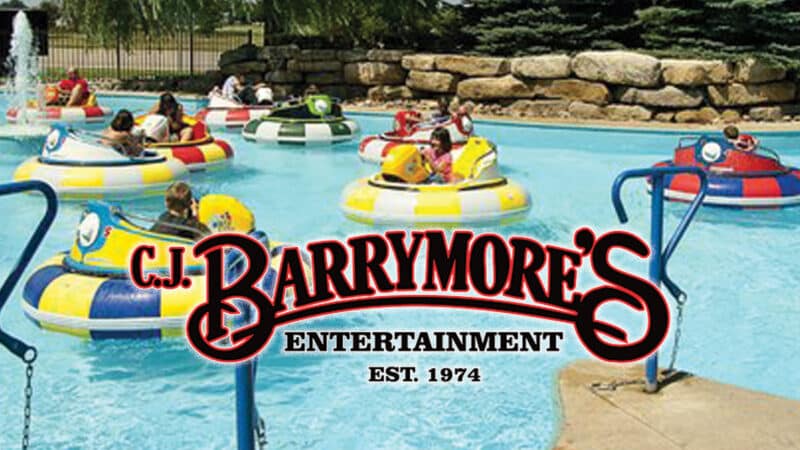 CJ Barrymore's Junior High Event
Thursday, July 20 from 1:30-7:30p
Do you love rides, bumper boats and go carts? All Junior High students (7th & 8th graders) and their friends are invited for a day out at CJ Barrymore's.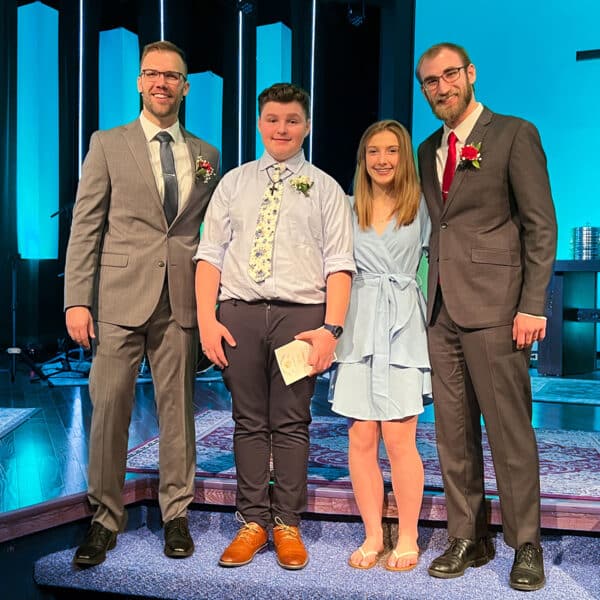 first communion & confirmation program
Your Student's Next Faith Steps
First Communion and Confirmation (FCC) are two important stepping stones in your Student's faith walk. During this program, your student will expand their connection with God and learn to own their faith.
First Communion is a 2-day training that happens each year in February for 6th grade and up. (If you are already enrolled in the first communion/confirmation program, you do not need to register for this.)
Confirmation is a 2-year program that students can begin in 7th grade. The program consists of three seminars and a retreat each year. Students are confirmed in October after year 2. 
Want more info? Email us by clicking below.
First Communion/Confirmation Details
Student/Parent Requirements
Students are required to attend the following:
The Junior High Retreat
October 13-15, 2023 at Camp Arcadia

Three seminars at SG
November 11, 2023, January 20, 2024 & March 2, 2024 (9:30a-12p)

First Communion Training
Sunday, April 21, 2024 ( 12-2p).
Lunch will be provided.
Parent Requirements:
At Shepherd's Gate, we encourage and equip you—the parents—to be the primary faith developer in your student's life. Therefore, parents are required to attend the seminars/training with their students so they can partner together to help their student's faith grow.
Important Dates
Important Dates:
Informational Meeting
Sunday, August 6 (11a-12p)

Confirmation Dinner Testimony/Blessing
Saturday, October 28, 2023 (6p-8p)

Confirmation Service
Sunday, October 29, 2023 (10:30a)