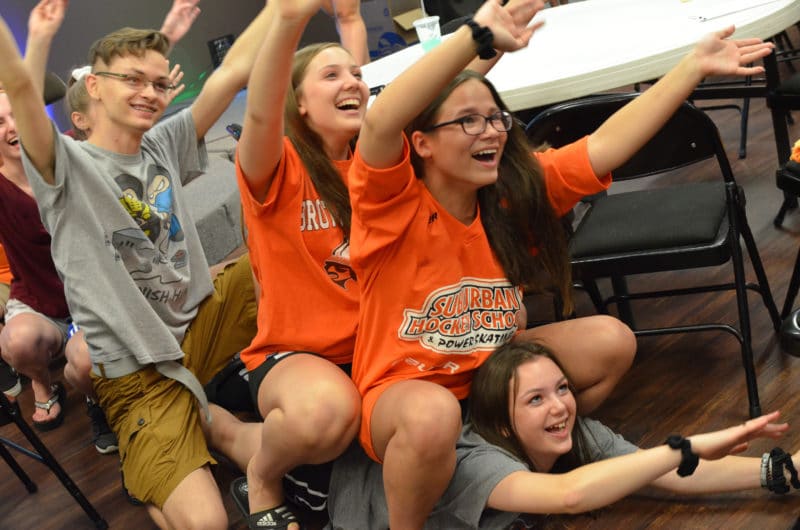 Encounter Christ's Love
In our world today, it is essential to provide opportunities for students to deepen their faith, grow in their gifts, and connect with God. Our SG Students program provides Junior and Senior High students (7th-12th grade) with a place to find belonging, have fun, make lasting friendships, and grow in their relationship with God.
We give our students the chance to use their talents and share their beliefs through retreats, mission trips and service opportunities throughout the year. Each week we meet for worship, fun activities and small groups designed to challenge students to own their faith and make a difference.
Wednesday Nights
All students are invited to join us on Wednesdays from 6:30-8p for powerful, youth-led worship, relevant teaching, and time to hangout with friends.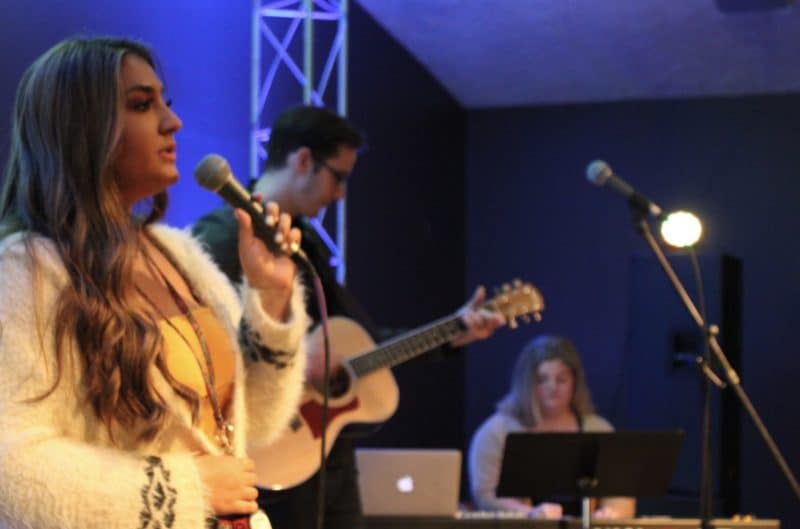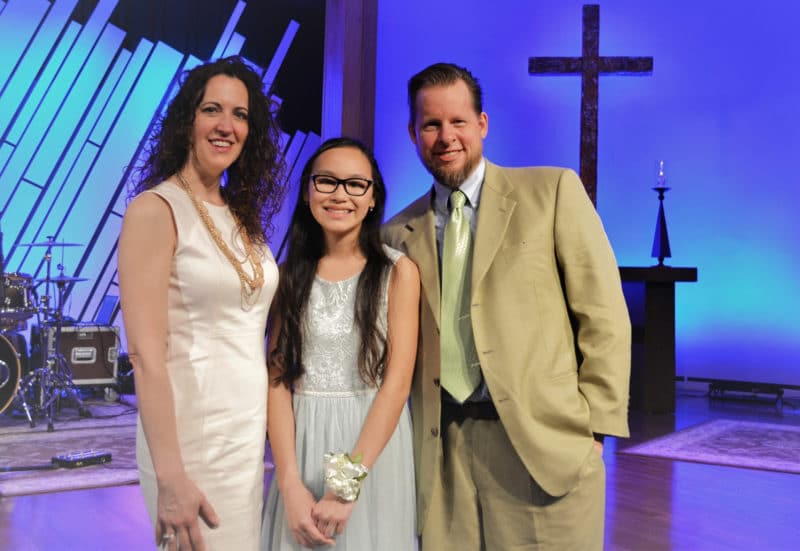 First Communion & Confirmation
If your 7th/8th grade student is ready to take their next step of faith, we want to celebrate that with you! Our First Communion & Confirmation (FCC) program starts each year in the fall, with a parent meeting in the spring. If this is of interest to you and your family, sign up HERE and we will contact you with more information.
Get Involved at Church
We encourage our Junior and Senior High students to serve at Shepherd's Gate by volunteering in our SG Kids program during the 10a service. Whether your student wants to lead worship, run sound, or help our nursery caregivers, we want them to get involved and give back. Contact [email protected] for a full list of serving opportunities.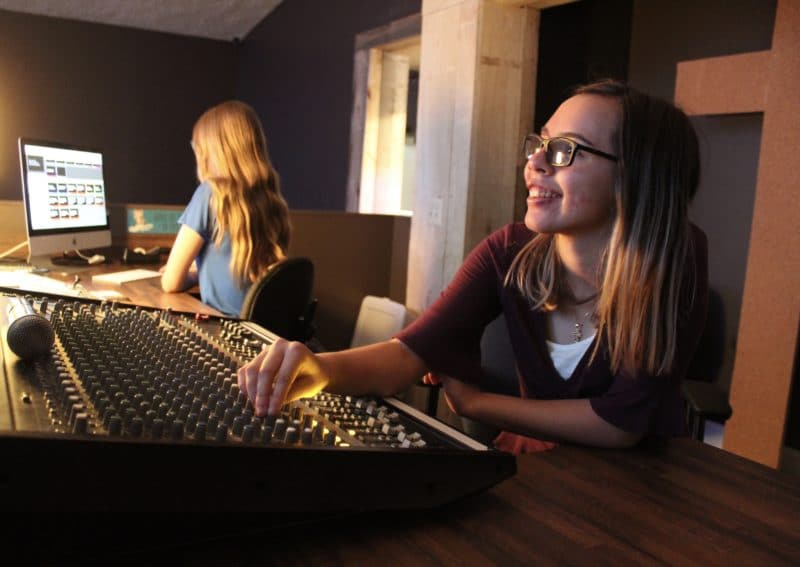 serve others
In our church, our community, & our world.
Are you searching for something more? We go through life trying to fill a hole, seeking more knowledge, more beauty, more power. We only start to feel fulfillment when we give back, help others, and make a difference.
Check out how you can share the love of Jesus and make a difference.
Serve Others
sg is turning 40!
Celebrate with us Sun, Feb 9
Breakfast & activities after the 9 & 11a Worship Services.
Find Out More
events at sg
We know how important connecting with family is. That's why we offer a variety of events for families to have fun, engage with one another, and create memories. Check out our upcoming events—we can't wait to see you!
Upcoming Events