YOUR PLACE TO BELONG
Teens need to have a place to belong. To grow in their faith, build relationships, and connect with God.
We designed our Students program for Junior High & High School Students (7th-12th grade) to do just that.

Check out the ways you can keep your Students connected.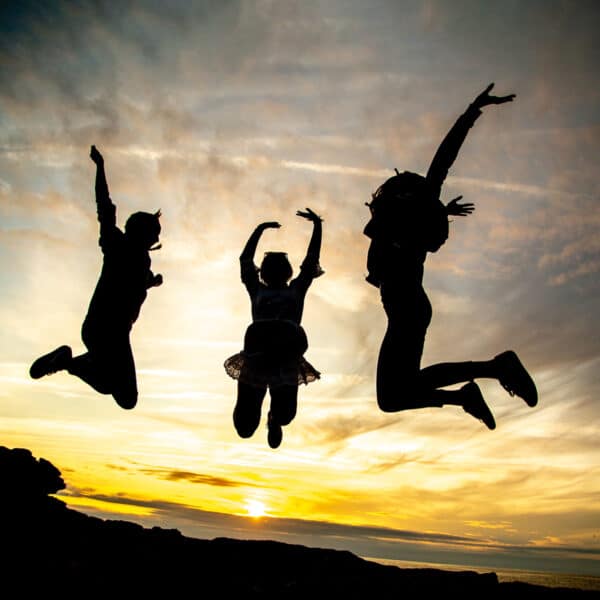 student Night
Wednesdays | 6-8p
Meetup Dates:


May 11, 18, & 25
All students are invited to Student Night on select Wednesday nights. Teens will enjoy a complimentary dinner, engage in youth-led worship, relevant teaching, and have time to hang out with friends.
What happens at Student Night?
We start our time together hanging out and playing games, then we move into the worship center for student-led worship and a message. After that, we break off into age-appropriate small groups where students can connect with one another and discuss the topic of the week.
Does my student have to wear a mask?
Masks are optional.
Do what is most comfortable for you—whether it's masks on or off you are welcome at Shepherd's Gate. Safety & sanitizing protocols are in place to keep you safe.
Can my student bring a friend?
Absolutely! We love to see students bring their friends and we encourage it.
What if my student doesn't know anyone?
If you don't know any other student then that is all the more reason to come. You can also have your student bring a friend if that makes them feel more comfortable.
What are small groups like?
Small groups are mostly separated by age and gender. In these groups, students will be able to build relationships with other students and leaders while sharing about themselves and discuss the lesson from that night.
What about the weeks there is no Student Night?
Each of our small groups also meets on the weeks when we do not have a Student Night. Our hope is that every one of our students and their friends have a safe place to build relationships in our small groups.
teen small groups
We want all of our students (7th-12th grade) to get connected in a small group. These groups are a great way to grow in your faith and get to know some other awesome students. Small groups meet weekly either in homes or online.
Interested in signing up? Click the button below.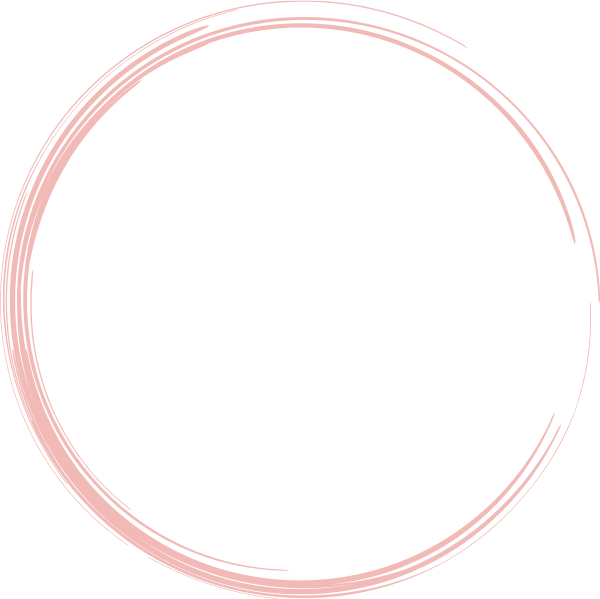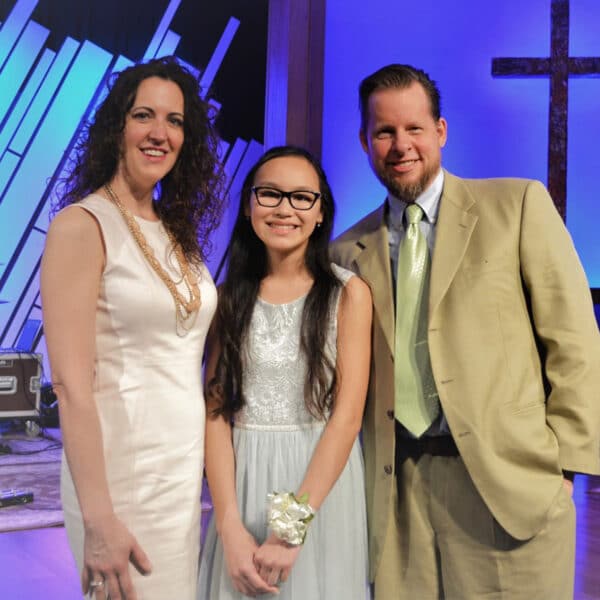 first communion & confirmation program
Your Student's Next Faith Steps
First Communion and Confirmation (FCC) are two important stepping stones in your Student's faith walk. During this two-year program, your student will expand their connection with God and learn to own their faith.



Want to sign up or have questions? Email our Student Director, Ben Marsh.
Get Involved at Church
We encourage our Junior High & High School students to serve at Shepherd's Gate by volunteering in our SG Kids program during the 10:45a service. Whether your student wants to lead worship, run sound, or help our nursery caregivers, we want them to get involved and give back. Contact us for a full list of serving opportunities.