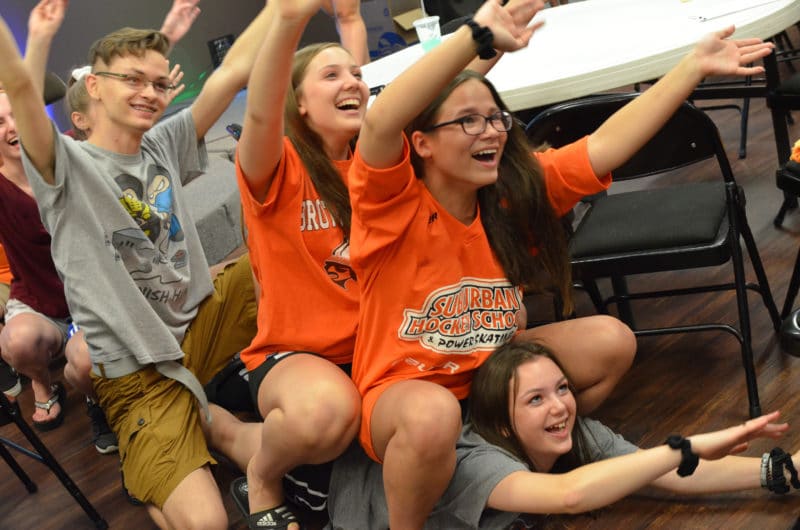 Encounter Christ's Love
In our world today, it is essential to provide opportunities for students to deepen their faith, grow in their gifts, and connect with God. Our SG Students program provides Junior and Senior High students (7th-12th grade) with a place to find belonging, have fun, make lasting friendships, and grow in their relationship with God.
We give our students the chance to use their talents and share their beliefs through retreats, mission trips and service opportunities throughout the year. Each week we meet for worship, fun activities and small groups designed to challenge students to own their faith and make a difference.
Wednesday Nights
All students are invited to join us on Wednesdays from 7-8:30p (September-May) and 7-9p (June-August) for powerful, youth-led worship, relevant teaching, and time to hangout with friends.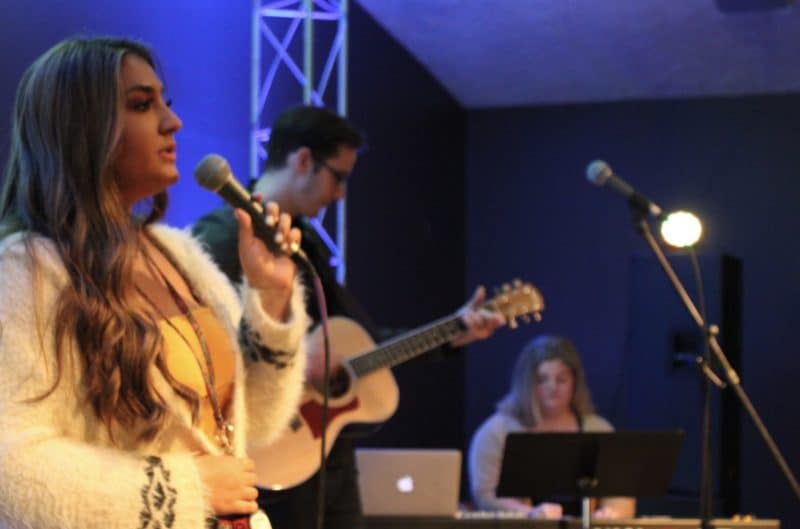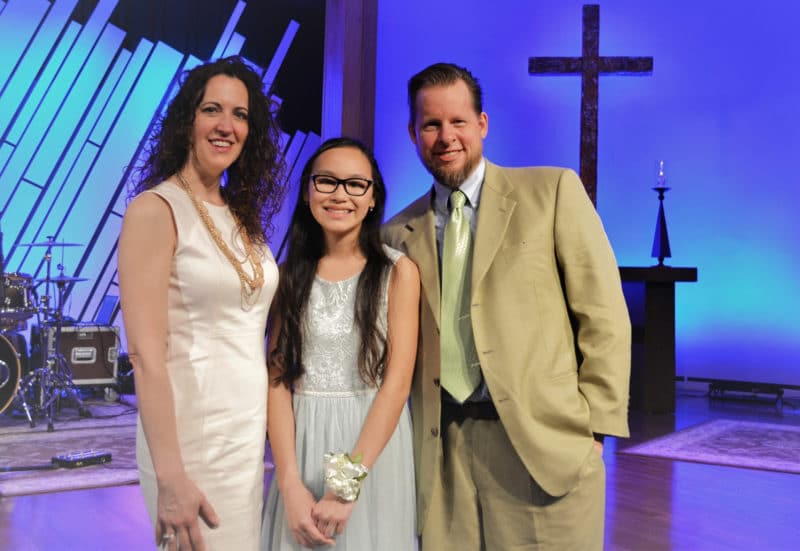 First Communion & Confirmation
If your 7th/8th grade student is ready to take their next step of faith, we want to celebrate that with you! Our First Communion & Confirmation (FCC) program is starting up soon.
First Communion/Confirmation Program Registration: Cost is $160/student and includes payment for the Junior High Retreat on Oct 5 & 6. Please register/pay here.
Junior High Retreat: You can join us on the Junior High Retreat happening Oct 5 & 6 even if you aren't enrolled in our FCC program. Cost is $110. Register/pay here.
Parent Meeting | Sunday, Sept 8 at 11:30a: Parents of 7th grade students looking to start their 2-year confirmation journey should attend. Register here.
Email Anna Zimmerman at [email protected] for more information.
Get Involved at Church
We encourage our Junior and Senior High students to serve at Shepherd's Gate by volunteering in our SG Kids program during the 10 or 11:30a service. Whether your student wants to lead worship, run sound, or help our nursery caregivers, we want them to get involved and give back. Contact [email protected] for a full list of serving opportunities.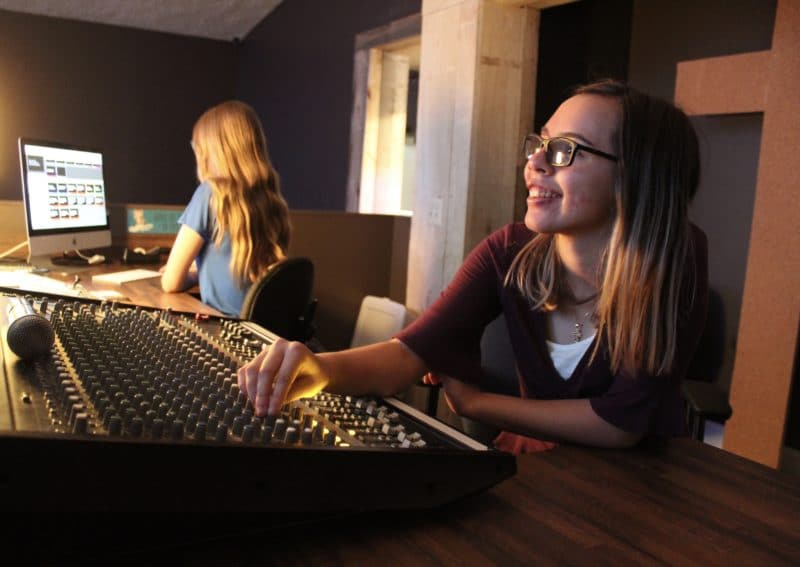 afternoons with Anna
THURSDAYS 2:30-5p beginning Sept 12.
MEET UP AT DUNKIN DONUTS
Students, come hangout with our Student Director, Anna, and other Junior and Senior High students every Thursday at 2:30p. Kick back with friends, drink a delicious free coffee or hot chocolate, play games, & more.
sept series | rhythm
Wednesdays 7-8:30p 
For most of us, when we hear the word "worship," we think about singing songs at church. But could there be more to worship than just music and words on a screen? In this series, we'll find out what it looks like to worship God with our whole lives. As we do, we'll see that when we find the right rhythm to our worship, we'll also find ourselves walking in better rhythm with the God we're worshiping.
volunteer with students?
If you are passionate about working with Junior and Senior High students and have attended Shepherd's Gate for six months, contact Anna Zimmerman at [email protected] to get involved.