Everyone can use a helping hand. Whether your life's been turned upside-down through divorce, a loved ones death, or a past hurt, you don't have to weather the storm alone.
We partner with kids, teens and adults who are experiencing difficult circumstances by providing opportunities for healing through our free care programs.
Groups
meet on Thursdays online via Zoom at 7p. All classes are free of charge. Individuals will learn how to navigate through what they are facing and live an abundant life in God. 
Join A Care Group
DivorceCare
A divorce recovery group that provides adults encouragement, essential information and the crucial support of others who care. This group will help with the emotional, physical, financial and spiritual challenges of divorce or separation and the tools needed to move forward.
GriefShare
Adults experiencing grief due to the loss of a loved one will gain practical skills through this support group that helps recover and rebuild their lives through valuable resources, discussion and encouragement.
Healing is a Choice
A care group that offers encouragement for anyone wanting to overcome past or current hurts by providing essential, effective methods of healing and personal growth in a supportive, caring environment.
groups starting in Jan 2021
DivorceCare for Kids (DC4K)
A safe, fun place where children ages 5-12 learn skills that help them heal through stories, music, activities, games, videos and crafts while finding support from each other and leaders who care.
Divorce Care for Teens (DC4T)
A group geared just for tweens and teens that provides a safe place to talk, vent and get the support they need from caring leaders to process their emotions and learn skills that will help them navigate the changes happening in their lives.
join a care group
You don't have to weather the storm alone. We partner with kids, teens and adults who are experiencing difficult circumstances by sharing God's love & providing healing through our Care program. All classes are free of charge.
Individual Support
Sometimes life is hard. If you are searching for help and need to talk, we are here for you. If you are ready to find support and healing in this difficult season, contact [email protected] or call the church at 586-731-4544.  We can connect you with our Care staff, pastors, or professionals who can help.
Contact Care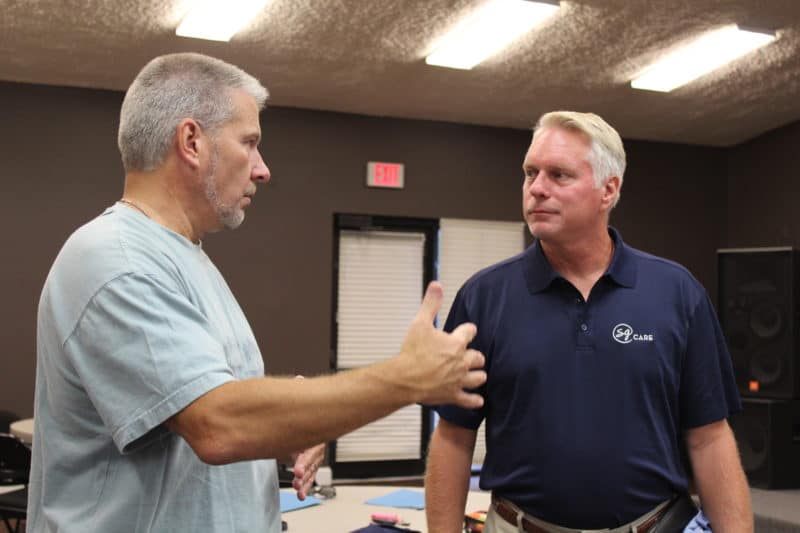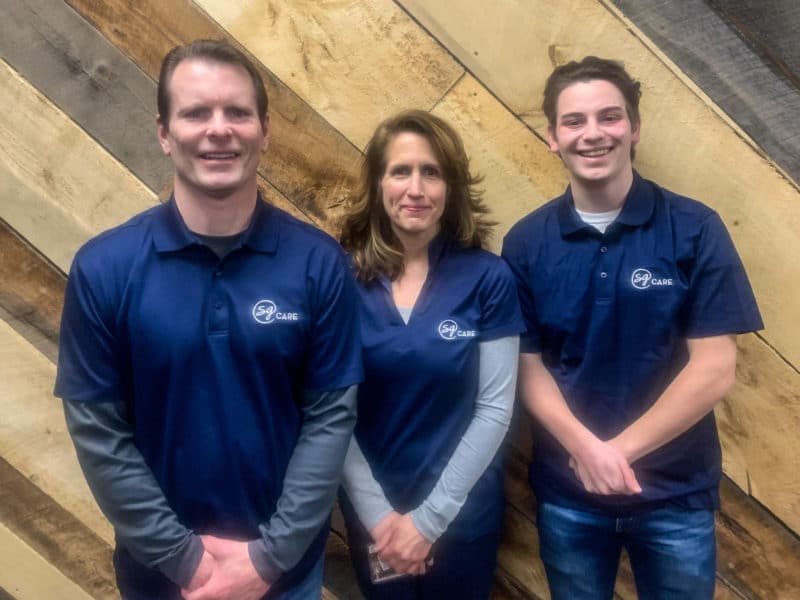 Become a Care Coach
If you are interested in supporting people through the tough times, we invite you to become a care coach. Our annual Care University course will give you the opportunity to learn how to guide, equip, and empower individuals in our care program. Contact [email protected] to learn more.
Email Care
Counseling Services
Whether you're single, married, or single again, you do not have to go through life alone. We have a professional counselor on staff who is ready and willing to meet with you to offer care and support. Sharon Boyd is a Licensed Masters Social Worker, Certified Advanced Addictions Counselor and Trained Pre-Marriage Counseling Facilitator and specializes in Relationship Counseling. Set up a time to meet with Sharon by emailing [email protected]. There is an hourly fee for services provided.
Email Sharon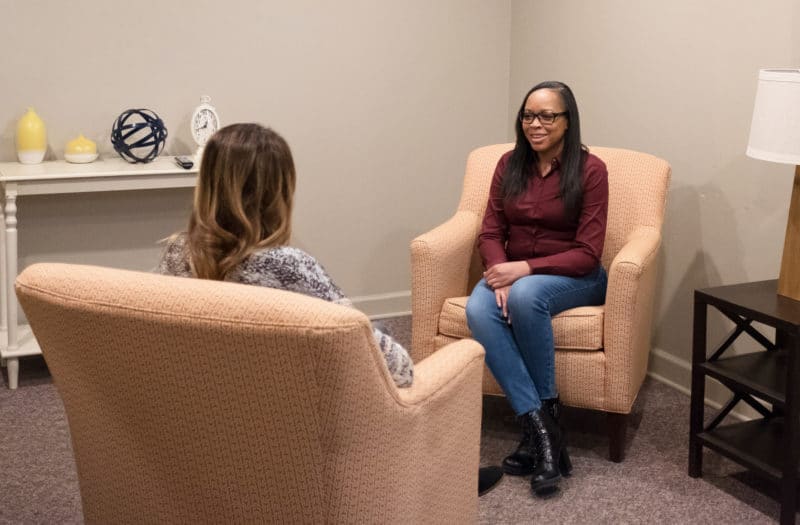 counseling Request
We want you to find the help you need to navigate through life's twists and turns. If you are in need of counseling, please fill out our confidential form. Our counselor on staff can assist you or refer you to a local counseling professional.