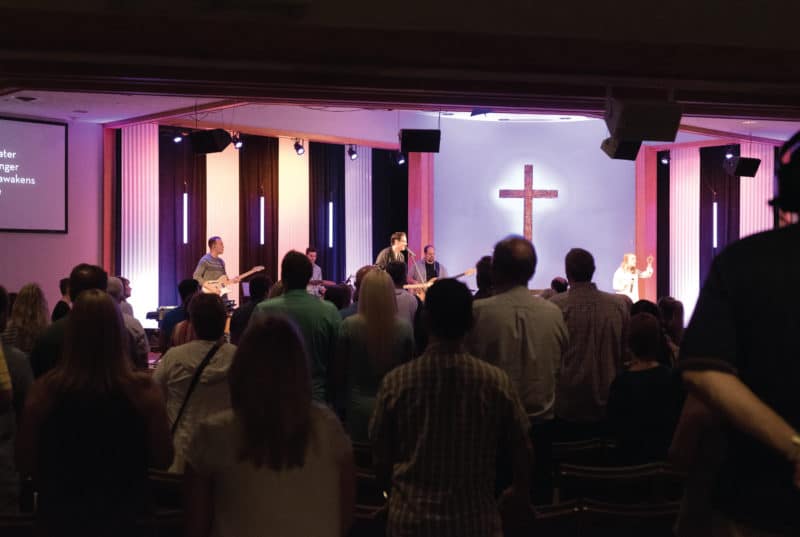 At Shepherd's Gate, we want to share the Bible's message of God's love with you because we believe it can change your heart and your life forever. Our beliefs are based on the Bible alone and motivate everything we do.
We are passionate about our belief in Jesus Christ—in what He has done for us on the cross and what He continues to do in and through us everyday. We refuse to think small or negatively about tomorrow and continue to help develop people spiritually so they can find God's purpose for their lives.
We face the facts…
None of us are perfect. We all have failed to live as God intends. It's called sin. Sin negatively affects each of us and our world.
We embrace the mystery…
God is bigger than we can imagine. He is perfect, loving and forgiving. He does for us what we cannot do ourselves. Because of His great love for us, God has provided the way to forgive us and set us free from what we deserve because of our sin.  Jesus Christ is the way for everyone who believes in Him to receive the gift of life that is fulfilling and forever.
We receive the Truth…
Christians receive and believe the truth about God and His plan for us in the Bible, God's Word.
We embark on a journey…
We are ordinary people who have been equipped by God to do extraordinary things. With God's help, we encourage each other along the way, reaching out to others with His love and compassion. He invites us, and you, to join Him on this incredible journey of faith.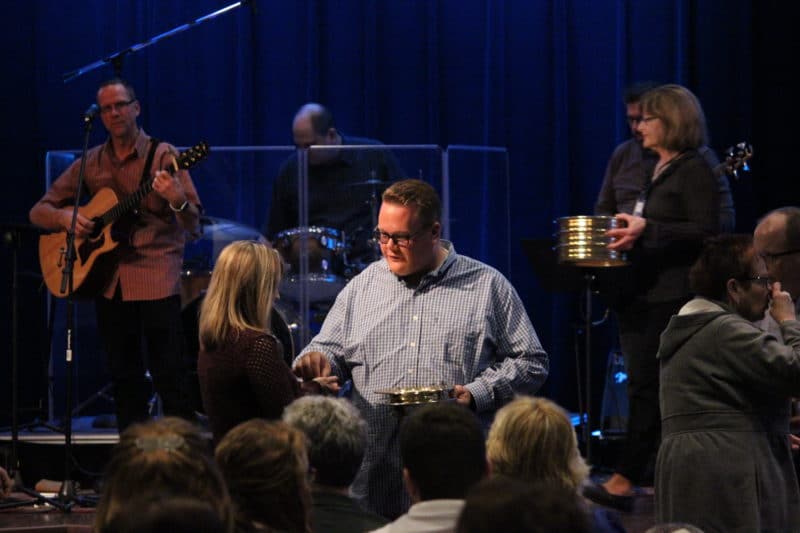 Holy Communion
We celebrate communion on the first and third Sundays of the month. The Lord invites all followers of Jesus to take communion who repent of their sin and believe that our Lord gives not only bread and wine but that His very body and blood are present in the eating and drinking for forgiveness of sins. If you have been baptized and have received biblical instruction about Holy Communion we invite you to participate. Questions may be directed to [email protected].
Baptism
Baptism is a wonderful gift from God where He connects water with His Word and changes hearts and lives. We believe baptism is something that God does for us, not something we do for God.
Are you ready to get baptized or want to have a child baptized at Shepherd's Gate? Check out our baptism page today.
Learn More About Baptism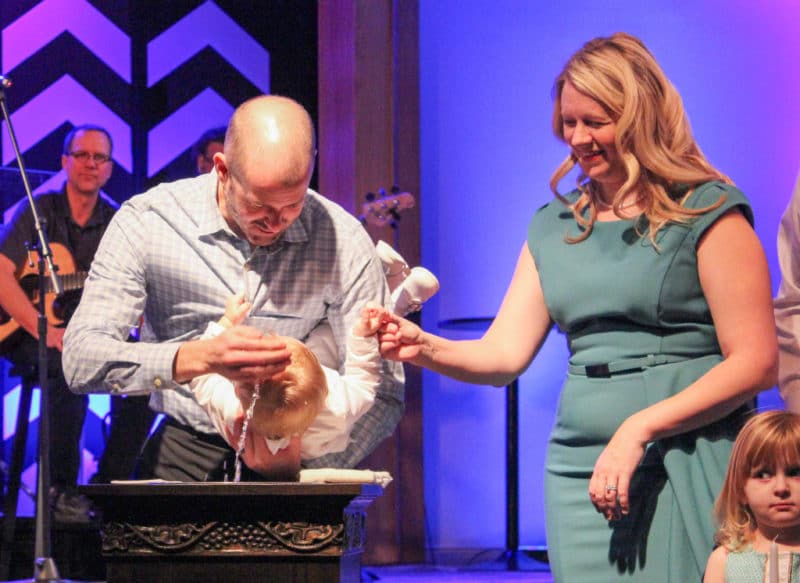 Have A Question?
Have a question about God? Want to learn more about what we believe? Use the form to get in touch.