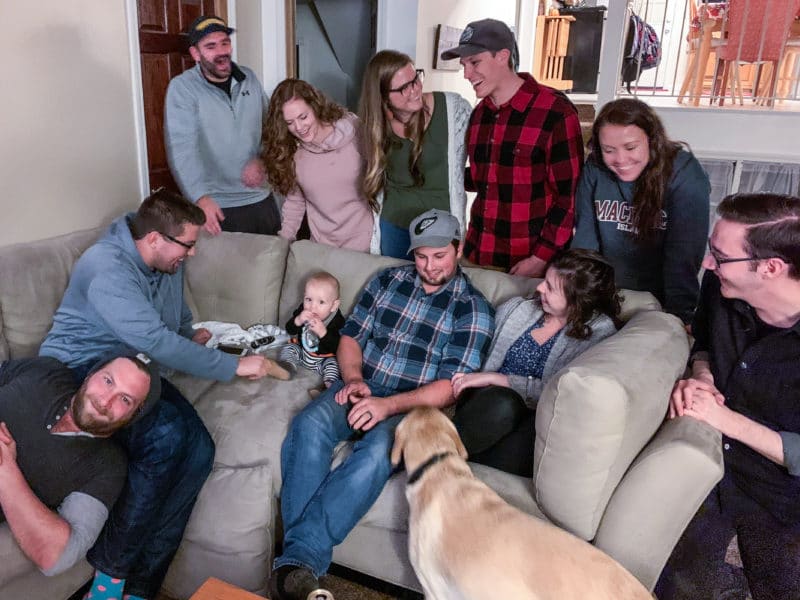 Life is best lived together. At Shepherd's Gate, we want you to find a place where you can be yourself. Whether you are single, married, divorced, widowed…young, middle-aged, seasoned in age…have children or don't, we can get you connected with other amazing people like you to walk alongside through life.
You will grow with other adults as you dig deeper in your faith through Bible study and prayer and connect with others as you share struggles, celebrate achievements and build lasting friendships. Groups typically meet twice a month in group member's homes in the community. If you are ready to find a sense of family in a Christ-centered community, join a Shepherd's Gate small group today.
Join A Small Group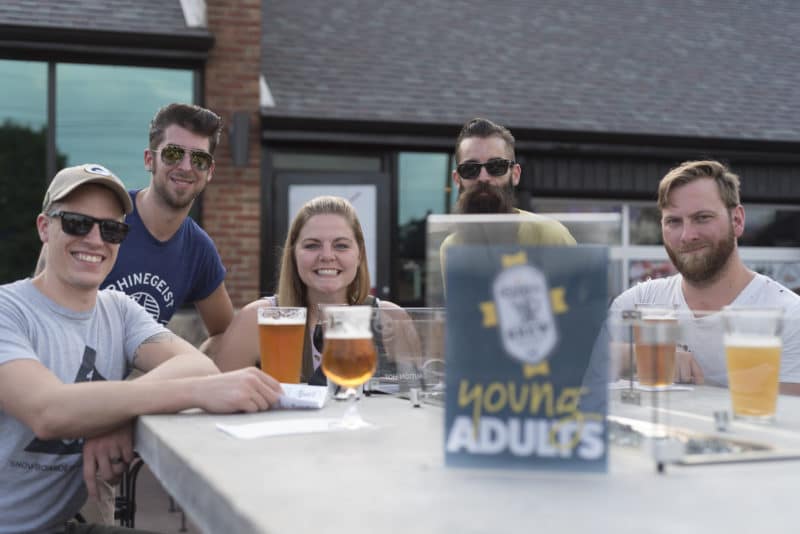 Young Adults
We know life is full of transition. Whether you're in college or just starting your career, we want to provide you with a place to connect with people in the same stage of life. Interested in growing in your faith, joining a community and serving with friends? Email [email protected] to get connected today!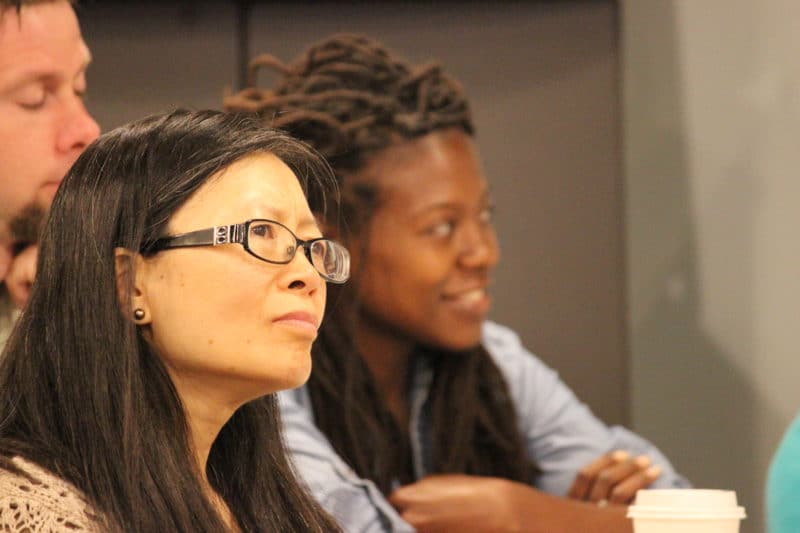 Adults
Our small groups and Bible studies & classes give adults a chance to learn who God is and what it means to live as His disciple. Small groups meet throughout the week and our Bible studies & classes meet on Sundays and throughout the week.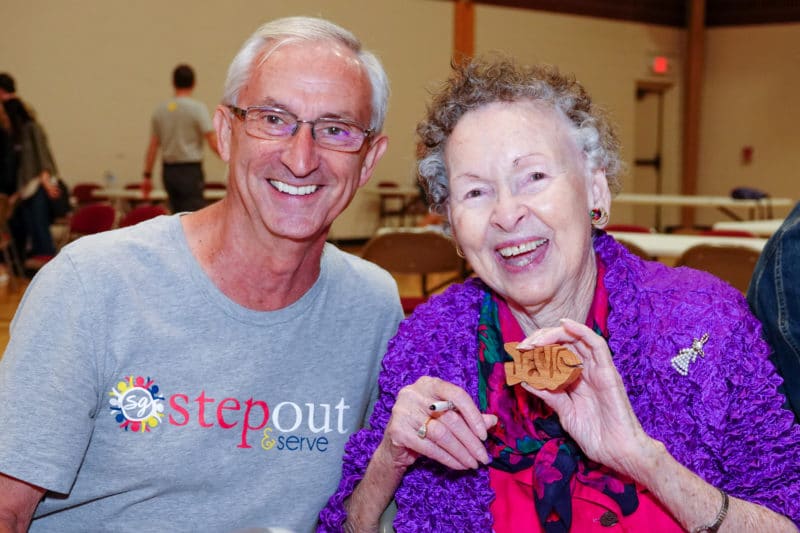 Seniors
We want each person to find the community they need to flourish in whatever season of life they find themselves. Seniors are invited to meet at church on the 1st and 3rd Wednesday of each month for a 10a Bible study. We also provide small groups, service projects and special events for our 55+ senior group.
Ready to Connect?
Want to learn more or get connected in a small group? Fill out the form below and we will be in touch soon.