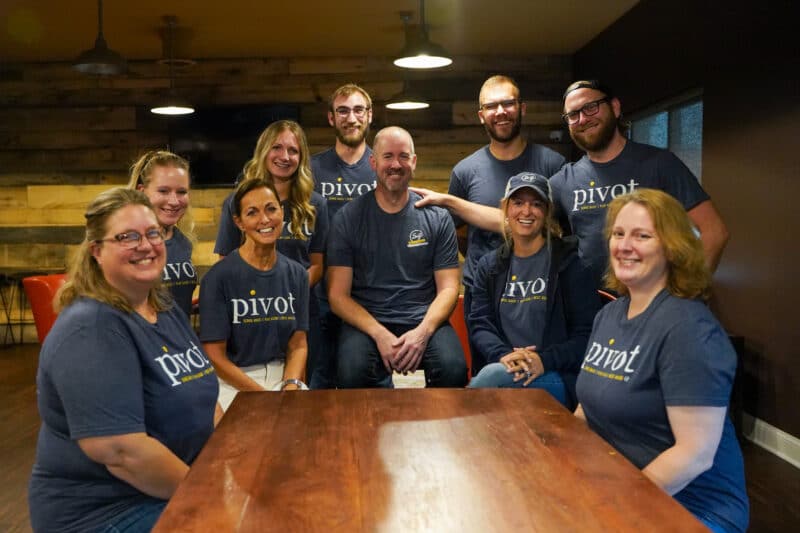 WORK WITH PURPOSE
At Shepherd's Gate, we serve hard, play hard, and rest hard—that's our motto. Our team is made up of men & women from all ages, stages, and specializations and we are driven by our mission to impact the world with the love of Jesus.
If you love Jesus, have a strong work ethic, and thrive in a team environment, you may be a perfect fit for our team.
our Culture
WE ARE…
Family. Not just coworkers.
Casual, not formal.
Quick to pivot in order to respond to our changing culture and world.
Out-of-the-box thinkers who bring our best strategy and ideas to the table every day.
Balance & Benefits
WE OFFER…
Flexible work hours to accommodate your life.
Options to work from home and office.
Vacation days for part-time and full-time employees—rest required.
Monthly staff luncheons and yearly outings.
tech coordinator
full-time
This job would be a perfect fit for you if you love all things tech, have experience in medium to large venue AVL, and enjoy leading teams of tech nerds for Jesus!