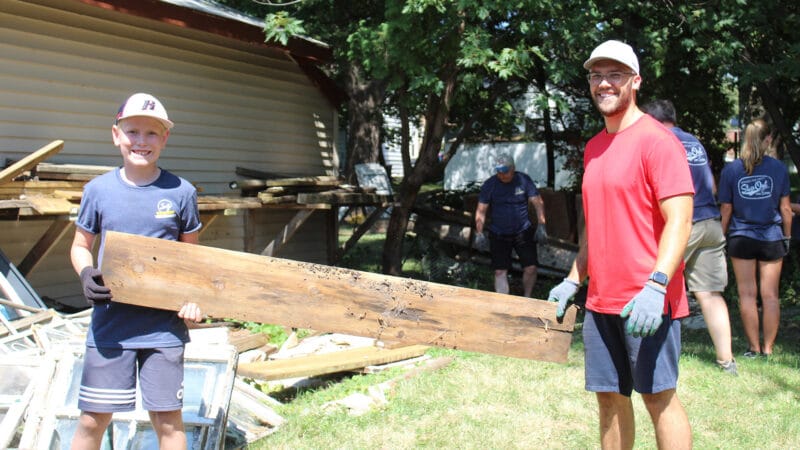 DO SOMETHING GOOD.
We are passionate about helping others and serving our community and we'd love for you to join in on the action. Let's get off our couches, get out into our neighborhoods and 'Do Something Good' to help those who need it most.
See Serving Opportunities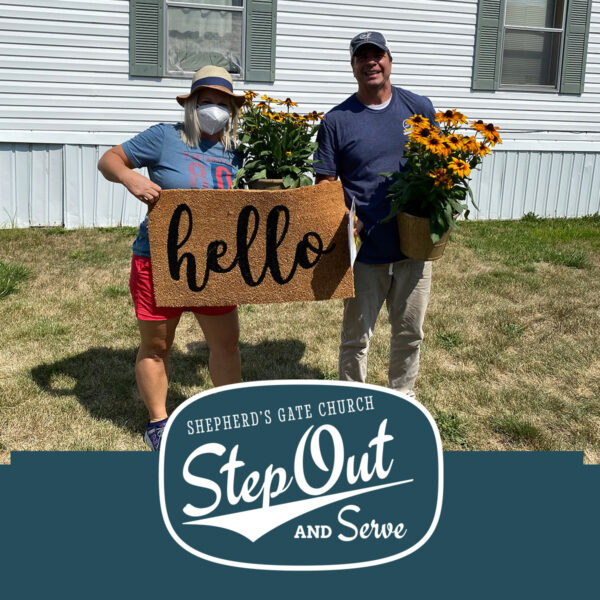 STep out with us
Every August, we deploy hundreds of volunteers into our community through our Step Out & Serve initiative. We head out into the Metro Detroit area to paint & fix up houses, beautify neighborhoods, and help those in need. This enables us to deepen our faith, strengthen friendships & the church, and help heal our communities. Because of its success, we've decided to do this all year long.
Step Out & Serve Our Community
God created us all with different interests and skill sets so we put together the following list of serving opportunities with that in mind. Whether you are passionate about ending human trafficking or want to help feed the hungry, we have lots of opportunities for you to step out and serve our community.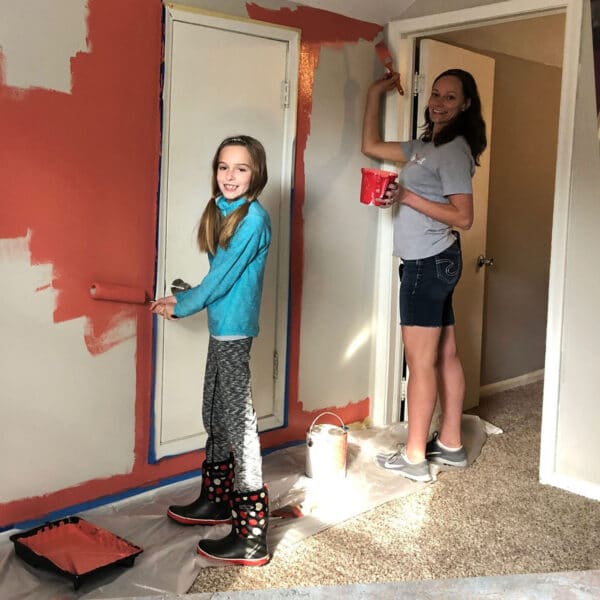 january serving opportunities
Step out & serve in our community this month. Join with others in our SG family and share the love of Jesus with those who need it most. There are many opportunities for you to make a difference. Sign up to serve today.
Sign Up & Serve
I would like to Step Out &...
NEED ASSISTANCE?
God gave us all unique gifts & talents. If you would like to step out into our community and serve, we'd like to assist you with that. Fill out the form and we will be in touch with you shortly.
Please select the area of service you are interested in. If you aren't sure where you'd like to serve, select the 'Other' box and we can assist you.