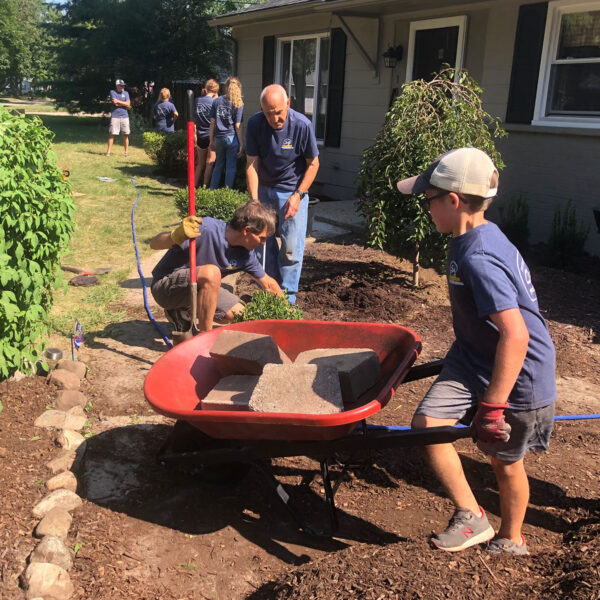 value every[one] and serve
We are passionate about helping others, serving our community, and valuing every[one] we meet. We would love for you to join in on the action. Let's get out into our neighborhoods, do something good, and share the love of Jesus with our community. Take a look at the organizations we partner with to make our world a better place.

Local Partner Organizations
NEED ASSISTANCE?
God gave us all unique gifts & talents. If you would like to step out into our community and serve, we'd like to assist you with that. Fill out the form and we will be in touch with you shortly.
Please select the area of service you are interested in. If you aren't sure where you'd like to serve, select the 'Other' box and we can assist you.