Living a healthy lifestyle isn't just having a fit body. It's so much more. We've put together resources for you to get your mind, body, and spirit healthy. Check out our 30-day challenge, join our FB group, connect with a Certified Health Coach, and get started on a journey of wellness that'll last a lifetime.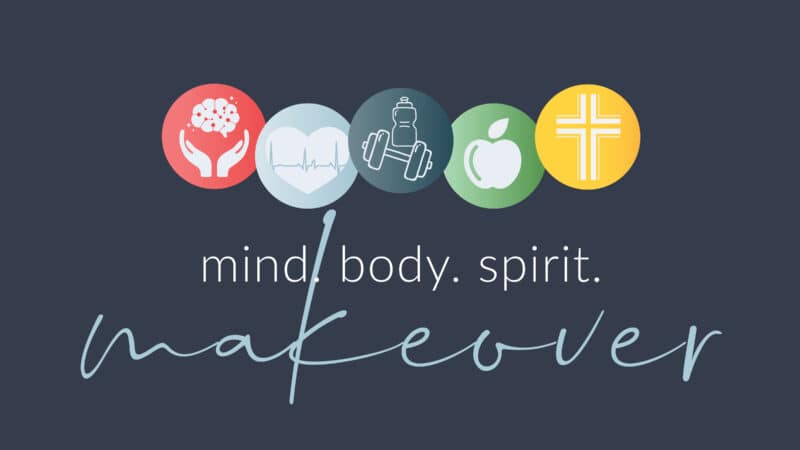 30-Day Challenge
Start your Mind, Body, & Spirit Makeover with our 30-day Challenge.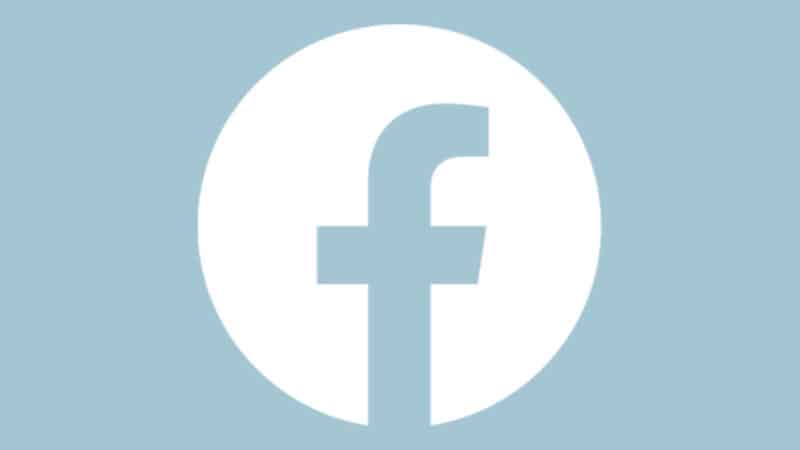 Facebook Group
Join our Facebook Group to get daily support and encouragement from Coleen, Certified Health Coach. During the 30-day challenge, you'll be able to share your progress & get tips and tricks.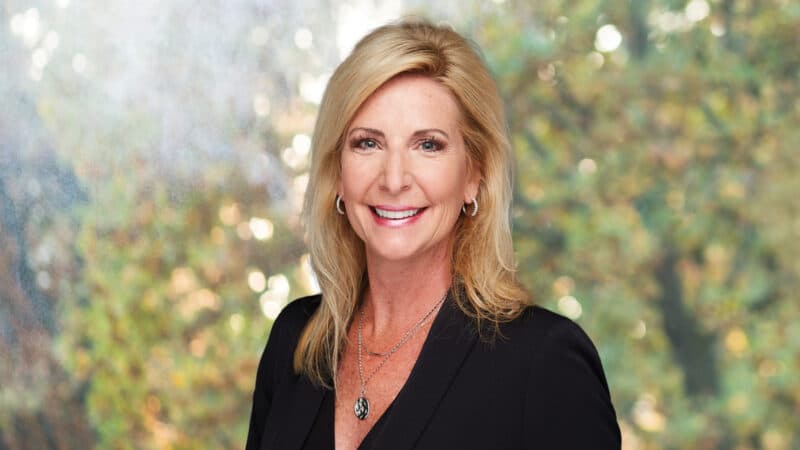 One-On-One Coaching
With Coleen Felstow, Certified Health Coach
Coleen is a Certified Health Coach dedicated to helping you live a healthy lifestyle. She offers FREE one-on-one coaching during the 30-day challenge and is ready to assist you on your mind, body, & spirit makeover journey. Sign up on the form below.
Coleen's Story
Take a look at how Coleen changed her lifestyle to live a healthier, happier life.
sign up for coaching
with Certified Health Coach, Coleen Felstow
Let's work together to meet your health goals. Please share some brief information about yourself—your mind, body, spirit goals and anything else you'd like me to know. I will be in touch soon!