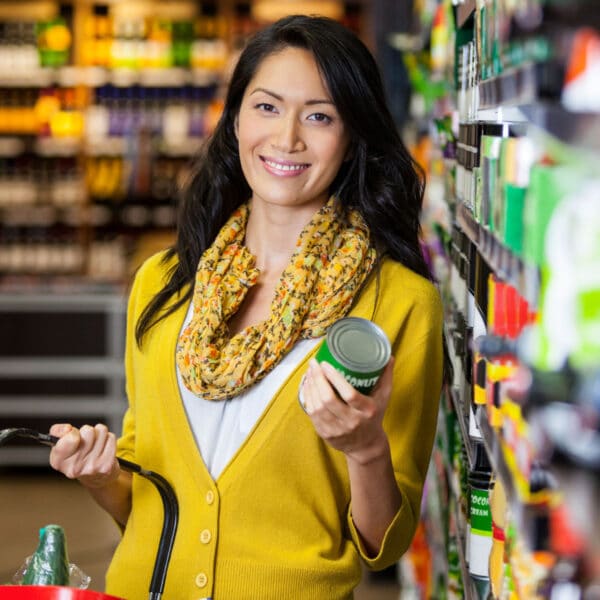 We value every[one]
This January we are partnering with Samaritan House, our local food pantry, to help those who are facing challenging circumstances.
You can make a difference and live generously with every[thing] you have by purchasing items to donate and help end hunger in Macomb County.
shopping List
Let's stock the shelves at Samaritan House and fight hunger in Macomb County.
Click the shopping list below for suggestions.
Gift cards to Kroger and Meijer are also appreciated. (increments of $25 preferred)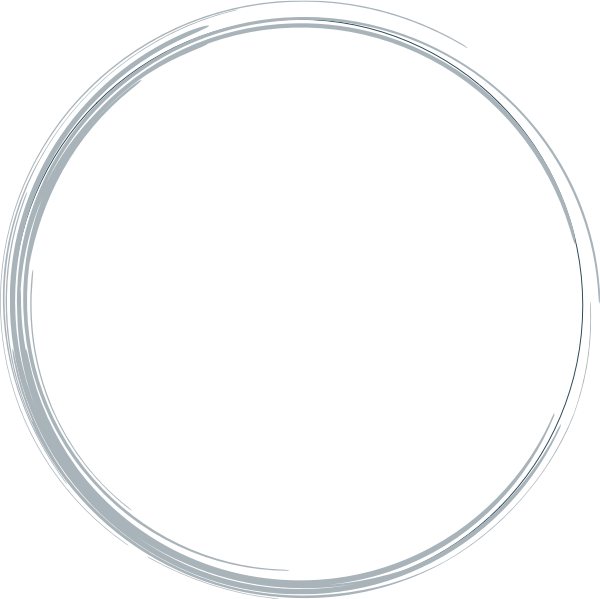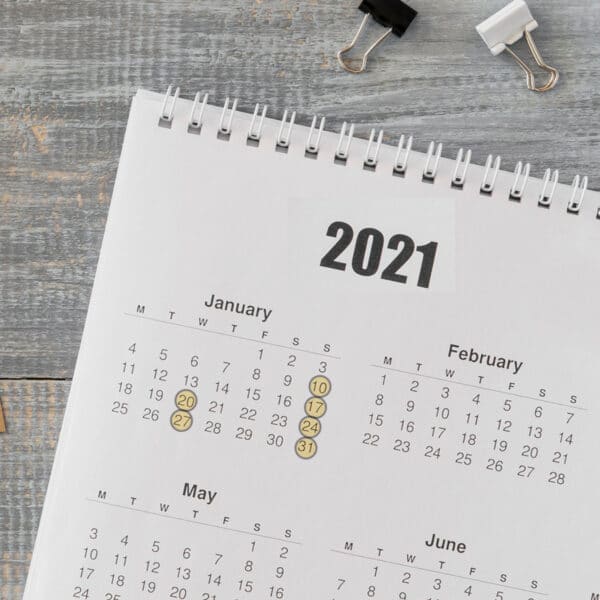 DROP OFF DATES
You can drop your donations off at the Family Entrance at Shepherd's Gate on the following days/times throughout January.
Every Sunday in January from 8:30A-Noon

Wednesday 1/20 & 1/27 from 5-7p