connect with others
We know life is full of transition. If you're out of high school, in college or working and starting to adult, we want to provide you with a place to connect with other Young Adults (18-25 yrs old) like you. Join us for one of our social group events or Bible studies, grow in your faith and make new friends.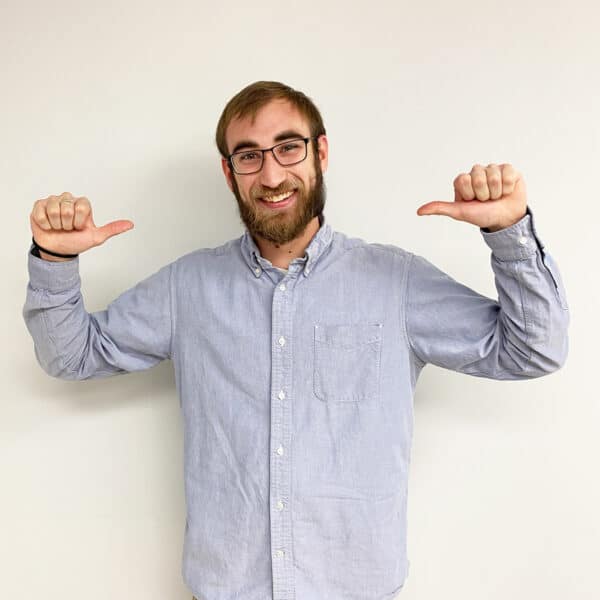 MEET ZANE
Zane is a twentysomething who heads up our Young Adults program. He loves fun socks, makes his own hot sauce, and all his coffee mugs have a story. You can find him playing board games or ultimate frisbee with friends or relaxing in a hammock listening to some good music.
Zane grew up in Adrian, MI and just finished his Bachelor's Degree in Family Life Education at Concordia University Ann Arbor.  He's dedicated to getting you engaged with others in a Christ-centered community.
Questions or want to chat?
Text Zane anytime.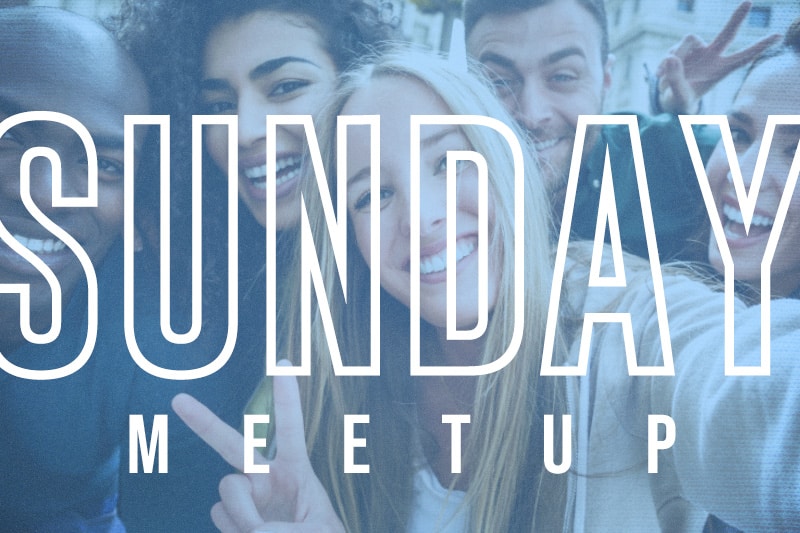 sunday meetup
Sundays at 12:30p (bi-weekly)

​​You belong here. Our Young Adults group meets the 1st and 3rd Sunday at 12:30p at SG. Hang out, make new friends, and have fun with some amazing young adults like you. Can't make it on Sundays? Let Zane know so he can help you get plugged in!
Text Zane to let him know you're attending or if you have questions:
get connected
Have a question or want more info about our Young Adults group? Use the form to get in touch.