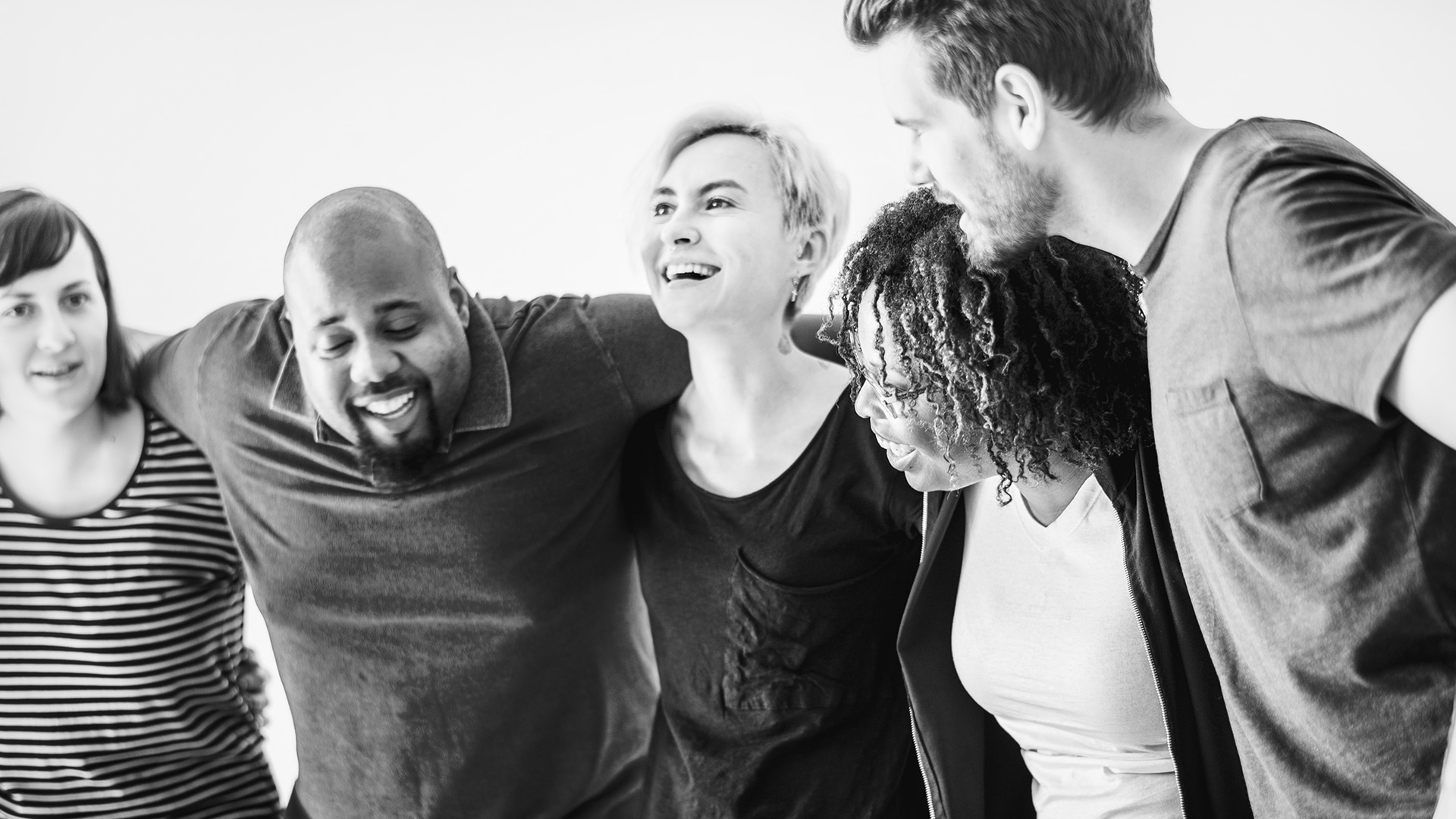 There are days when you wake up and think to yourself, 'it's going to be a good day' and others when you realize your life isn't what you thought it was. A year ago, Charlie woke up and got ready for work. It was a regular Tuesday. He made coffee and noticed that his wife had left early with the dogs. He knew she was going to take them to the groomers and went about his morning. Meetings, calls…the regular grind. After work, he realized he hadn't connected with his wife at all that day. He got out his phone to text her and see when she would be home. That's when he got the news.
"I'm not coming home", she said. "I want a divorce". Charlie felt like he was punched in the gut. He was blindsided. He knew they had been arguing and had some issues to work through, but never imagined his wife wanted a divorce.
Charlie felt hopeless so he decided to do a google search to find a divorce support group to work through the hurt. He found the website for Shepherd's Gate Church's Care program where they focus on healing and support for people going through divorce and suffering from loss. He decided that he needed to be in a place where he could work through everything that had happened with his marriage and find a way to heal.
DivorceCare Helps Heal
In the Fall of 2020, Charlie started the DivorceCare program which was offered only online due to the pandemic. (DivorceCare is a divorce recovery support group that provides adults encouragement, essential information and the crucial support of others who care. This group helps with the emotional, physical, financial and spiritual challenges of divorce or separation and gives individuals the tools needed to move forward with their lives.) He took the class again in the Spring of 2021 and met with his group in-person. He made personal connections with his classmates and learned how to use the tools the program equipped him with to overcome the depression and hopelessness he was feeling.
Through the DivorceCare program, Charlie learned that he could move past the hurt and lean on Jesus and the tools the program gave him to start living his life to the fullest. His coach, Fred, was instrumental in helping him heal. He built a strong relationship with Fred and has started pursuing a deeper relationship with Jesus and attending church.
god has a plan for you
Psalm 147:3 says, "He heals the brokenhearted and binds up their wounds." When you go through a divorce, hopeless feelings and heartbreak can fill your days. God doesn't want that for you. He wants you to live a life filled with the hope and happiness intended for your life and gives comfort to those who need it. You can lean on God's promises in the Bible to bring you the comfort you need.
The Care program at Shepherd's Gate is here to walk alongside you, help you heal, and show you ways to lean on God when the hopelessness creeps in. Our free program for adults, teens, and kids is offered online and in-person. Start your journey of healing today and sign-up for our Care program here.