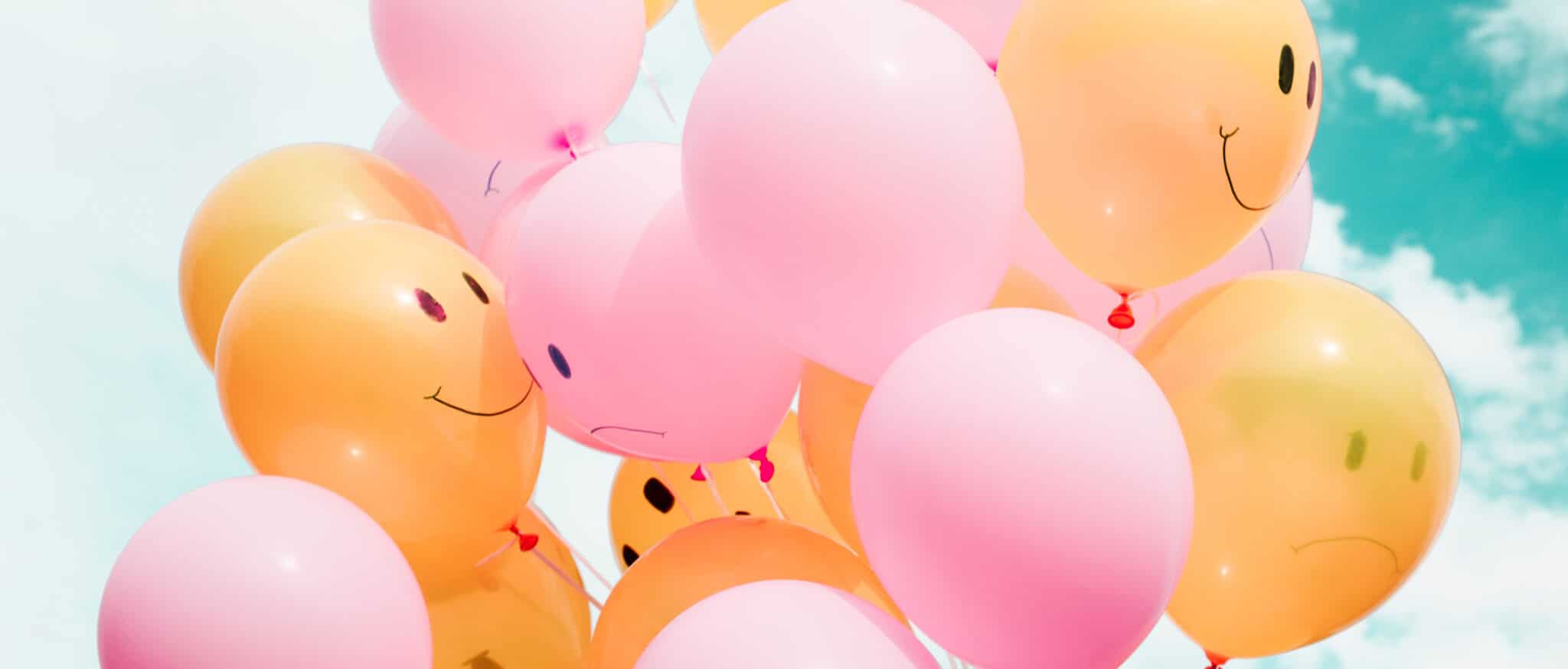 May is Mental Health Awareness month in the United States. I suppose in past years a typical reaction for many of us might have been casual disinterest, but this year is different. Whether you have a family member or friend that has dealt with mental health issues, or you've experienced it personally, you are probably now inclined to take it more seriously.  
This past year has been challenging. The pandemic, quarantine months and readjusting to 'the new normal' may have brought us to the tipping point of our mental and emotional capacity. Governments and health organizations around the world have confirmed that COVID-19 continues to have a strong, adverse effect on our mental health. 
Fortunately, psychologists and other mental health professionals have hard-won insights into restoring and maintaining our state of mind. I sat down with Lisa Jensen, my wife, who earned her doctorate in educational psychology, has personally tested thousands of children, and now owns and operates a counseling clinic with three branches in Mid-Michigan. As a mental health professional, she has a front-row seat to the effects of the pandemic on mental health. With a little bit of nudging, I talked her into doing an interview on the topic of mental health. So, let's get to it! 
W
hy is it important to think about our mental health?
Our mental health impacts every aspect of our lives, such as our relationships, our work and family life, our emotional stability, and even our physical health. Many people separate mental and physical health, but the two are closely related. For example, if you are experiencing anxiety, you may not get the sleep you need which in turn degrades your physical function during the day. 
What are some common warning sign
s
 that our mental health needs attention?
Feelings of depression, anxiety, listlessness, headaches, problems eating and sleeping, increased drug or alcohol use, and socializing less than usual are all warnings that something could be wrong. 
E
veryone feels down 
once in a while
, right? How does someone know it's more than that?
When it interferes with your daily functioning, or when it is intrusive on a daily or semi-daily basis and doesn't go away, that is the time to be concerned and seek help.   
It's good to understand that distinction. I think that will help people get a compass reading on their own mental state. But let's talk to parents for a moment. I feel like a child won't necessarily be able to figure this out on their own.   
What can parents look for in their children?
Children may not be able to verbally express how they are feeling, but they will reveal it through their emotions and behavior. Look for excessive acting out, anger, or crying. They might be able to keep it together in one setting but not another, so connect with teachers to see how they are doing at school. Also, be aware of physical changes…are they sleeping and eating well? Do they complain of headaches? Are they reluctant to participate in activities they normally enjoy? 
What kinds of issues are you seeing more of in your practice during the pandemic?
We are seeing more anxiety and depression for sure. Marital problems are also on the rise…people are now working where they are living, so they are spending more time with family, and that creates an opportunity for disagreements and issues to escalate. During the pandemic we are not getting everything we need…we need our work and social relationships, not just our family relationships.   
Let's get on the solution side of this conversation. What strategies can people use to assess their mental health?
Ask yourself, do I experience these more than half the days or most days: 
-eating and sleeping poorly
-physical needs going unmet 
-struggles with addictions 
-mood going up and down, or obsessive thoughts 
-anxious about many things or constantly anxious 
-easily annoyed or irritated 
 If so, it's time to take steps to improve your well-being. 
What are some 
steps I can take to improve my we
ll-being?
As we talked about earlier, there is a close connection between physical and mental well-being. So, taking care of your physical needs can have a big impact on your mental state. Take breaks and vacation days regularly. Eating and sleeping in regular and balanced ways are very important. For example, getting a full night's rest instead of just a few hours of interrupted sleep. Stay active by doing things you enjoy…walking, biking, gardening, any kind of exercise that works for you. 
There are also well-trained, licensed therapists available who are able to assist when needed. Finding the right fit is important, but therapists who have training know the right questions to ask and how to guide healthy conversations that can have a big impact. 
W
hat are your thoughts on the interaction between faith and mental health?
In Romans 12:2 in the Bible, the writer says we are "transformed by the renewing of our mind." The power of your mind is amazing, God designed us to have the power of change, which starts in the mind. This is the basis of cognitive psychology…actually well-rooted in scripture!  
I also think faith gives us hope. In the Bible we see God making promises to be with us and help us. Psalm 46:1 says, "God is our refuge and strength, a very present help in trouble." In Matthew 5:4, Jesus says, "Blessed are those who mourn, for they shall be comforted." The Bible contains many encouraging thoughts like this.  Overall, I have seen that faith can be an incredibly positive force for mental well-being.  
What can you do if you need help right now?
As we talked about before, there are trained professionals who can help. Most insurance companies work with licensed counselors and psychologists. Open up to a friend or family member if possible so they can assist you, don't go through this alone. Or call this confidential crisis hotline: (586) 307-9100.
.