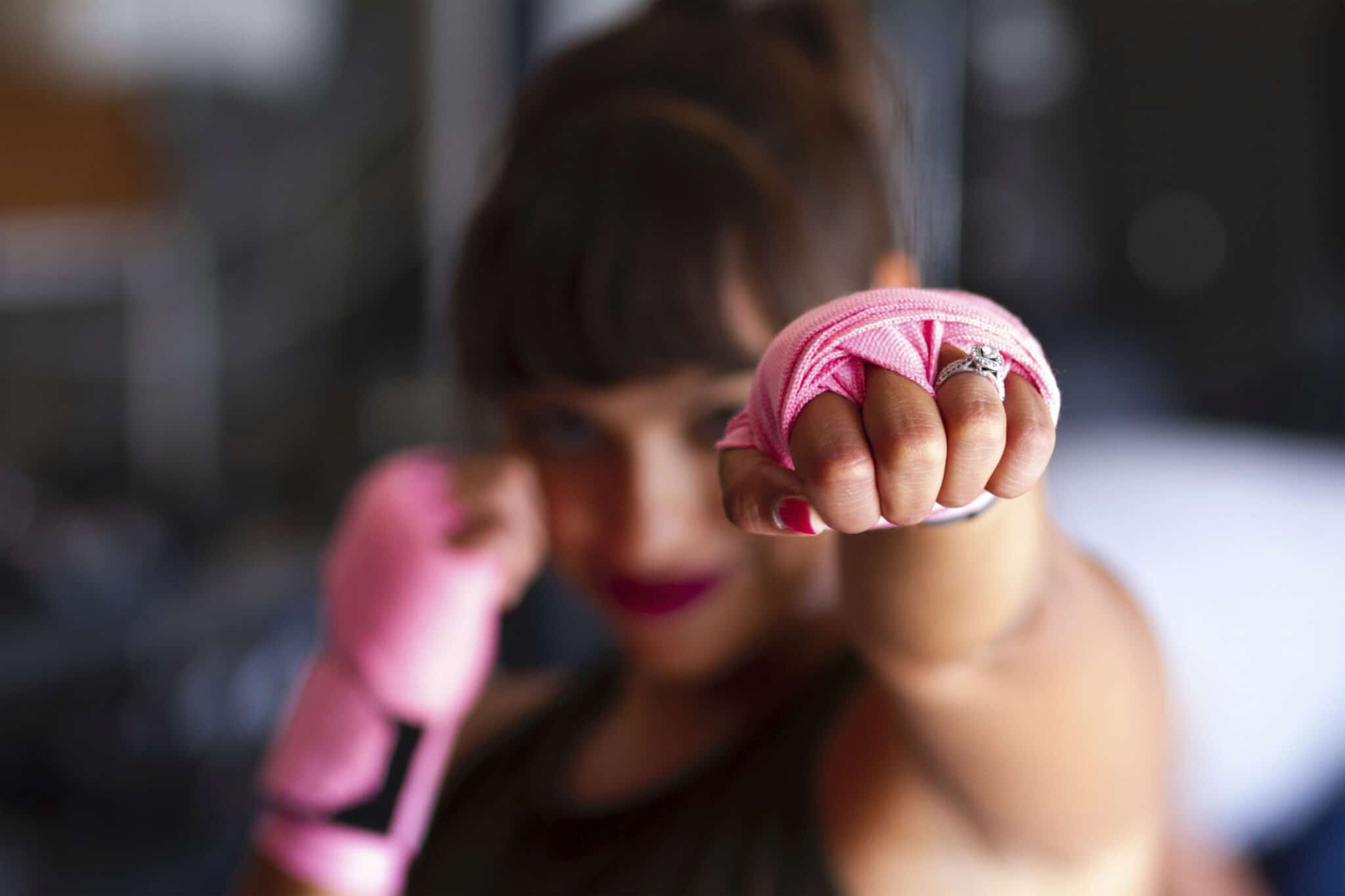 Since my mother's sudden death in 2017, people began to tell me I was "strong." In the hospital the night she died, during the funeral, after I returned to school — "strong" was being tossed around as some sort of compliment, an all-purpose Band-Aid that was supposed to make me feel better and cover my wounds.
"You are strong," they would say. "Your family is strong. You will get through this."
But, what does it mean to be strong? What is so wrong with being weak? When the weight of everyday life is added to by the weight of grief, is it so wrong if I begin to feel tired, sore, burnt out? Is it so wrong to ask for help because I am too weak to hold these things up above my head any longer, out of sight for anyone else to see the darkness they create?
"You are strong." they would say. "Let me know if you need anything."
Being "strong" is a presumption, an expectation. It feels like, "You are carrying this load pretty well. If you happen to need some help, let me know, but I won't take the initiative to step up and help carry your burden for you. Who would want to feel that weight?"
"But He said to me, "My grace is sufficient for you, for my power is made perfect in weakness." Therefore I will boast all the more gladly about my weaknesses, so that Christ's power may rest on me." – 2 Corinthians 12:9
Our culture's expectation of strength contradicts that of the Bible.Throughout scripture we are told to turn to God for strength, for He works in our weaknesses. In the book of Exodus is a story recorded about an Israelite battle being led by Joshua and Moses. However, in order for the Isrealites, God's chosen people, to win the battle, Moses was to keep his arms up throughout the fight.
But Moses grew tired. His arms became weak.
"When Moses' arms grew tired, Aaron and Hur brought a stone for him to sit on, while they stood beside him and held up his arms, holding them steady until the sun went down. In this way Joshua totally defeated the Amalekites." – Exodus 17:12-13
Moses' friends acknowledged his weakness, and they stepped in to help without waiting for Moses to ask.
During this pandemic, I imagine most, if not all of us, have struggled to hold our heads above water. Perhaps we're growing tired from holding up the responsibility to homeschool, cook more often, manage added stress, anxiety and financial difficulties. Perhaps you feel the need to "stay strong" for your family or friends.
I also think it's worth noting that Moses did not push his help away. He accepted their intervention. He leaned on them for support.
As Christians, we have two support systems designed to hold us up when we are weak: Christ and His church. May we be humble enough to fall before God in prayer to seek wisdom and rest. And may we, as believers, be people who unsolicitedly support our neighbors regularly and develop relationships in which we feel comfortable to lean on in times of need.
But, what does it mean to stay strong? What is so wrong with being weak?
Perhaps we should refrain from the expectation of strength as a compliment to others. Perhaps, instead, especially during these unprecedented times, we should tell people they are loved, valued, cared for. These are not assumptions nor expectations, not even compliments, but instead are facts. When we feel weak, we need to be reminded that our worth does not simply come from what we accomplish or how we manage, but simply of who we are and Whose we are.
Are you feeling tired today? That is OK.
You are loved.
You have value.
You are supported.
If you are grieving the loss of a loved one or have/are experiencing divorce, consider joining one of the Care groups at Shepherd's Gate Church. Care is currently scheduled to start back up online on Sept. 10. For other support or prayer requests, contact the prayer team.