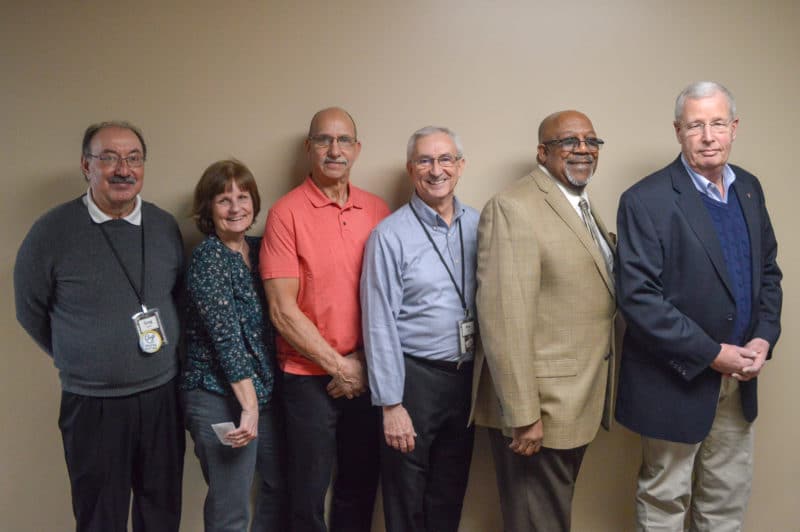 Our trained Pastoral Visitation Team provides pastoral care for those who are having surgery, are hospitalized, or homebound. We will pray with you, and in the case of extended stays, provide Holy Communion. If you are scheduled for an upcoming surgery, please contact us.
We are also available 24 hours a day, 7 days a week in the case of emergency hospitalization by calling 586.731.4544 and following the prompts. Leave your name, phone number and message and the Pastoral Visitation Team member on duty will return your call.
Email Craig
Want to share your request?
If you need prayer, please let us know. You can have your prayer request included in our weekly worship services, our weekly prayer list, or both.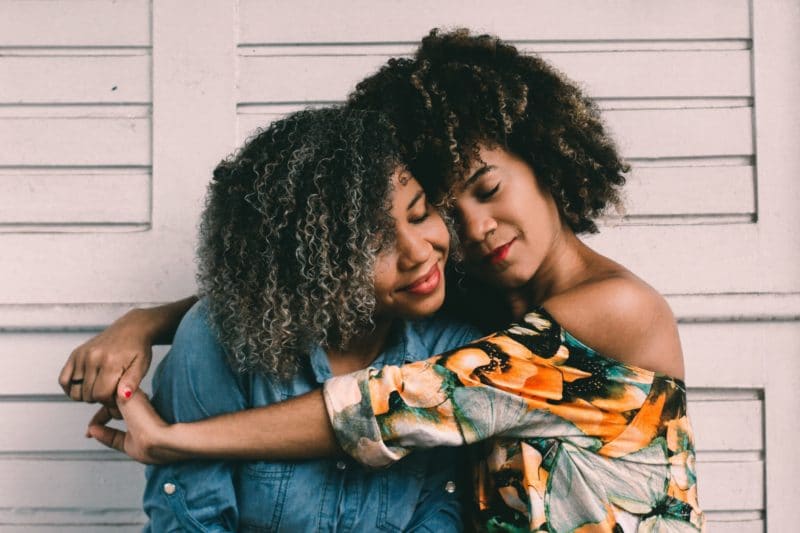 Find Support
Sometimes life is hard. If you are searching for help and need to talk, we are here for you. If you are ready to find support and healing in this difficult season, contact [email protected] We can connect you with our Care staff, pastors, or professionals who can help.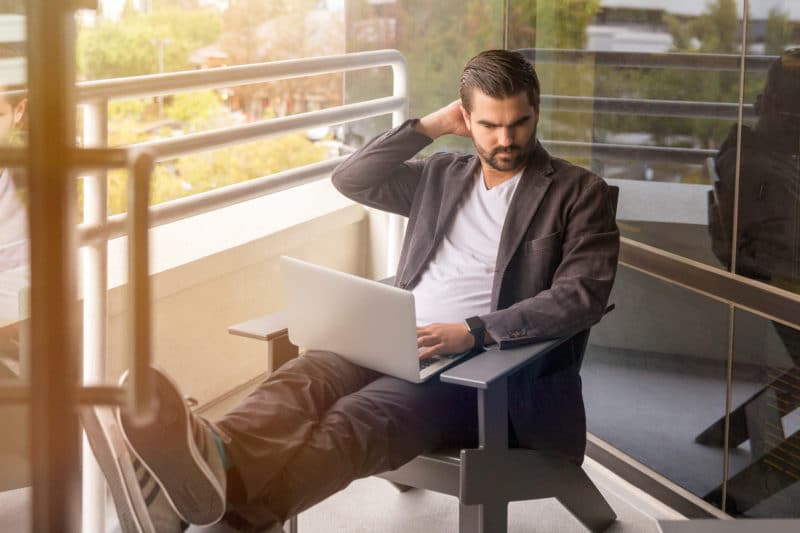 See Past Sermons
Looking for answers to life's questions? Need a little encouragement? Take a closer look at who God is and who He has created you to be. Watch our past sermons and find the encouragement you need.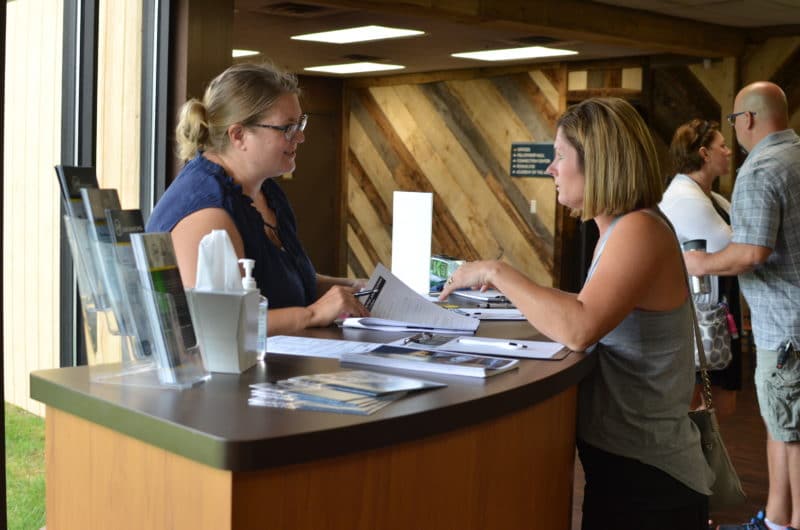 Get Connected
At Shepherd's Gate, we want you to find a place to belong. Our adult program provides many great opportunities for you to grow and connect with others no matter where you are in your walk with Christ.