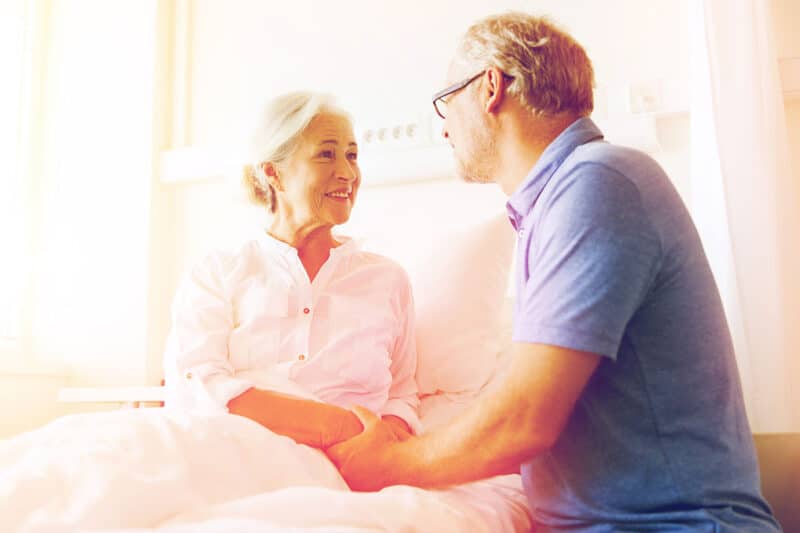 we care
At Shepherd's Gate, our Pastoral Visitation Team is trained to pray with you and give you support. Whether you are having surgery, are hospitalized, or homebound, our team is dedicated to providing you with pastoral care while at the same time adhering to social distancing recommendations and the policies of individual hospitals regarding visitations.
Our team is also offering people who cannot attend in person worship due to medical concerns related to covid-19 an alternative option to take communion. This alternative option is offered on campus on the 1st and 3rd Sunday of the month by appointment only.
If you are in need of pastoral care or would like to schedule an appointment to take communion, contact us at (586) 731-4544.
need prayer?
If you are struggling with something or feel alone, we want to pray for you. Requesting prayer can be a powerful way to see your circumstances change in your life.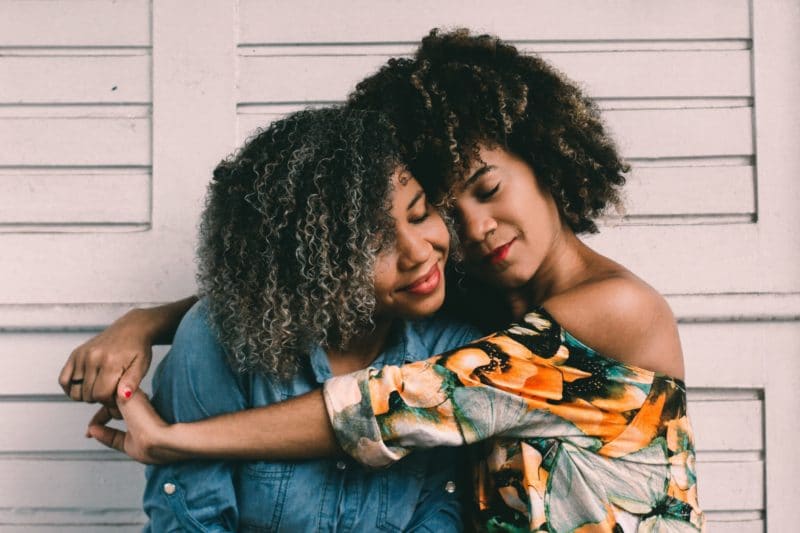 Find Support
Sometimes life is hard. If you are searching for help and need to talk, we are here for you. If you are ready to find support and healing in this difficult season, contact [email protected] We can connect you with our Care staff, pastors, or professionals who can help.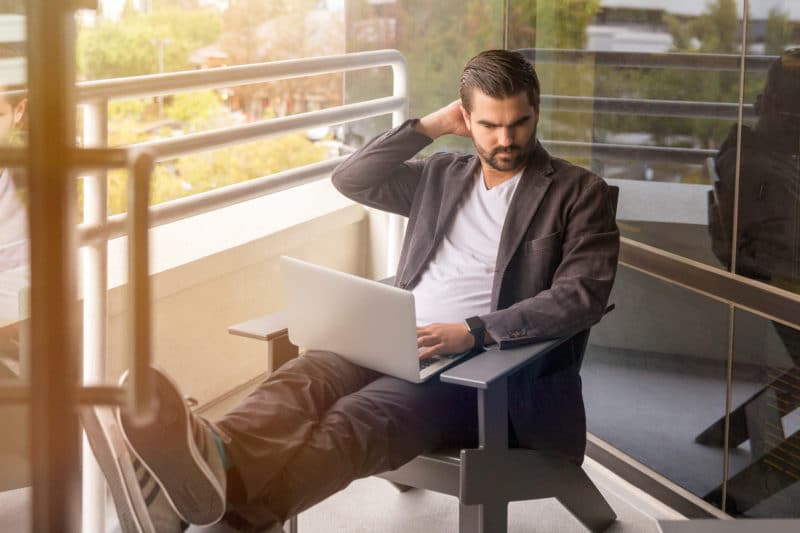 watch sermons
Looking for answers to life's questions? Need a little encouragement? Take a closer look at who God is and who He has created you to be. Watch our past sermons and find the encouragement you need.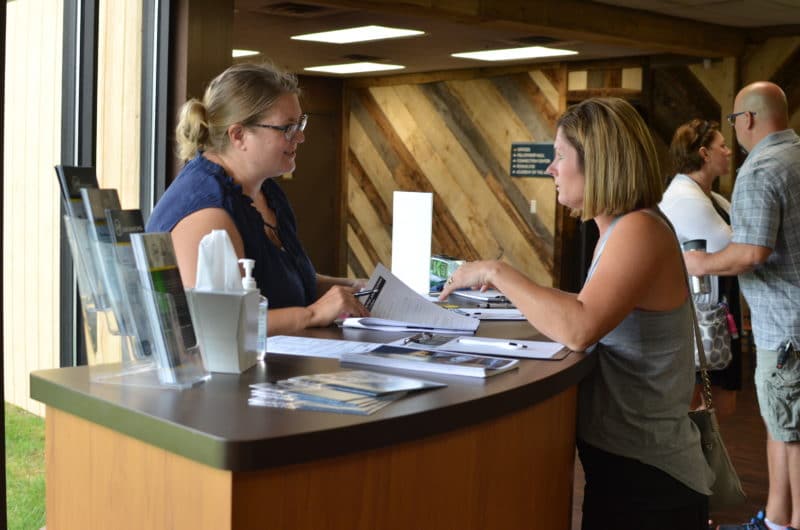 Get Connected
At Shepherd's Gate, we want you to find a place to belong. Our adult programs provide many great opportunities for you to grow and connect with others no matter where you are in your walk with Christ.