Hey You!
Have you been searching for a new place? A place where you feel welcomed, valued, and loved–always? Look no further. Our place is your place. It's a place for you, your family, for every[one] to belong.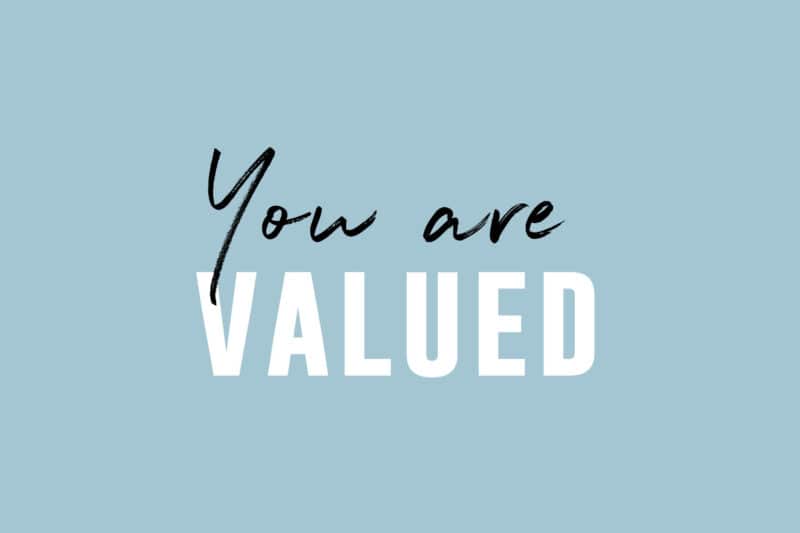 We value you.
There are so many things to value–our family, our homes, our friendships. We value you. Yes you. To us, you are more precious than gold.
God teaches us to value others above ourselves. Shepherd's Gate is assembling an Equality Task Force to continue to educate our community and end racial inequality. Want to get involved? Contact

[email protected]

.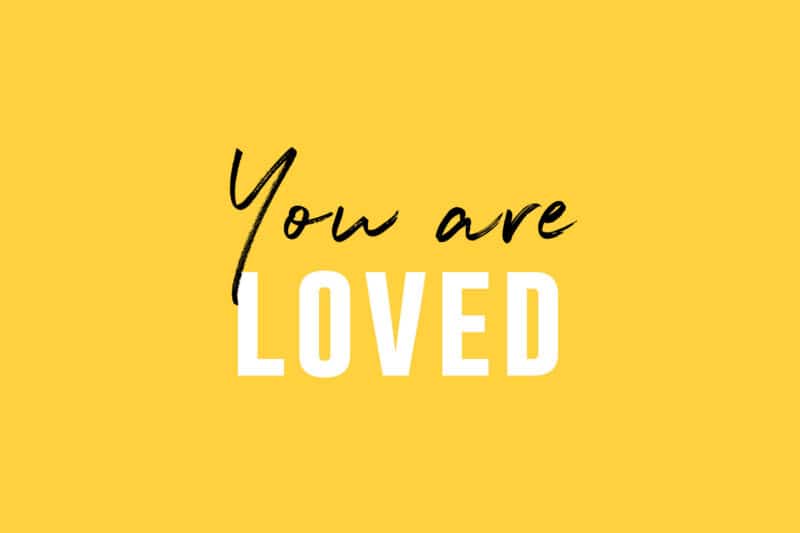 We love you.
Every[one] needs to feel loved. It's one of our basic needs. We love you and want you to know the unstoppable, endless love of Jesus. If you are looking for a place to not only feel loved, but to know you are loved, you've found it.
Struggling and need to be reassured of your worth due to a past hurt or losing a loved one? Our

Care program

can help. Email

[email protected]

for assistance.