Hey You!
At Shepherd's Gate, we value everyone—
artists, coffee lovers, soccer moms, builders of things, world travelers, gamers, and all the other categories you fall into. Jesus loves and values you too.

Visit us

online or in person and explore how

your life can change for the better when you have a loving community to walk alongside you.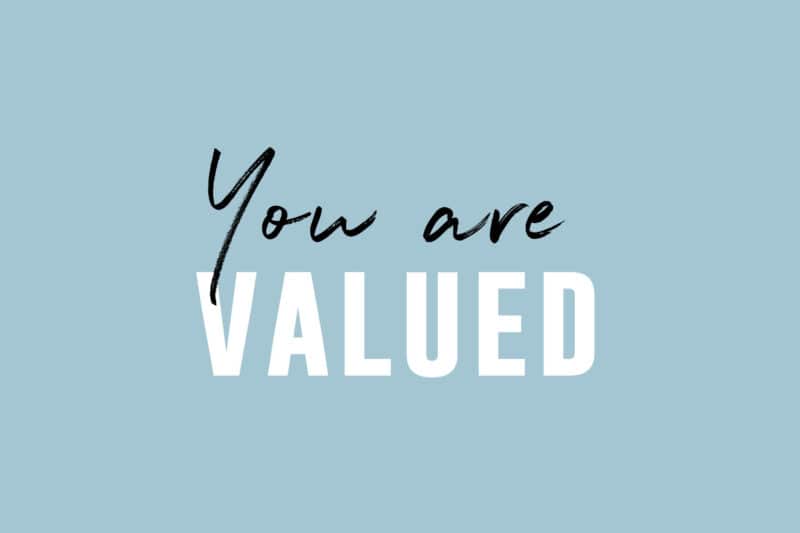 There are so many things to value–our family, our homes, our friendships. We value you. Yes you. To us, you are more precious than gold. Jesus says in the Bible, 'to value others
above ourselves'
(Philippians 2:3-4)
 and we've put that into action here at Shepherd's Gate.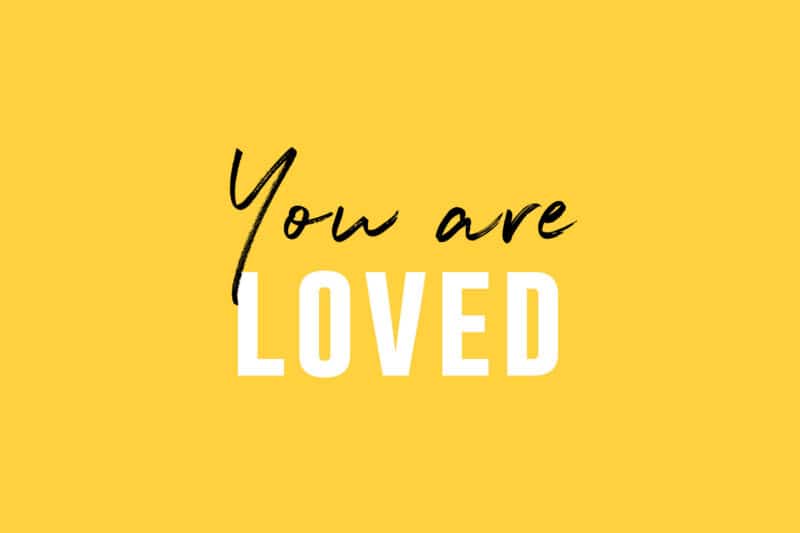 Every[one] needs to feel loved. It's one of our basic needs. We love you and want you to know the unstoppable, endless love of Jesus. If you are looking for a place to not only feel loved, but to know you are loved, you've found it. God tells us to 'love one another, just as He loves us' (John 13:34-35) and that's what we strive to do every day.
Struggling and need to be reassured of your worth due to a past hurt or losing a loved one? Our

Care program

can help. Email

[email protected]

for assistance.
get connected
Have a question or want more info about Shepherd's Gate? Use the form to get in touch.