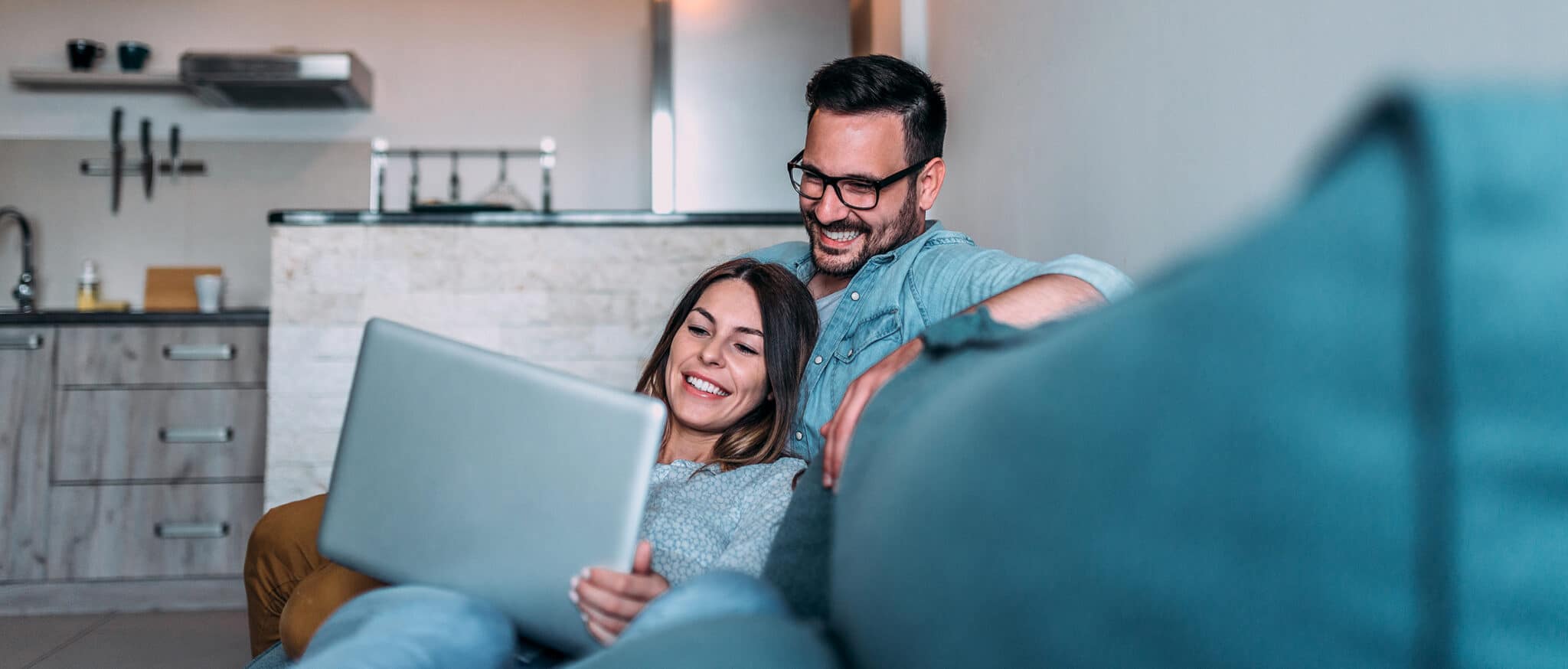 As our lives have changed over the past few months, both personally and professionally, so have our means of communication and connecting. Don't get me wrong, I'm fully embracing the extra family time. But as a parent, adult and professional, I've realized I innately need to connect with others outside of the home — more than I've ever appreciated.
Some of the connections I cherish so much are those I have with other Christians. Not everyone follows Christ in the same way as the next person, and our means to feel connected with Him differ. This has led me to ask the question: how do we, as representatives of Christ, continue to meet new people through Him if our typical means of communication have been drastically altered? I know individuals who have continued to feel close to Christ during our time away from the church building, as have I, through online platforms like Bible studies, social media and small groups meeting via video chat.
Here are some ways you can use these methods to get involved and stay connected with others while social distancing.
Online Bible Studies
Shepherd's Gate Church hosts adult Bible studies that meet weekly year-round and function as a way for us to connect. Personally, online studies have helped me to feel some sort of normalcy during the pandemic.
During the week, I intentionally step away from work and the computer to find a quiet place in my home and spend time reading God's word while preparing for our weekly studies. It's given me something to look forward to, step out of my everyday troubles and stressors, and put things into perspective.
Reaching Out To Your Networks
Let's say you decide to join a Bible study online. When you close your computer after the hour discussion, would you find yourself asking, "Now what?" I've often felt that way; however, I've found it rewarding to make it a goal for myself to find ways to apply what I've learned throughout the week. One way I do that is through social media.
I know people who post devotions or scriptures daily and have discussions with their friends, family and followers online. Some even share take-aways from their weekly studies and even reach out to those in their network who may post something and seem like they need some comforting words. It's not only a way for you to reach out to others, but selfishly, it's also a way for you to be creative during quarantine.
If someone sees you post regularly about Christ and His word, they may reach out on their own asking for guidance and wonder how He can help them navigate through whatever they're going through in life. Here at Shepherd's Gate, we have a few resources you can also pull from to share with your network:
– Church livestream videos on-demand
– SG social platforms Facebook, Instagram, and Twitter
– SG blogs
– Invite people to watch church online
– Bible studies online
Small Group Meetings
While we've covered a few ways to reach out to others without leaving your home, there's also our small group meetings. With quarantine restrictions beginning to lift, we encourage you to get out of your comfort zone. Shepherd's Gate Church is continuing small groups, online and in person, and encouraging them to set their own pace.  Some meet weekly, some twice a month, and topics vary depending on the direction groups want to take.
The Bottom Line:
As you can see, there are multiple options and ways you can connect with others through scripture within and outside of your daily network. We encourage you to choose what best works for you, your time, and your lifestyle.
"And let us consider how to stir up one another to love and good works, not neglecting to meet together, as is the habit of some, but encouraging one another, and all the more as you see the Day drawing near."  Hebrews 10:24-25