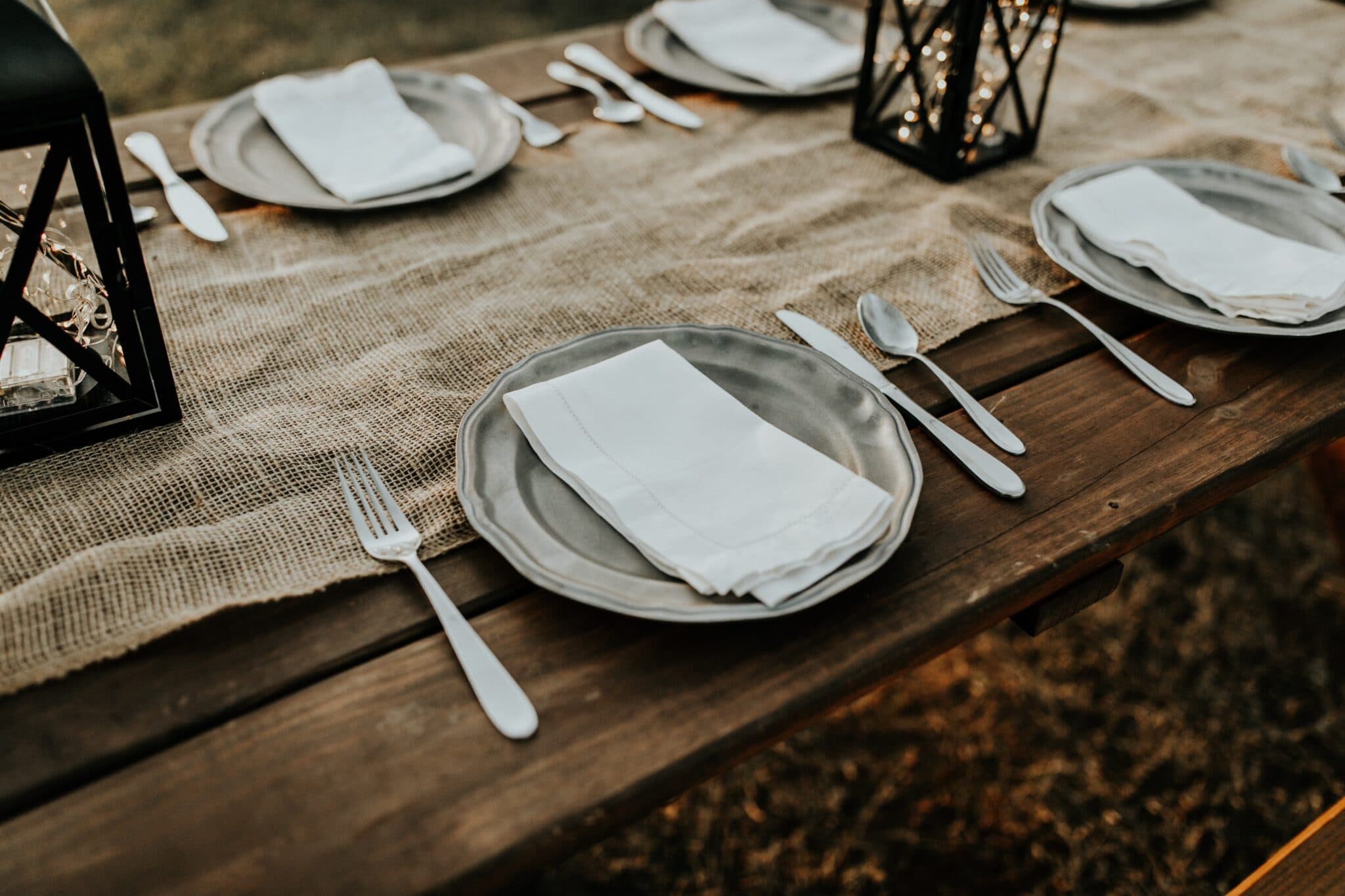 We're all coping with loss this season.
We've all lost something in 2020, whether it be a person, a job, or just plain normalcy. This holiday season will be bittersweet for most of us simply because of the fight against COVID-19, but it will also bring a deeper sense of grief for those of us who will be missing a person or two at the dinner table.
Every individual and family copes and heals with grief differently, especially when you've lost a close loved one. Whether you lost someone recently or several years ago, the heartache of loss may never completely disappear, and memories surely won't. 
This holiday season will be the third without my mother and second without my grandfather, so I feel you, fellow grievers. This may be a difficult few months, but here are some tips I've learned along the way to make surviving the holidays a little bit easier.
Keep Family Traditions
Perhaps the best way to help my family while coping with loss is to keep our family traditions, small and large.
My mother was perhaps the most sentimental person I knew. She kept and created family traditions for Thanksgiving and Christmas that we were not allowed to break. Every year we had the same foods on the table, the same Christmas cookies baking in the oven and specific desserts for each holiday — and we can't forget that the Thanksgiving turkey always had to do a dance before being stuck in the oven overnight.
My mother was the chef and host of both Thanksgiving and Christmas in our family — and I surely didn't spend enough time helping in the kitchen. Nonetheless, my grandmother and I scraped together as many of my mother's and family recipes as we could find and attempted a Turkey and stuffing. It was wholesome comic relief, really.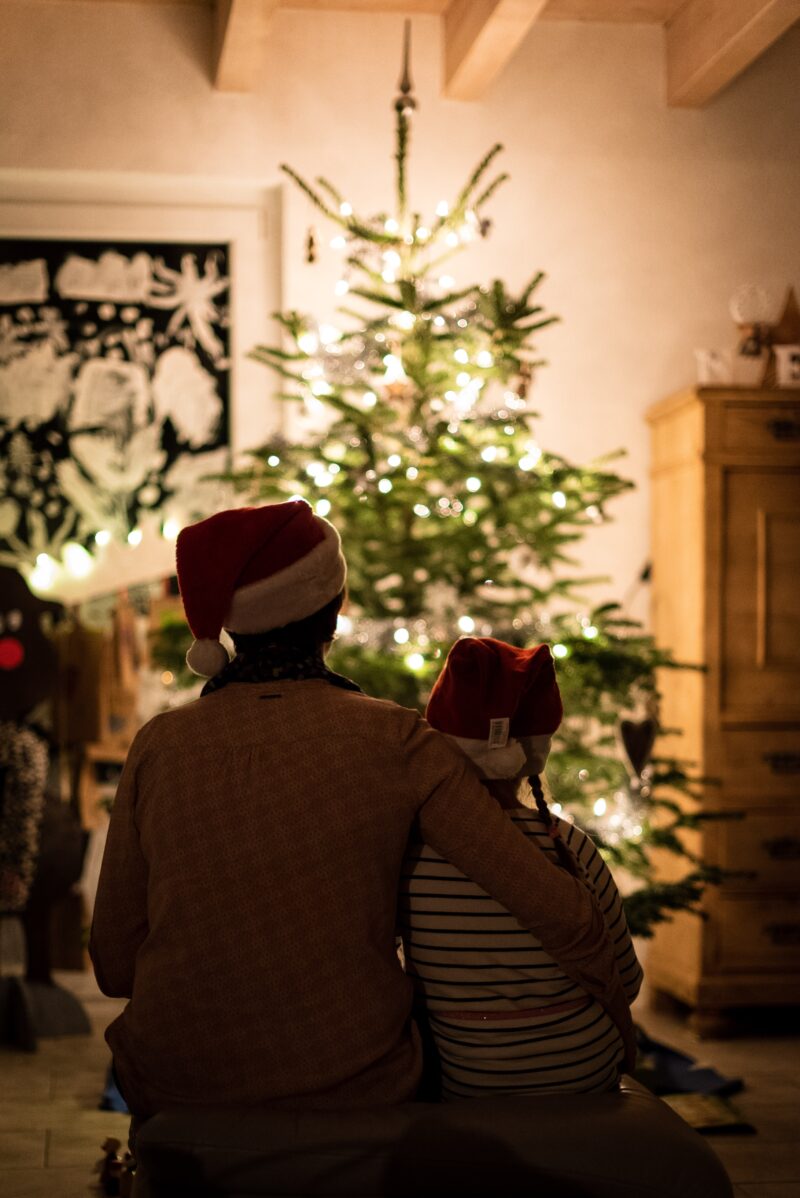 When everything seems different, sometimes it's best to have as many constants as possible. For us, it was our family still gathering together around the dinner table at my grandmother's house.
We ate our subpar turkey and compared our stuffing to that of my mother's, and, as usual, discussed how we made an overabundance of food. Most importantly, our family remained together, and together the weight of grief is easier to carry.
Here are some other ideas that may help with your family while coping with loss:
Hang your loved one's ornaments on the tree

Break out their favorite holiday decorations

Bake/cook their favorite dish

Hang their stocking along with the others
Take a Trip to soften the feeling of loss
While some families prefer to keep some traditions the same, it can also be healing to create new memories, especially when it comes to milestones or anniversaries.
Consider planning a trip with the family, or maybe just on your own or with some friends, to your loved ones favorite location. Acknowledge what they loved and their favorite activities. Your loved one may no longer be with you, but your memories of them will always be alive.
My mother passed away two days after Christmas. Christmas was her favorite time of year, and it's the holiday that seems to exaggerate her absence the most. For the last two years, our family has retreated to Florida after Christmas day. 
Not only does this bring some excitement amidst challenging emotions, it provides respite after surviving two major holidays without our family members. Not to mention, Florida was a fan-favorite for both my mother and grandfather, and we can always remember the joyful moments we experienced with them there and all their favorite places to visit.
Make New Memories while coping with loss
When this world throws a wrench in your holiday spirit, consider fighting back by making new memories. Sometimes we forget how much power we have to create new life when so much has been taken away from us.
Making new memories while coping with loss could look like:
Coming together to try a new dinner dish or dessert

Taking a trip somewhere local or out of state

Volunteering

as a family or Christmas shopping together for those in need

Creating a special surprise for a loved one who is also coping, such as a gift or experience.

Attend church with family or friends
The holidays can feel dreadful when we focus on what is being lost, and that is okay, but let's also consider what we can add to this holiday season — what can we create — regardless of the circumstances we have been given.
Acknowledge Death and Grief
Overall, be intentional to acknowledge your loved one's death and your personal grief. In order to heal, you must take time to allow yourself to feel the grief (this doesn't sound fun, I know).
This may look like cleaning through your loved one's items, crying while sitting through their favorite movie or show, or simply visiting their grave at the cemetery during the holidays.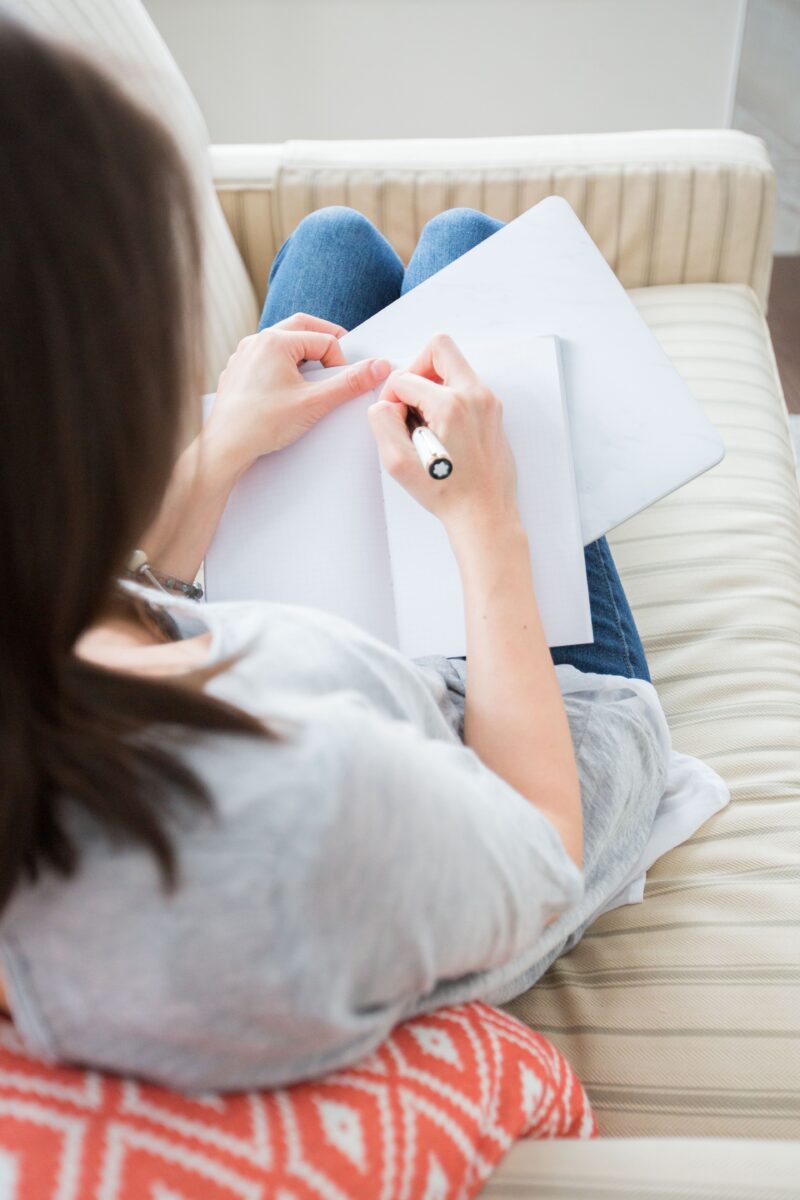 Here are some tools that have helped me to work through my ongoing grief, and may be beneficial for you, too:
Journaling:

express your feelings on paper. Perhaps this is writing about your thoughts/feelings surrounding the holiday season or writing a letter to your loved one to tell them all you would like them to know.

Music:

is there a specific song or band your loved one favorited? Try playing these while cooking Thanksgiving dinner or crafting Christmas cookies.

Crafting:

after the deaths of my mother and grandfather, I created mementos for my family members from their clothing. Sewing

T-shirt quilts

and

memory bears

were not only therapeutic for me, but also provided tangible comfort for others.

Candles:

did your loved one have a specific scent? I stumbled upon a candle from Bath & Body Works once that smelled exactly like my mother's perfume. Scents have a way of jogging memories and providing comfort.
More than anything, don't pretend like there is no void. You may not feel strong enough to survive this season, maybe even tempted to pretend it's not happening, but I assure you that you can, and you will.
God hears our prayers. Maybe your faith in Him was shaken, or maybe you're angry with Him for the grief you are having to cope with, but He loves and cares for you just the same. 
Remember that you are not alone this season. Do not be afraid to reach out for help, or to invite yourself to a friend's gathering. If you find yourself seeking professional support, contact us today to get plugged in to our GriefShare program. If you know someone coping with loss this holiday, visit our blog for tips for helping someone how is grieving.