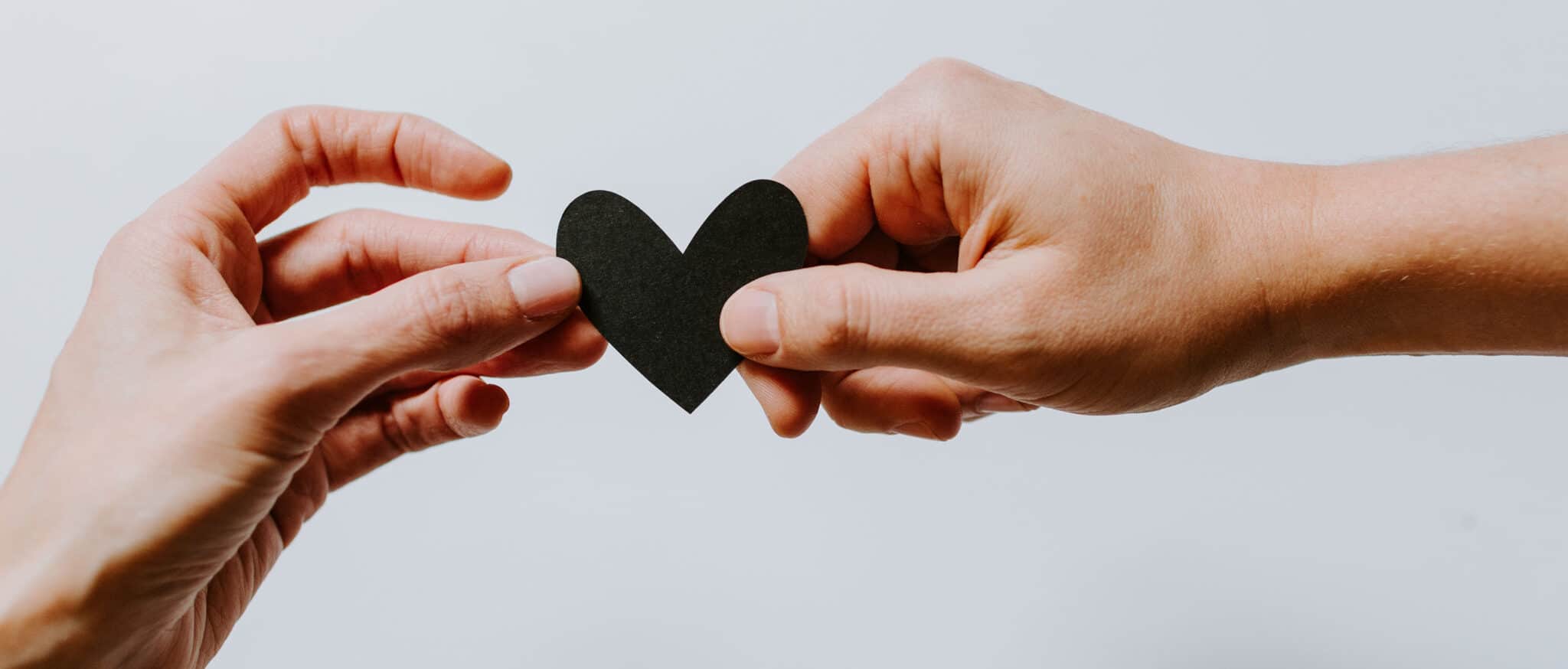 All of our lives were changed with the outbreak of COVID-19, and it seemed to happen overnight. Parents not only became professionals working remotely, but teachers to their children, co-workers to their spouses and, in some cases, the in-house nurse taking care of their loved ones.
Let's admit it: it's been stressful. We've been instructed to social distance and refrain from meeting together. The idea of not having in-person Bible studies and gatherings has forced many Christians to re-examine how we connect and find new ways to do so.
If you're looking to stay connected while still feeling isolated as we slowly go back to normal, below are some methods you can incorporate within your Bible study groups.
1) Stay Connected with Online Platforms Such as Facebook or Zoom
Zoom has been one of the most widely used video chat platforms since the pandemic. Our church encourages everyone to meet weekly with bible study groups to discuss the teachings. For example, with my Bible studies, I send out pre-lesson work for us all to complete before the study so we're all prepared to discuss. An hour a week is all you need over Zoom to review what you've learned, what it means for you and your everyday life, and how you can apply God's teachings. This is also an opportune time to share prayer requests and personal needs within your group.
2) Challenge Group Members to Memorize and Meditate on the Same Passage
We all interpret scripture differently as it means different things to different people at different times in our lives. Leading up to your Bible study sessions, reflect on the teachings for the week and see how you can apply it to your daily life. During Bible study, discuss it with one another. You may be surprised to hear a perspective you haven't considered previously.
3) Stay Connected Through Prayer
One of the main fundamentals of the Christian faith is prayer. Whether you stay connected through a group text message or via video chat, it's important to share prayer requests with one another during your weekly gatherings. During quarantine, it's given my small group the opportunity to reinvest in the power of prayer.
4) Back to Basics: Snail Mail
Take a trip back in time and send your loved ones, family and neighbors handwritten notes or letters of encouragement through the mail. I know this may sound simple, and frankly quite old school, but there's nothing like knowing someone thought enough about you to take the time to write and send you a letter. Even if it's as simple as a Bible verse, not only are you connecting, but you're building onto your relationships with them.
These are just a few simple ways to combat the feeling of isolation during the pandemic. If you would like to learn more about the Bible studies offered at Shepherd's Gate, visit our website or send an email to me, Gaylynne, at [email protected].