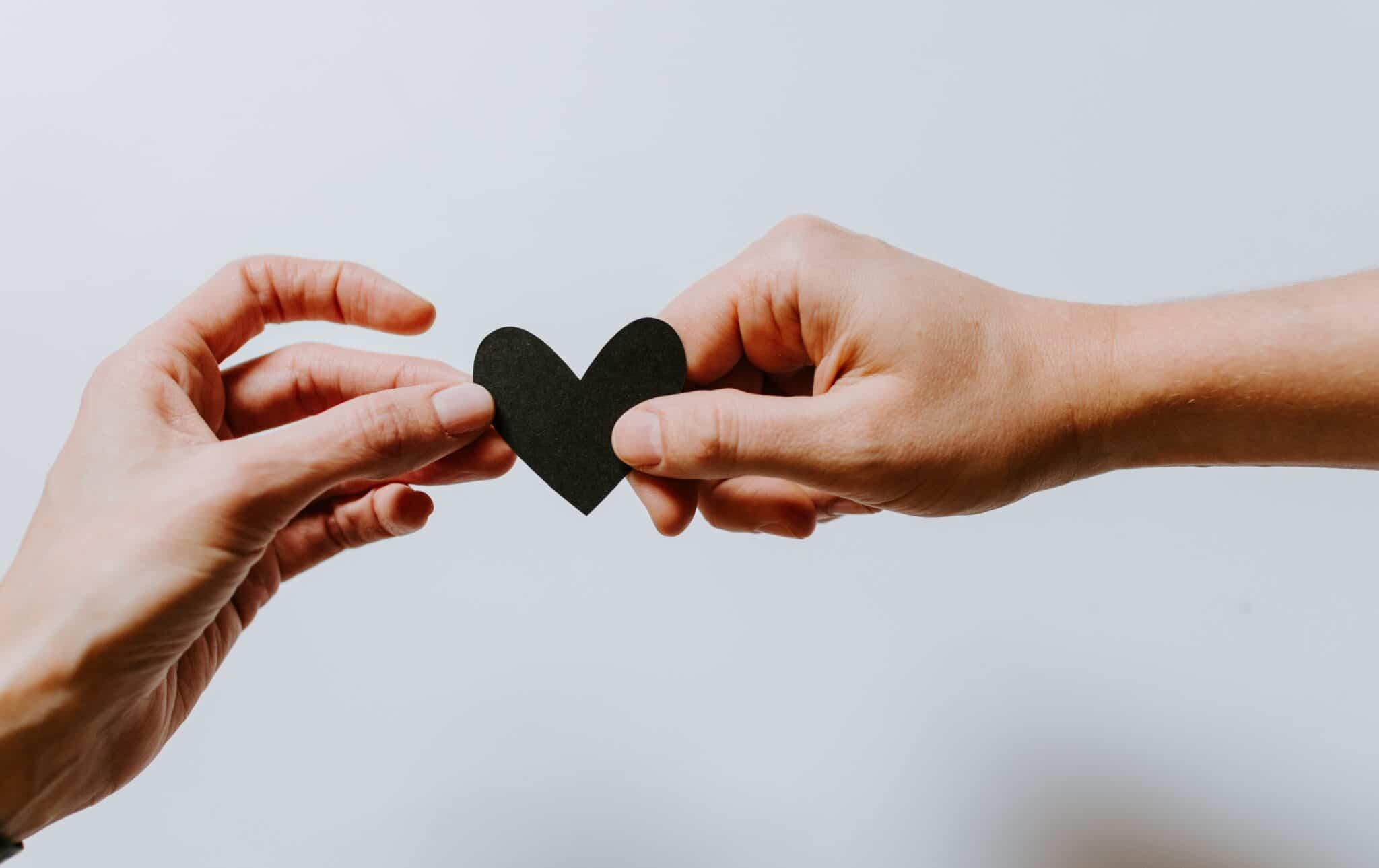 We all know someone who is grieving a loss: new or old. The holidays can bring old grief to the surface and make more painful the feeling of a recent loss. But, how do you help someone who is grieving? What are some ways to bring comfort to someone coping with loss? Here are the top five things that helped me during times of grief, and some ideas that may help you comfort your loved ones, too.
Acknowledge the grief — but not Too Much
First, let me start by noting that "I'm sorry for your loss," is an empty cliché that we must learn to replace. Unless you are at fault for the death of someone, there is no need to apologize.
There are many other more meaningful ways to acknowledge someone's hurt while they are coping with loss. 
Here are a few I appreciated:
"I am with you."

A quick side hug and a smile

"I am thinking of you."

Leaving a candy bar or treat on a grievers desk or in the mailbox
Be Uninvited 
One of the best things you can do for someone who is grieving is by stepping in without being asked. There are two reasons for this: people who are experiencing loss do not have energy to make decisions (they've likely just made some of the hardest ones with funeral arrangements); they do not want to make anyone else feel sad around them.
Call them and invite yourself over to their home to watch a movie or eat a meal (chances are they are not eating very well anyway). Facetime them without warning, or pick them up to drive around town in their sweats just to get out of the house.
Packages bring joy in grief
Who doesn't like opening a gift? A few of my friends put together small care packages for me after my mother died. They were complete with candy, fun socks (which I still wear and love) and trinkets with encouraging sayings. Specifically, blankets are great because they provide physical comfort on top of emotional/spiritual comfort.
Years later, I've had friends mail me comfort plants, gifts and cards, simply acknowledging my emotions and bringing a smile to my face without me having to ask or make an effort. 
Mementos bring comfort to someone who is grieving
If you have a friend or family member who is sentimental, consider creating or ordering a custom gift that reminds them of their loved one. This can help someone who is grieving by providing something physical to hold on to.
Some of my favorite mementos are:
Custom jewelry with a loved one's fingerprint (funeral homes usually provide this). Etsy has some great shops who will create jewelry or other accessories with fingerprints or a person's original handwriting.

Christmas ornaments 

T-shirt quilts

Photo frame with an old picture
Provide Food — But At the Right Time
When someone dies, friends, family and churches provide way too much food in too short a time. Don't get me wrong, I am very thankful for the meals that were provided to us when my mother died, but we also had way more than we could eat (especially when you lack an appetite). 
Instead, provide meals for after the funeral because that's when people stop providing for the family. The most lonely time for someone who is grieving is after the funeral. Invite them for a home-cooked meal or come by their home with their favorite takeout.
Plan a Day Out of the House
When I returned to college just after my mother died, my friend made sure I didn't just sit and cry all weekend long. Instead, she put me in her car and drove us around our rural town in Arkansas without a destination in mind. I don't remember where we went. I just remember how refreshing it felt to have a change of scenery and feeling like I wasn't alone.
If you have the ability to help someone get a taste of normalcy, or to remind them who they are as a person, do it. It's important to show someone that their loss does not change their identity. They do not need to be "the widow" or the "person who lost their mom." 
Helping Someone who is grieving
The best advice I can give if you are looking to help someone who is grieving is to be present. This includes being available and proactive. Sometimes all a person needs is someone to sit and cry with them, while other times they need a home-cooked meal and an evening of laughter. 
Be considerate, but don't be overly cautious. Be uninvited, and don't rely on someone else to invite you over or make decisions. We're all grieving this holiday season. Let's be present for one another.
If you or someone you love is coping with grief, learn about our GriefShare program on our Care Groups page. If you are experiencing a loss during the holidays, read Coping with Loss During the Holidays.