Welcome to your place.
At Shepherd's Gate, we are a place for all people to gather. We've developed an online church community for you to connect with others and explore and grow in your faith. You'll get to know Jesus, the who has changed our lives so much, we know He can change yours too.
So sit back & relax and explore our online community where we worship on Sundays and engage in Bible studies & programs throughout the week.
Worship with us
Sundays at 9 & 10:45a ET
Coffee, comfy clothes, traveling, on-the-go, worship online with us anywhere from Michigan to Tokyo.
God designed us to live in community with others. Every Sunday, we invite you to worship with us in our online community where you can live chat with others. Our service is designed to uplift and engage you with energetic music, an inspiring, Bible-based message, and prayer.
Missed a week? Cozy up on the couch and watch On Demand.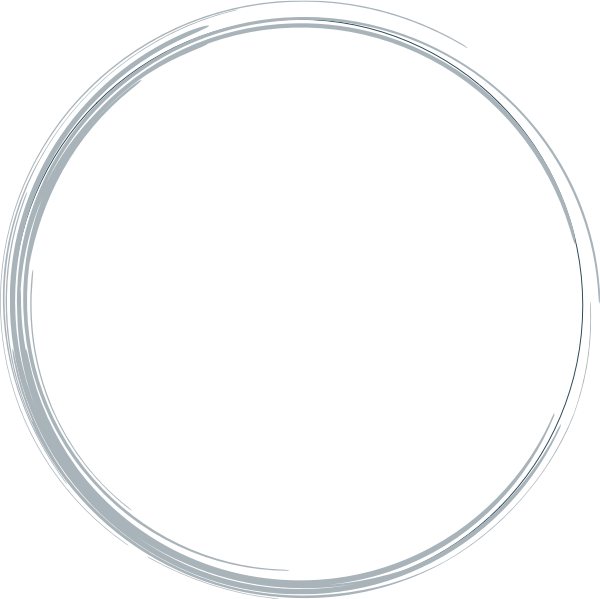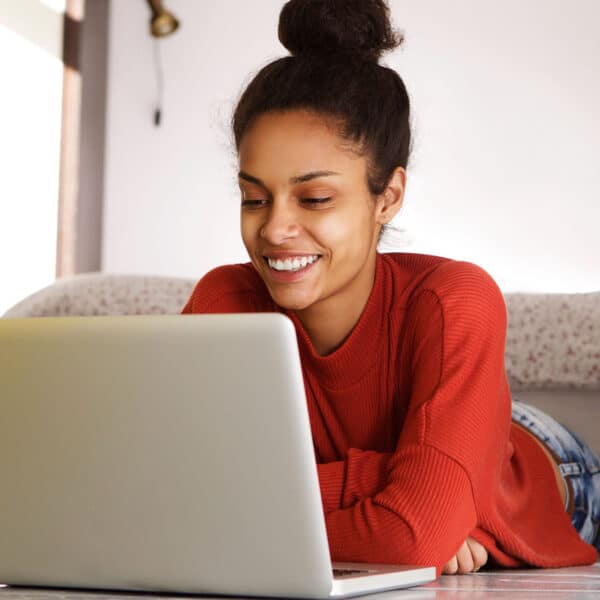 attendance
LET US KNOW YOU'RE HERE
Did you attend online church today? Please fill out our online attendance and let us know you worshiped with us.
Summer worship services
Let's worship & have some fun this Summer.
At our Summer Worship Services, you'll experience joy, spend time with friends and enjoy delicious food and fun activities. These services are at

different times

than our normal ones. Services will be in-person & online. Check out all the info and celebrate with us this Summer!
GIVE ONLINE
As believers, we are called to give back out of the blessings we've received. Your giving enables us to help people in our church, community, and world find love, hope, & faith and spread the word of Jesus. Give online and see how your donation is making an impact.
Give Here
PRAYER REQUEST
During these uncertain times, we know one thing for sure. That we can go to God in prayer. Whether you are feeling anxious, worried, are struggling with your health or financially, God is listening. We have a team dedicated to praying for our community and world.
Pray for Me
NEW TO SG?
Being the new kid on the block isn't always easy, but we are here to make that transition easy. We would love to get to know you and get you connected to our SG community.
Connect With Us
small groups
No matter where you are in your walk with Jesus, or what you may be going through, our small groups provide a place for you to be yourself, build your faith, and form real bonds with others.
Get More Info
Want to Worship In Person?
Check out all the details and join us on Sunday.