our building is closed, the church is not.
During this unprecedented time, to keep every[one] safe, we have closed our building and are offering worship services online only.
You are invited to worship with us via livestream from home Sundays at 9 & 10:45a ET.
Have kids? Join in the fun Sundays at 10a for our SG Kids Service.
Watch Service
---
If you need assistance getting groceries, want to help others in our community, are struggling financially because of this crisis, or would like ways to stay connected to God's word, check out our Info & Resources page HERE.
Welcome to Shepherd's Gate–a place where every[one] is welcomed, valued, and loved–always! A place where you can connect with friends who become like family. Where we have the opportunity to introduce you to Jesus, who has changed our lives so much, we know He can change yours too.
Whether you have a young family, are a gym junkie, eat lots of sushi, hang out at the soccer field, drink cappuccinos or love animals, we are confident that this place will feel like more than just a place to attend, it will be a place to belong.
Shepherd's Gate Church
12400 23 Mile Road
Shelby Township, Michigan 48315
What should I wear?
No need to dress up for us. We invite you to come as you are.
You will typically see people dressed casually in jeans & t-shirts or khakis and a polo. Feel more comfortable in a suit or dress? That's fine too. 🙂
When should I arrive?
If you are visiting with kids, we recommend you arrive 15 minutes early so we can help you check them into the nursery (infants-3 years) or our SG Kids program (3 years if enrolled in preschool-6th grade) offered at 10a.
No Kids? Come 10 minutes early and grab a cup of fresh coffee and chat with us. We would love to get to know you before the service.
Where should I park?
We have parking spots for guests located in all three of our parking lots. The north lot, just off the main entrance, is the closest to the Worship Center.
If you have kids, follow the directional signs to our Family Entrance and you can park in one of our guest parking spots there.
Our Greeting Team will be glad to direct you as needed.
What are the people at Shepherd's Gate like?
At our church, you are sure to feel right at home with our members. Our multigenerational congregation is full of remarkable people from all walks of life. Whether you are new to church or a regular, you will be met with a warm welcome, full acceptance, and life-changing friendships.
What is the service like?
Our contemporary worship services last around 60 minutes.
Services include:
Our worship band that will lead us in music to energize and encourage you.
Teaching from the Bible that will be explained in simple terms so that you can apply it to your life.
Prayer
What programs do you have for kids?
Our family-friendly worship services offer something for everyone. We love when kids join us for our worship service, but we also offer fun and engaging SG Kids programming designed just for them. If you are planning on visiting with a child, please fill out our Family Registration form prior to your visit and checking them in on will be quick and easy.
Our Nursery caregivers are fully trained, screened and ready to care for your infants and toddlers (birth-3 years) at our 10 and 11:30a services.
Kids ages 3 years (enrolled in preschool)-6th grade will have a blast in SG Kids at our 10a service on Sundays. During their time, they will sing songs, play games, and learn more about Jesus.
Meet Our Pastors & Staff
Our pastors and staff are committed to creating a place where you can learn more about God and grow in your faith. Meet our team members who work hard to give you a place to call home.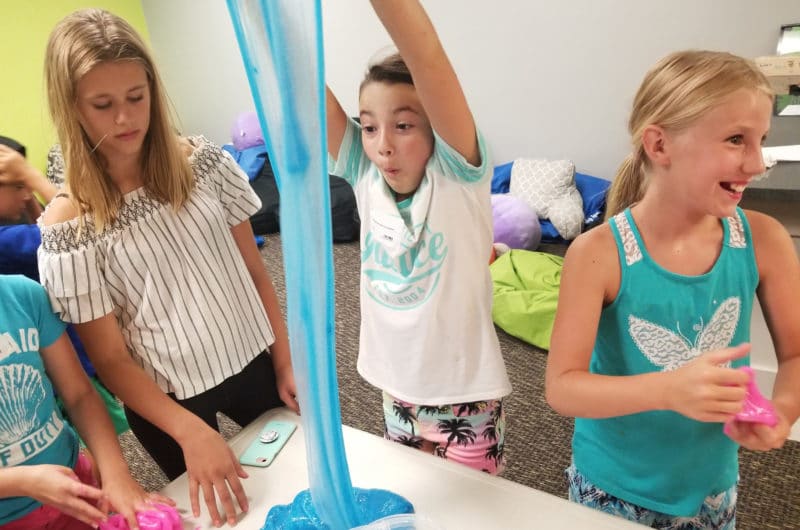 Kids
Looking for a place where your kids can engage in an interactive environment while learning more about Jesus? We help kids discover who God is and who He created them to be.
More for Kids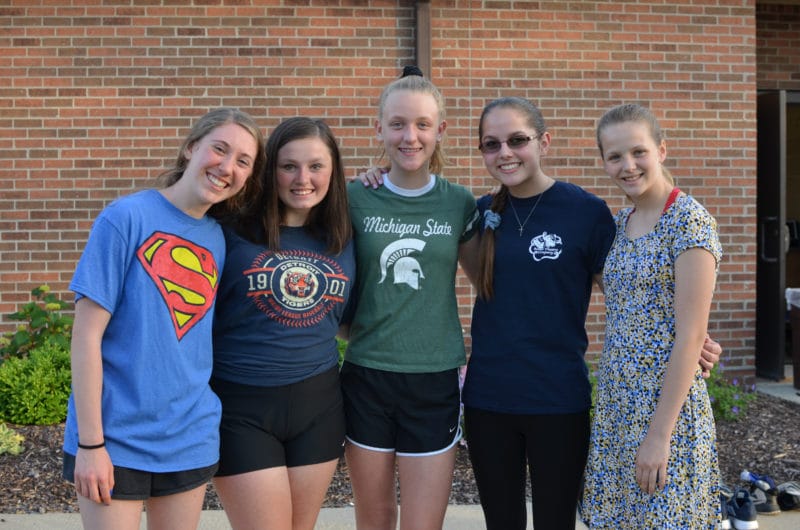 Students
Keep your students on track! Students make lifelong friends as they experience God's presence through worship, prayer, small groups and fun activities.
More for Students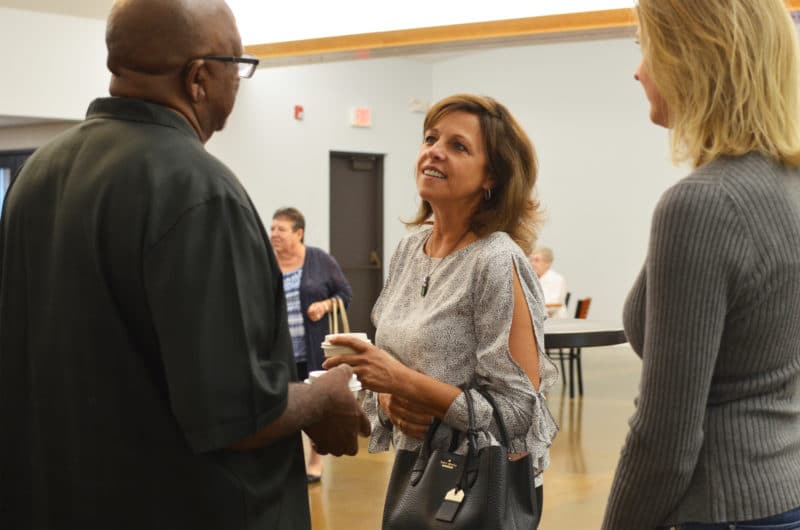 Adults
No matter where you are in life, we have a place for you to grow in your relationship with God, discover your purpose, and connect with others.
More for Adults
Say Hello
Have a question? Want to let us know you're coming? Use the form to get in touch.