Welcome to Shepherd's Gate!
Have you been searching for a new place? A place where you feel welcomed, valued, and loved–always? Look no further. Our place is your place. It's a place for you, your family, for every[one] to belong.
Whether you have a young family and want to get your kids plugged in or you're simply looking to connect with others and grow in your faith, we have online and in person worship services and programs designed to help you along your spiritual journey.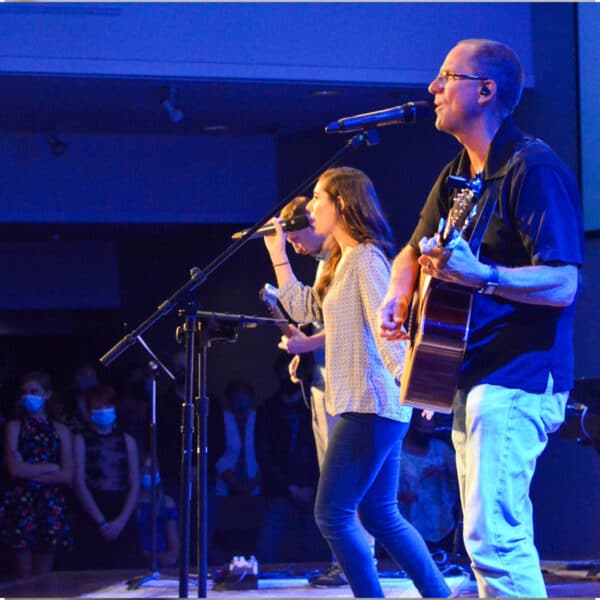 worship with us
Sundays are the best days because we get to worship together.
We value every[one] at Shepherd's Gate, so we designed online and in-person worship services to meet you where you're at. Whether you prefer worshiping in-person with others or want to watch from home, we've got a worship service to fit your needs.
worship from home
Sundays at 9 & 10:45a ET


Online worship with live chat
Worship with us in our online community where you can live chat with others.
Our service is designed to uplift and engage you with energetic music, an inspiring, Bible-based message, and prayer.
Summer worship services
Let's worship & have some fun this Summer.
At our Summer Worship Services, you'll experience joy, spend time with friends and enjoy delicious food and fun activities. These services are at

different times

than our normal ones. Check out all the info and celebrate with us this Summer!
worship in-person
Sundays at 9 & 10:45a ET​
Our contemporary worship services include:
> Music to energize and encourage you.
> A hope-filled, inspiring message.
> Communion (1st & 3rd Sunday of the month).
> Prayer.
+ Masks are optional for all services.
Shepherd's Gate Church
12400 23 Mile Road
Shelby Township, Michigan 48315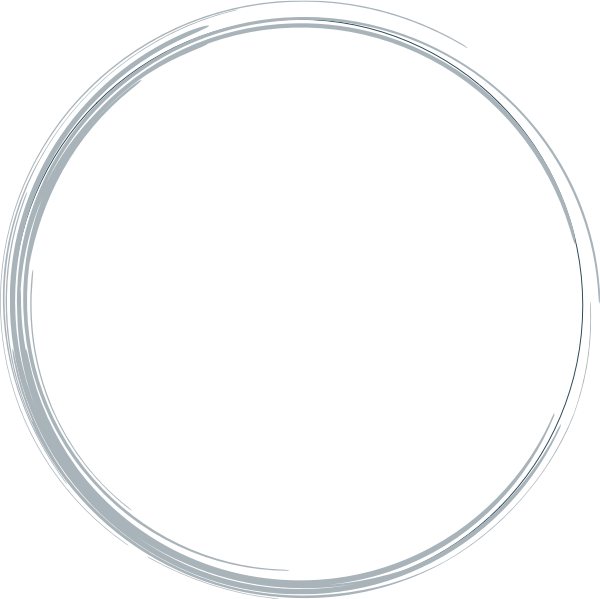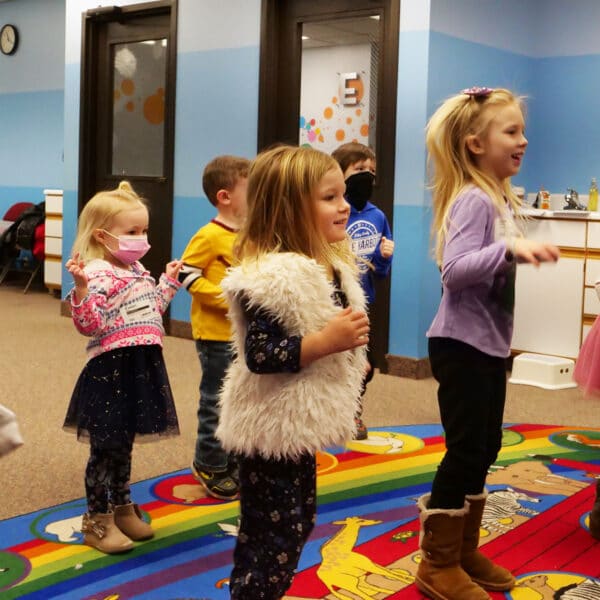 SG KIDS
Sundays at 10:45a
(Pre-K to 6th grade)
Make Sunday mornings your kid's favorite time of the week. Our engaging program includes time to spend with friends, learn about Jesus and have fun. The SG Kids staff follows safety protocols to ensure your kiddos are safe and healthy.
Enter through the Family Entrance doors to check your kids in.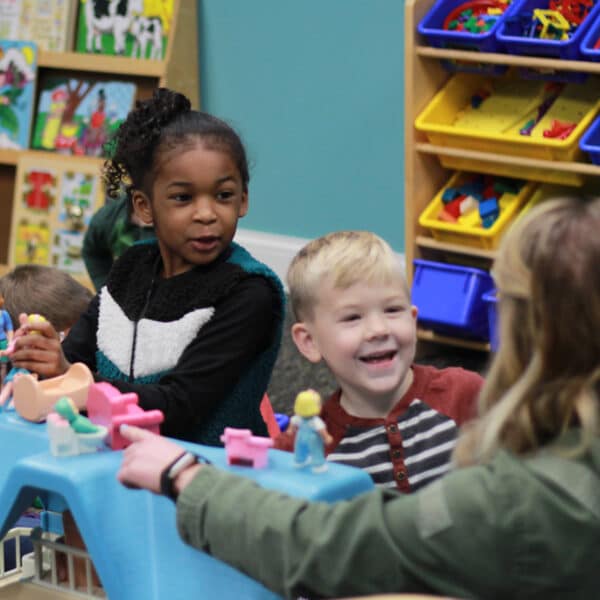 nursery
Sundays
9a – Infants, Toddlers, and Pre-K
10:45a – Infants & Toddlers
>When SG Kids does not meet at 10:45a, Nursery is available for Infants, Toddlers and Pre-K.
Equipped with a well-trained staff, our nursery is a safe place where your little ones can grow and learn that Jesus loves them. All of our Nursery caregivers are fully screened and follow safety protocols.
Enter through the Family Entrance doors to check your kids in.
Frequently Asked Questions
What is the service like?
Our contemporary worship services last around 60 minutes and include:
Energizing music to uplift and encourage you.

Teaching from the Bible that will be explained in simple terms so that you can apply it to your life.

Prayer
What should I wear?
We invite you to come as you are. At our church, you will typically see people dressed casually in jeans & t-shirts, khakis and a polo, and some wearing their "Sunday best".
When should I arrive?
If you are visiting with small kids (infants to Pre-K), we recommend you arrive 15 minutes early so we can help you check them into our Nursery.
All of our Nursery caregivers are fully screened and trained in CPR/first aid.
What safety precautions do we have in place for in-person services?
– Shepherd's Gate is dedicated to keeping you safe. We frequently sanitize our worship center and building.
– Hand sanitizer stations are available.
– Masks are not required, but if you prefer to wear one, please do!
*Please download our App on the

(App Store)

or (Google Play) to access our digital giving options, sermon notes, and more. You can also give online here and offering boxes will be available if you would still prefer to give by cash/check.
Say Hello
Have a question? Want to learn more about us? Use the form to get in touch.