Smile. shine. serve.
You like to smile right? We do too! When you use your God-given talents–the 'superpowers' you possess–to serve at Shepherd's Gate, you'll put a smile on your face and every[one] you meet. The Serving Team Guide is filled with everything you need to know about serving. It includes FAQs, a breakdown of all our serving opportunities, and how to sign up.
Remember, when you sign up, it isn't a lifetime commitment—it's a way for you to learn more. We'll walk you through all the questions you have and find you a place to shine that fits your skill set and busy schedule. What are you waiting for? Check out all our serving opportunities today!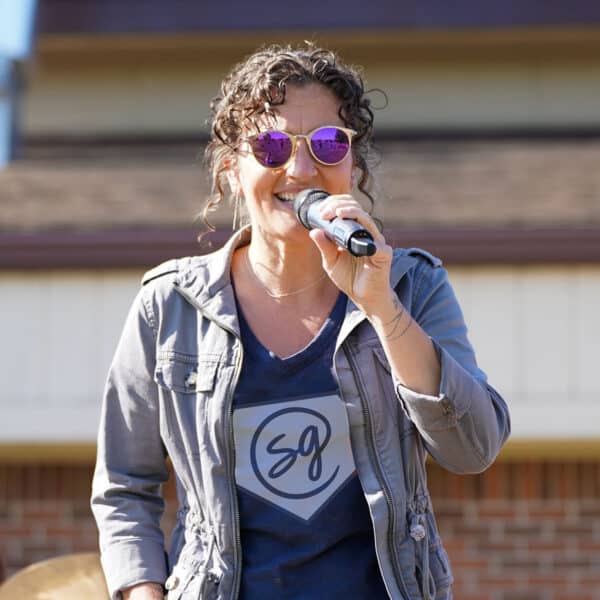 Activate your superpowers
Whether you turn plants into beautiful gardens, help kids smile and learn through teaching, or use your social media skills to bring inspiration to others, don't let your God-given 'superpowers' stay hidden. There are endless ways for you to step in and serve others at our church and make a difference. We even have opportunities for you to serve virtually. Sign up to learn more today.