Sunday's Message
Speaker: Tim Bollinger
Philippians chapter 2 shows us that God wants all His people to be united in Christ, not divided by Satan. The entire text can be summed up by the second greatest commandment, to love our neighbor as ourselves. Who is my neighbor? Every[one] who is not me. Who is your neighbor? Every[one] who is not you. We are to love every[one] who is not ourselves as we love ourselves.
Watch More On Demand
Explore SG
We are all on a journey. Searching for the answers to life's questions and longing for a deeper meaning. If you want to get more out of life, come Explore SG. 
Our virtual program begins
October 1 at 8p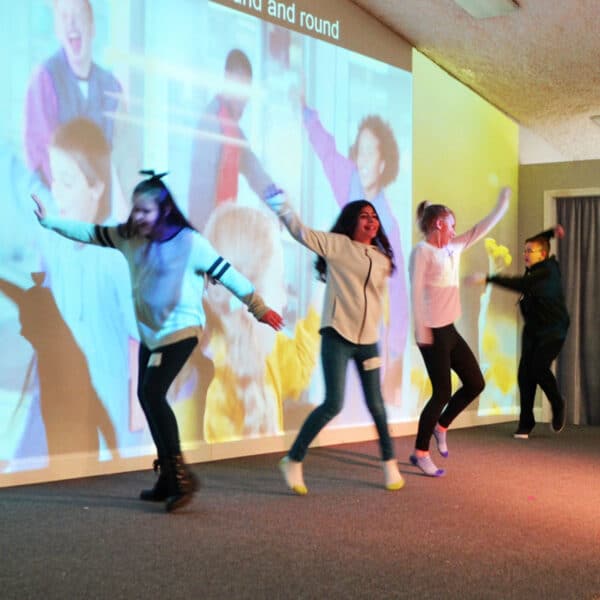 KIDS & STUDENTS
Looking for a place where your kids and students can make lasting friendships and grow in Christ? Shepherd's Gate is the place for you. Our SG Kids (birth-5th grade) & Students (6th-12th grade) programs will keep your kids & students connected to each other and God's word.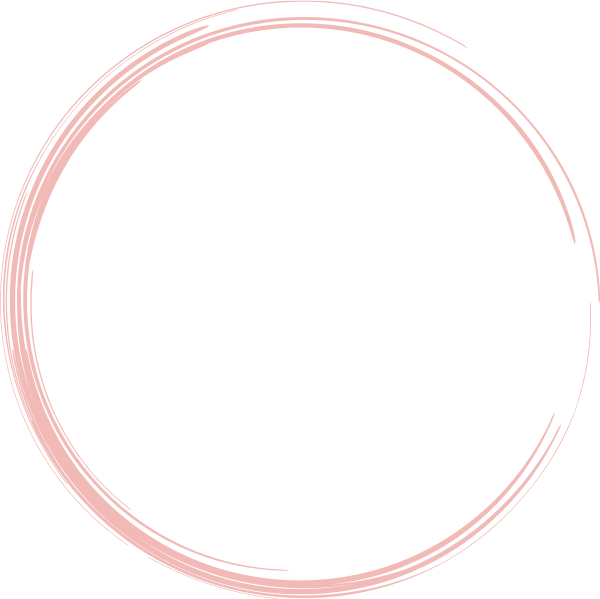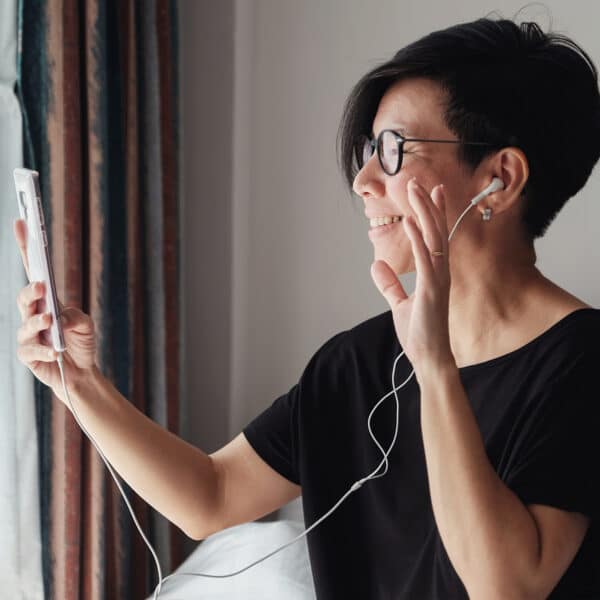 ADULTS
Connect with other adults, discover more, and deepen your faith. We offer a variety of online & in person Adult Bible Studies and Small Groups to keep you involved and connecting with others.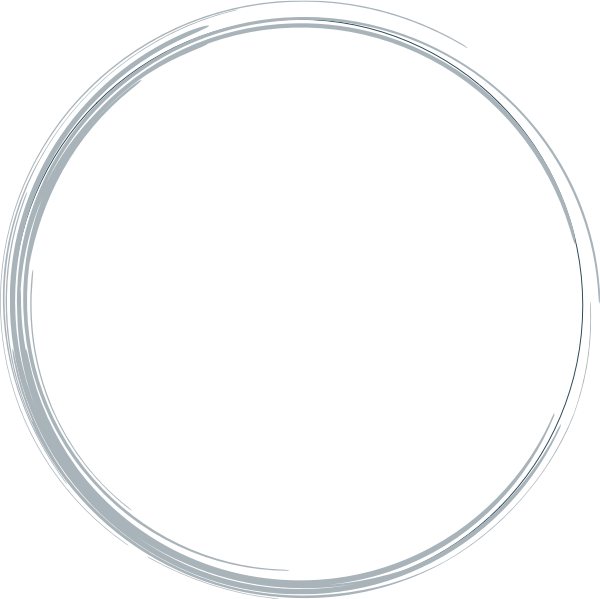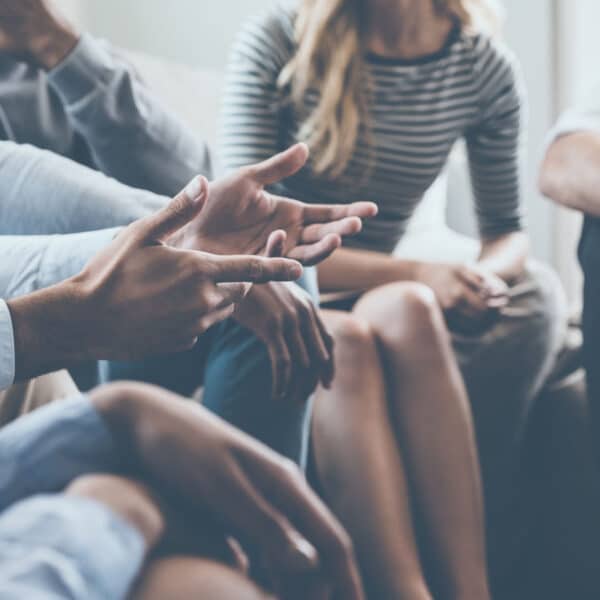 care program
Whether your life's been turned upside-down through divorce, a loved ones death, or a past hurt, you don't have to weather the storm alone.
We partner with kids, teens and adults who are experiencing difficult circumstances by providing opportunities for healing through our free care programs.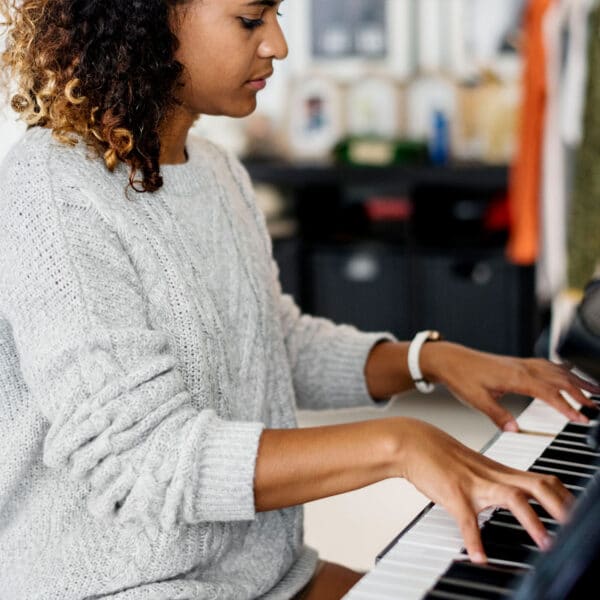 academy of the arts
Want to learn how to play a musical instrument or fine-tune your voice? Discover your love for music and refine your talents with our music lessons.
Whether you are just finding your talent or have years of experience performing, our Academy of the Arts programs can provide you with the training you need to take your musical skills to the next level.
love one another

God calls us to love one another. Not to love those who look like you, think like you, and speak like you…But to love every[one]. The social justice movement underway demonstrates that more active support and engagement is needed, from those who are in a place of influence, to end racism in our country. And we are going to start right here at home.
We've put together some resources
to help end this injustice
and are forming a task force to shed light on and combat what's happening in our country & world.