a message from our pastor
covid-19 info & resources
We've moved our church online during COVID-19 and developed a page packed with helpful information & resources.
All Sunday worship services will be live streamed at 8:30, 10 & 11:30a ET. 
Starting at 1p, the entire service will be rebroadcast at live.sgatechurch.org.
Simply click the "Watch Again" button. Thanks for tuning in.
Celebrate Holy Week & Easter Online
Let's come together as an online community and celebrate the hope and comfort Jesus brings.
Livestream with us April 5-12 and join in the conversation via chat.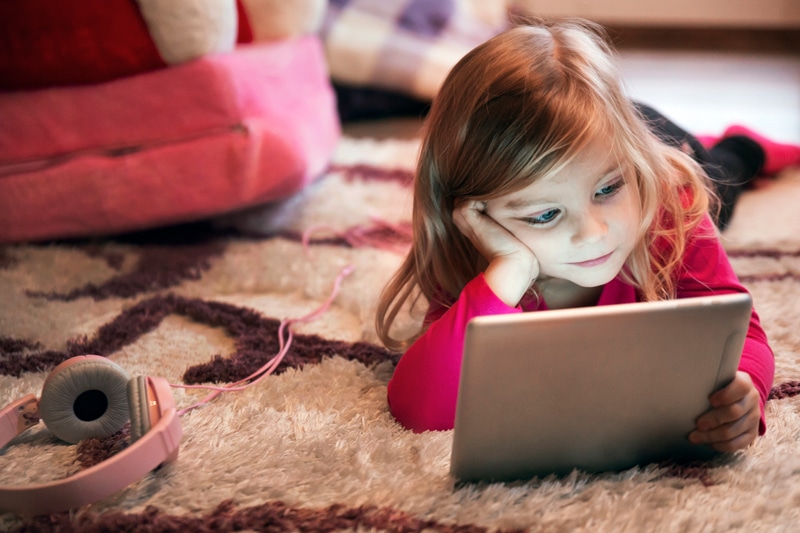 kids
During the next few weeks or so, families all across our country are going to be together in their homes for amounts of time that is unprecedented in modern society. Our team put together a daily bedtime Bible story & prayer for your little ones. Sign-up HERE to receive them directly in your inbox each day.
You can also check out what our SG Kids program offers.
SG Kids Program
Adults
Connecting during quarantine is difficult. That's why we moved our Adult Bible Studies online, to allow us to stay together in God's word and connect with one another while our building is closed. We are also using livestream as a tool to keep us connected.
Check out our online Bible studies and sign-up today.
Online Studies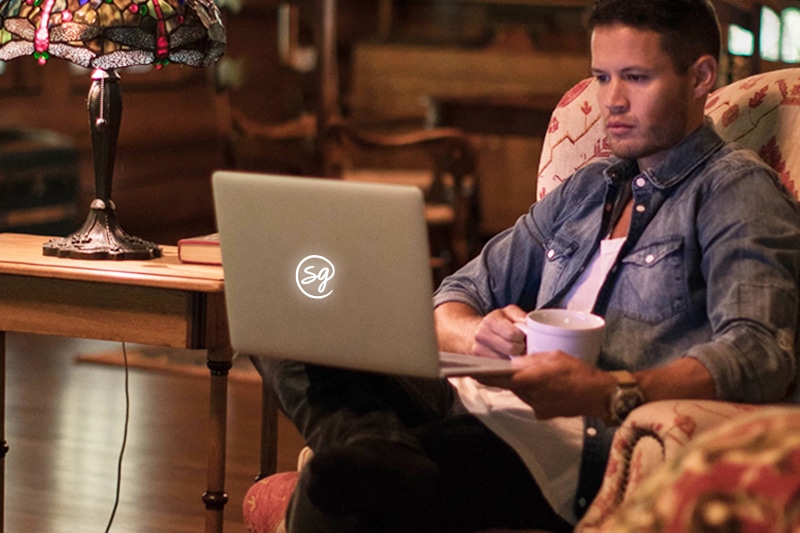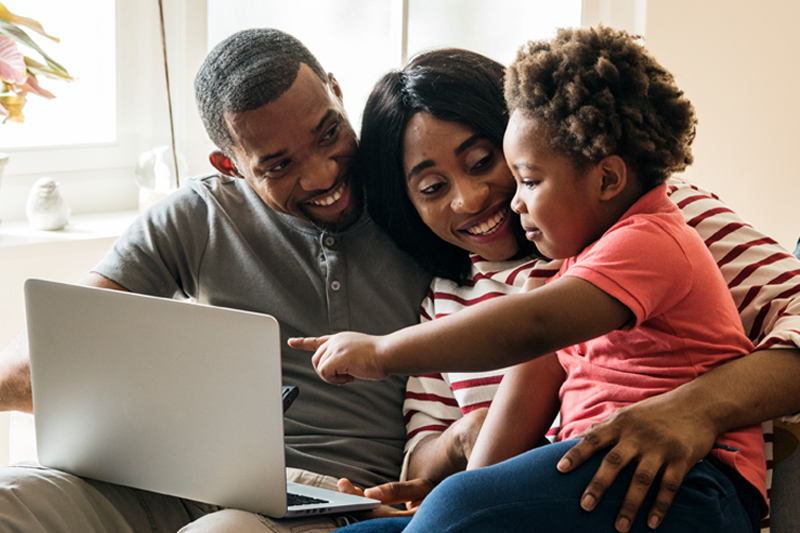 everyone
SG has access to RightNow Media, a streaming library of Bible study videos that inspires faith every day of the week. It's kind of like the Netflix for Christian Bible study.
We would like to give you access too! Just sign-up below and our staff will send you the login information to get you and your family up and streaming.
Sign Up for RightNow Media
watch sermons on demand
Every Sunday, our pastors give an inspiring message that will be relevant & practical to your everyday life and give you hope.
While you are stuck at home, you can watch all our past sermons On Demand.
On Demand Sermons