Sunday's Message
Speaker: Tim Bollinger
Mother's are one of God's greatest gifts. Let's celebrate the greatest female influencers in our lives and remember how God works through them to bless us and accomplish His purposes.
Watch More On Demand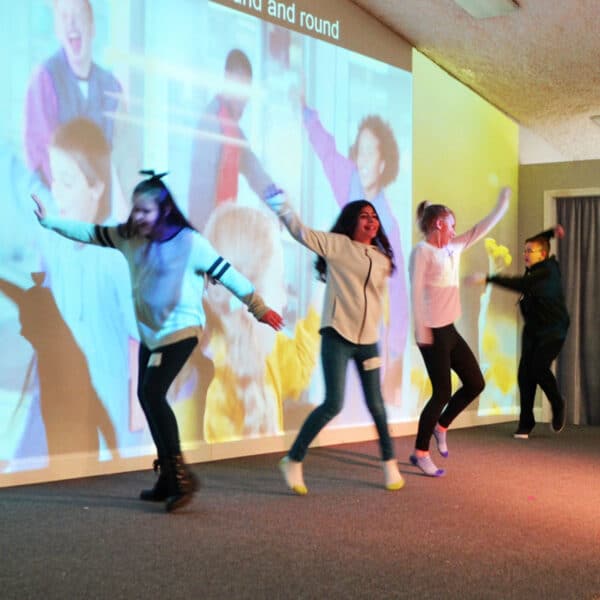 KIDS & STUDENTS
Looking for a place where your kids and students can make lasting friendships and grow in Christ? Shepherd's Gate is the place for you. Our SG Kids (birth-5th grade) & Students (6th-12th grade) programs will keep your kids & students connected to each other and God's word.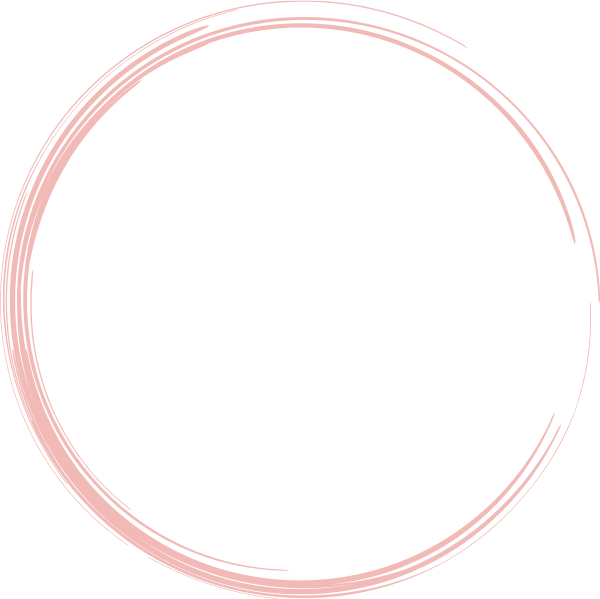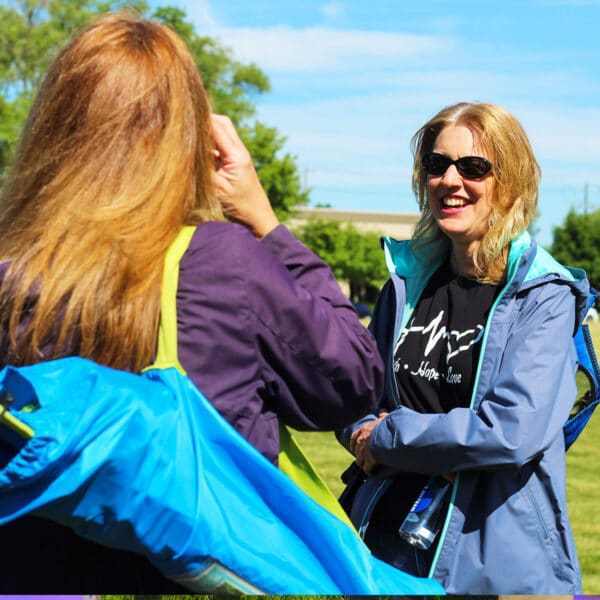 ADULTS
Connect with other adults, discover more, and deepen your faith. We offer a variety of online & in person Adult Groups to keep you involved and connecting with others.
that's what we do.

Here's a way you can value every[one] too.  
'Outfit Our Neighbors' in Mt. Clemens who lost every[thing] they owned in an apartment fire. Purchase an outfit, restore their hope and help them gain confidence in their new threads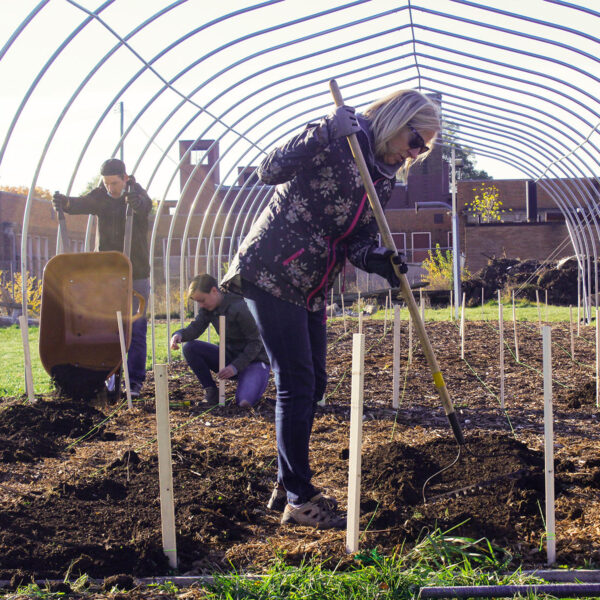 make a difference
God calls us to love others, give back, and make a difference in our communities. So we've developed ways for you to safely serve others in our community every month. Check out the ways you can serve local and signup to volunteer today.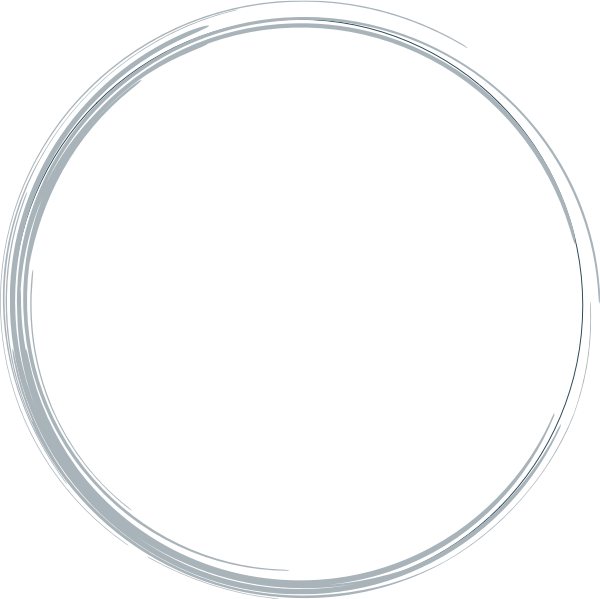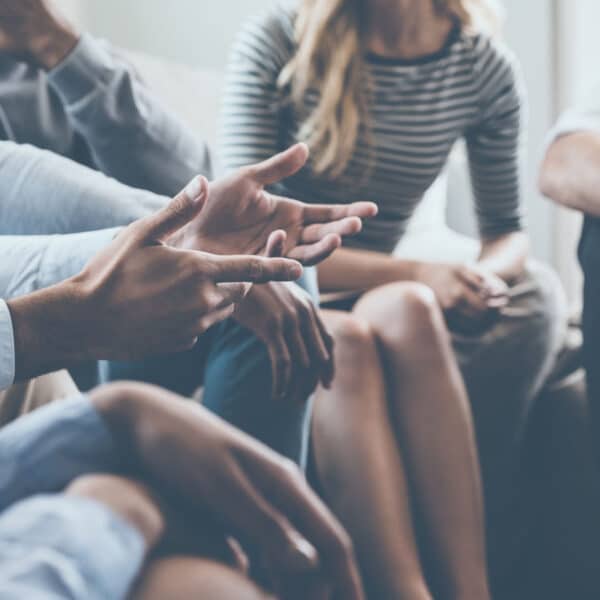 care groups
Whether your life's been turned upside-down through divorce, a loved ones death, or a past hurt, you don't have to weather the storm alone.
We partner with kids, teens and adults who are experiencing difficult circumstances by providing opportunities for healing through our free Care Groups.