Sunday's Message
Speaker: Tim Bollinger
What does it mean to be a consistent Christian? Maybe the world is not looking for another loud opinion, but someone to be near to those who are hurting. We have the opportunity to enter into an everyday, consistent rhythm of being present and aware, knowing that we carry a grace that comes through every time.
Watch More On Demand
love one another

God calls us to love one another. Not to love those who look like you, think like you, and speak like you…But to love every[one]. The social justice movement underway demonstrates that more active support and engagement is needed, from those who are in a place of influence, to end racism in our country. And we are going to start right here at home.
We've put together some resources
to help end this injustice
and are forming a task force to shed light on and combat what's happening in our country & world.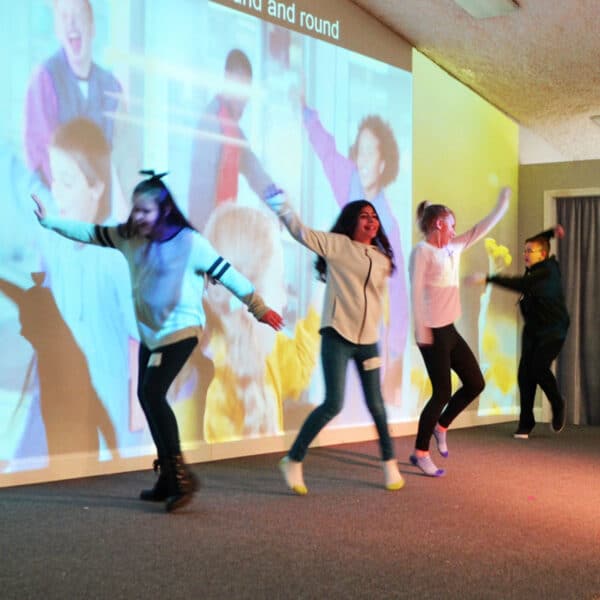 KIDS & STUDENTS
Looking for a place where your kids and students can make lasting friendships and grow in Christ? Shepherd's Gate is the place for you. Our SG Kids (birth-5th grade) & Students (6th-12th grade) programs will keep your kids & students connected to each other and God's word this summer.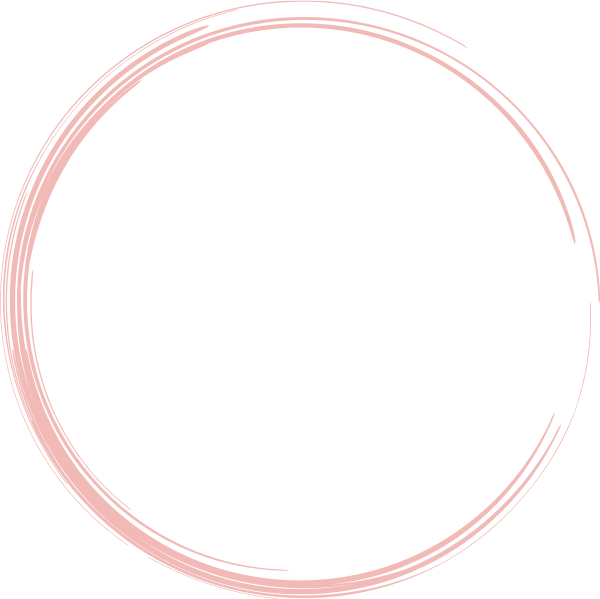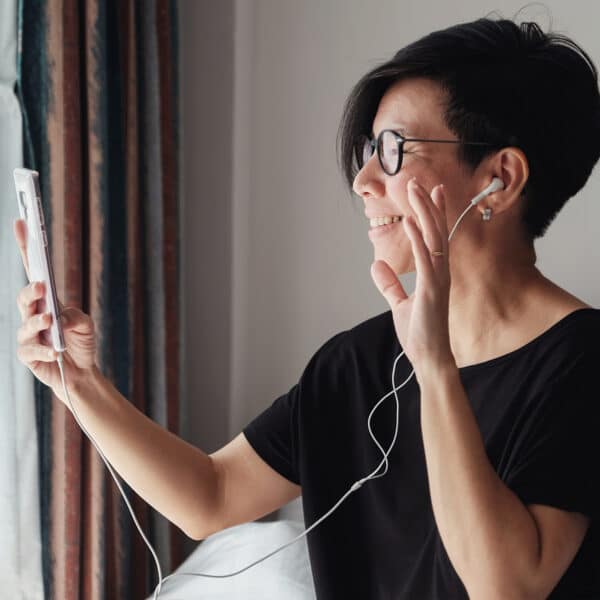 ADULTS
Connect with other adults, discover more, and deepen your faith while our building is closed. We offer a variety of online Adult Bible Studies & online and in person Small Groups to keep you involved throughout the summer.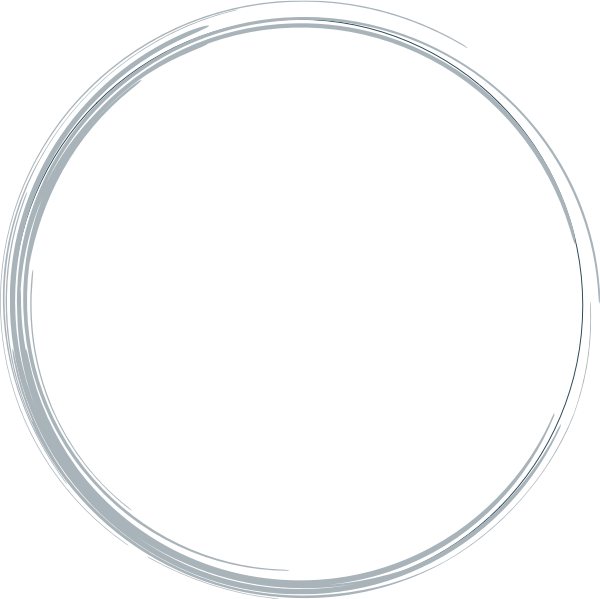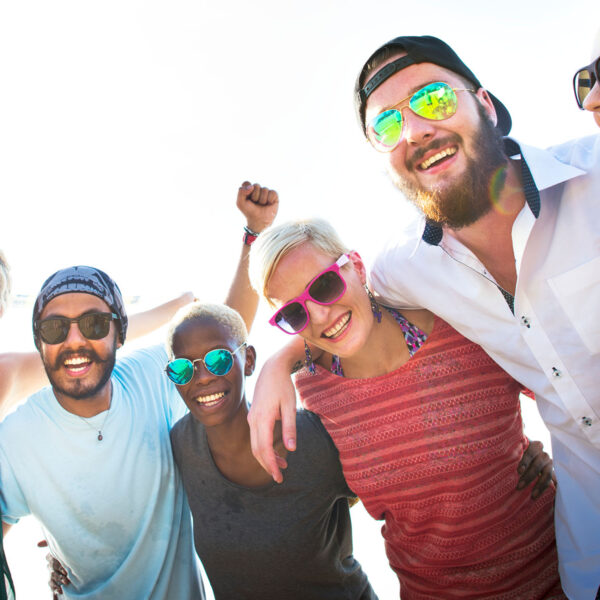 everyone
SG has access to RightNow Media, a streaming library of Bible study videos that inspires faith every day of the week. It's kind of like the Netflix for Christian Bible study.
We would like to give you FREE access too! Just sign-up below and our staff will send you the login information to get you and your family up and streaming.