Sunday's Sermon
Speaker: Craig Meyer
One of the most difficult moments in our lives is when we know we need to admit we were wrong. From the moments after a fight with a loved one to the pang in our stomach when we know we've messed up, sometimes we become painfully aware that we're not okay. But – that's where Jesus comes in. For all our unfaithfulness, we can still see His righteousness.
More from this Series
Ash Wednesday
Wednesday, February 26
5:30p - 7:00p

Adults
No matter where you are in life, our Adult program provides a place for you to grow in your relationship with God, discover your purpose, and connect with others. 
Learn More About Our Adult Program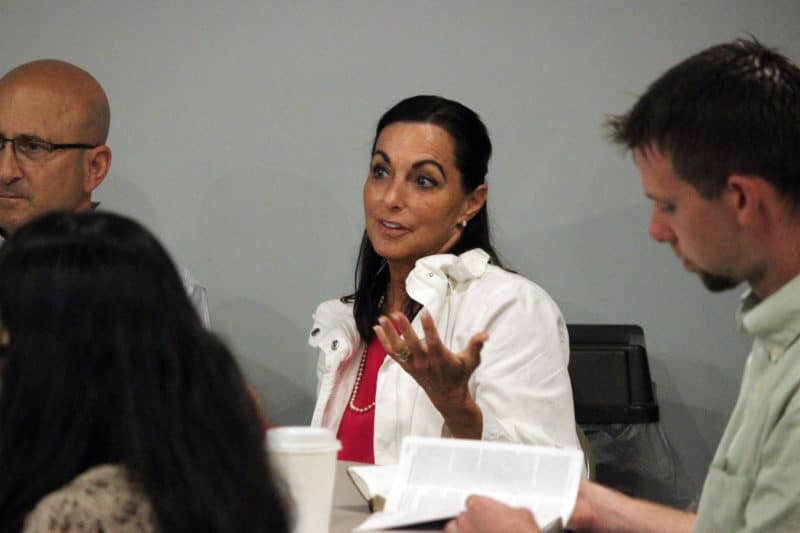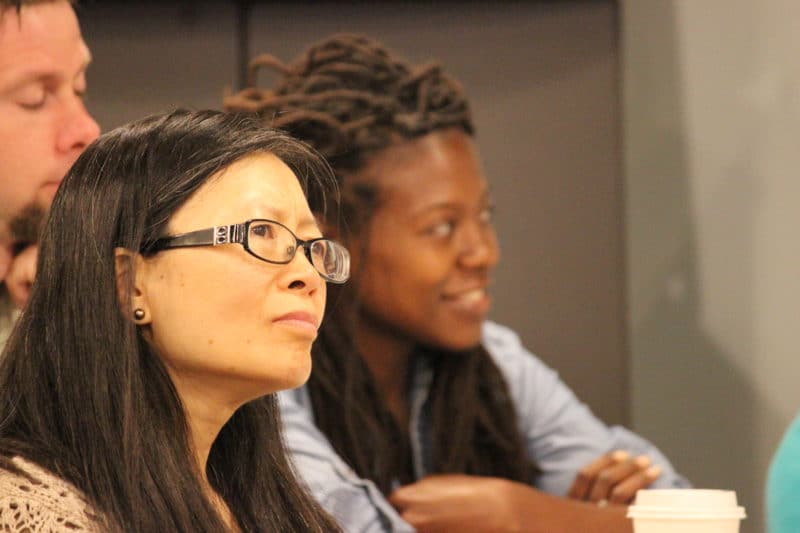 Small Groups
Life is best lived together. Our Small Groups provide a place for adults to connect, build lasting friendships and deepen their faith through Bible study and prayer.
Find Your Group
SG APPAREL
We've designed new SG apparel to send our new 2020-2025 vision out into the community. Not only will you be comfy and stylish in our apparel, but we hope it will help spark conversations about Jesus with every[one] you meet.
Check out our store and find your new favorite t-shirt, hoodie, or hat.
Purchase SG Apparel
Mission14
To live generously means taking every[thing] we have, giving back to our communities, and using these resources to spread the love of Jesus to our world. That's why we created MISSION14, to amplify our call to give back. Take a closer look at how you can also help impact our community & world.
Learn More
Care Groups
We want you to know you don't have to weather the storm alone. We partner with children, teens and adults who are experiencing difficult circumstances by sharing God's love and providing healing through our care program.
Find Support
Serve
We believe God has equipped all of us with unique gifts so we can bring Him glory by serving our church, community and world. Whether you are interested in working in the nursery, serving our neighbors, or joining us on an upcoming mission trip, we have many opportunities for you to get involved and serve.
Get Involved