We value every[one]
It's that simple.
We value every[one] and that includes you. Whether you're just starting to explore your faith or looking for a place to engage with others and dig deeper in God's word, our loving community of believers is here to walk alongside you. 
build faith & friendships
Hello, Love! A Couples Night Out
Saturday, February 18
If it's your turn to plan the next date night, we've got you covered. Have a blast with your special someone at our Hello, Love! event. Enjoy dinner/drinks, a comedy show, & dancing.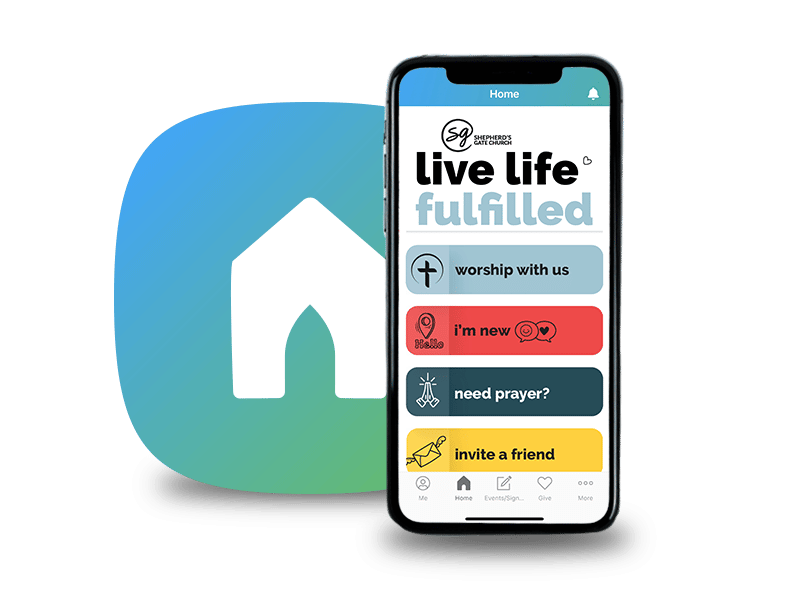 stay connected all week long
Our NEW Shepherd's Gate app will help you stay connected to your faith & your SG family throughout the week. Watch sermons, join a group, view events, and more. Download the app today!
Latest Message
Speaker: Tim Bollinger
Marriage…a complicated word in today's world. No matter what your beliefs about marriage, this powerful and historical bond is an important part of our lives, past, present and future. Can we look beyond politics and rhetoric to discover what our Creator says about marriage? The answer goes way beyond what most people think…and affects all relationships in a profound and challenging way.
Watch More On Demand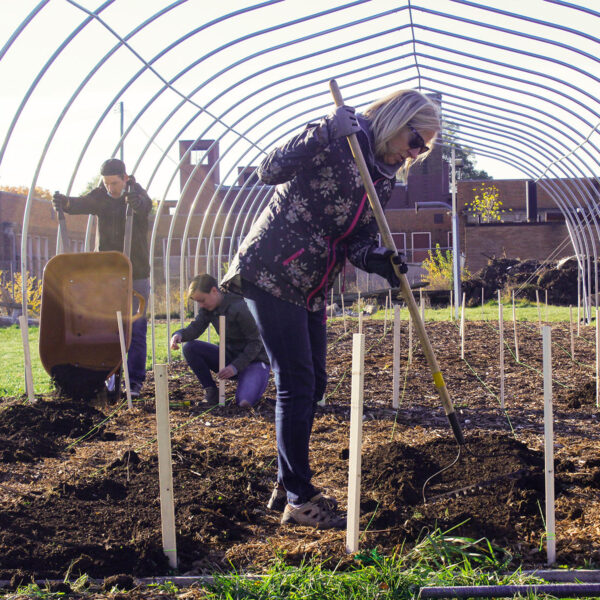 serve others
God calls us to love others, give back, and make a difference in our communities. So we've developed ways for you to serve others in our church, community, and our world. Check out the ways you can serve and signup to volunteer today.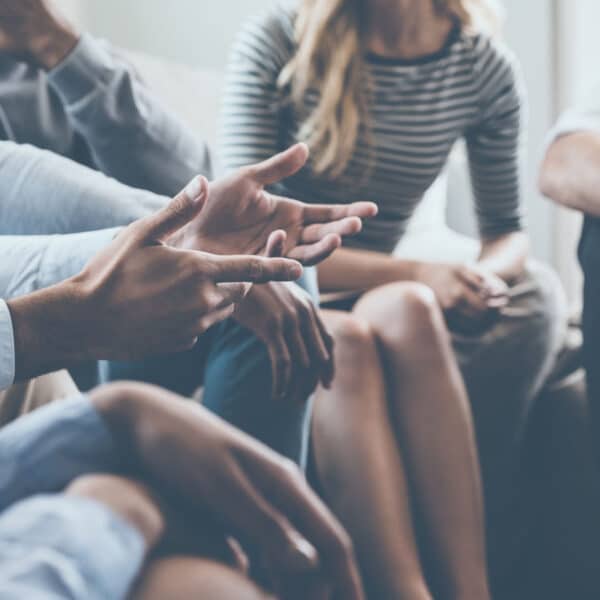 find hope & healing
If you're hurting, we can help. Our Care program offers FREE classes for those who are experiencing grief over the loss of a loved one or going through a divorce.