church at home
Hi there! We'd like to invite you to church, at home that is. The world may have changed, but one thing that hasn't is Jesus love for you. Connect with Jesus & others online throughout the week through our virtual hangouts, Bible studies & worship.
Take a minute to listen to Pastor Tim's message for more info.
Racism is real.

It's not something that sits in the background, waiting to jump out from the shadows. It is there every day. Fighting against what God intended for us…to love one another. Not to love those who look like you, think like you, and speak like you. But to love every[one].
We've put together some resources to help seek racial reconciliation and shed some light on what's really happening in our country & world. May God open our eyes and help end this injustice.
sunday worship
Grab a cup of coffee, your loved ones, and live stream worship with us from home!
Worship at 9 & 10:45a ET
SG Kids Service at 10a ET
---
Outdoor Worship Service
Beginning Sunday, June 14 at 9a, we will safely be together again (socially distancing of course.) Join us on the West Lawn at SG throughout the summer.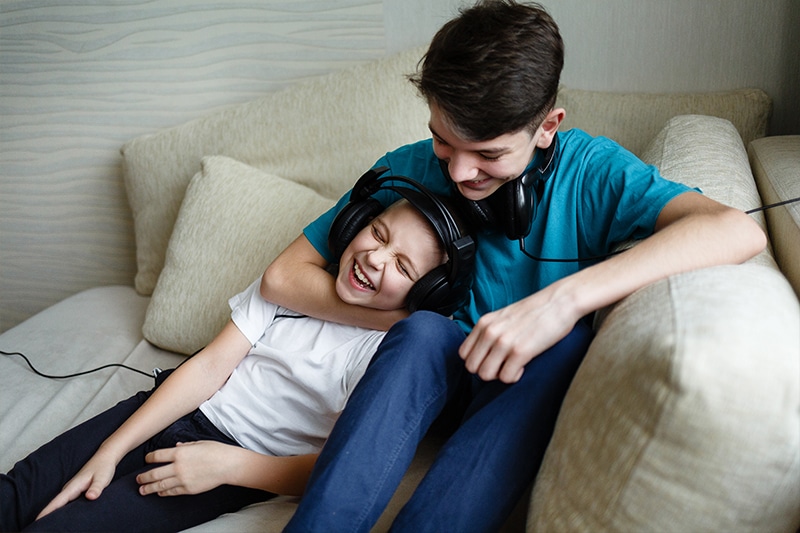 kids & Students
Families all across our country are now together in their homes for amounts of time that is unprecedented in modern society. Don't worry, we've got you covered.
Kids (3 years-6th grade) join us Sundays at 10a for our SG Kids Online Service. We will be singing, dancing, doing a Bible lesson, and all of this can be done in your jammies. Watch the service HERE.
Kids 5|6 (​5th-6th grade) Your tweens can stay connected to their friends & God's word at our Kids 5|6 Online Zoom Hangout on Wednesdays from 6:30-7:30p. Sign up HERE and we will send you a link to join the Hangout each week.
Students (7th-12th grade) join us Wednesday nights at 7p for our weekly Online Zoom Hangout where we chat, play games, and dig into God's word. Sign-up HERE and follow us on Instagram at @sgatestudents to stay engaged.
Adults
Connecting during quarantine is difficult. That's why we moved our Adult Bible Studies online, to allow us to stay together in God's word and connect with one another while our building is closed. We are also using livestream as a tool to keep us connected.
Check out our online Bible studies and sign-up today.
Online Studies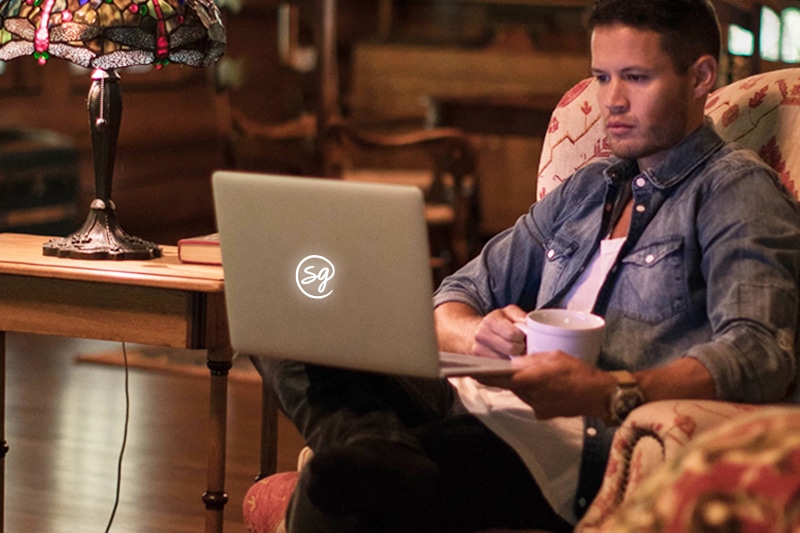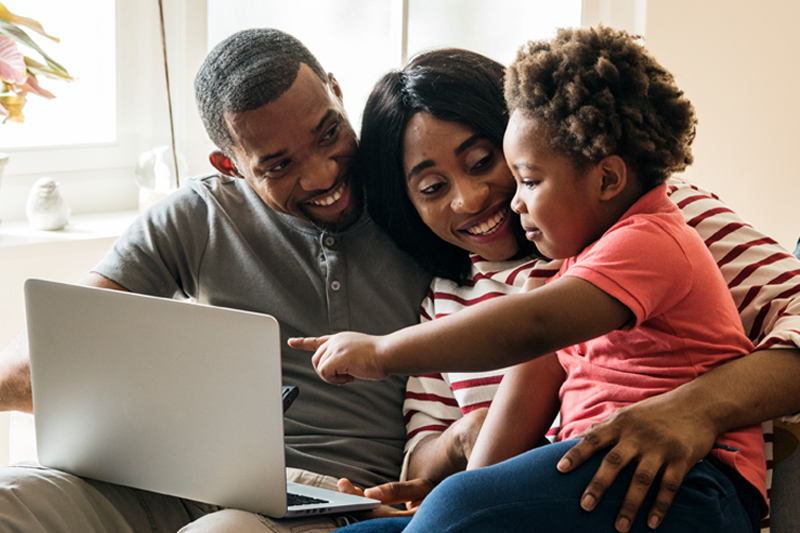 everyone
SG has access to RightNow Media, a streaming library of Bible study videos that inspires faith every day of the week. It's kind of like the Netflix for Christian Bible study.
We would like to give you access too! Just sign-up below and our staff will send you the login information to get you and your family up and streaming.
Sign Up for RightNow Media
watch on demand
Every Sunday, our pastors give an inspiring, hope-filled message that's relevant & practical to your everyday life.
Put on your comfy clothes (you are probably wearing them now), grab your device, and watch our past sermons & services On Demand.
Watch On Demand
covid-19 info
We care for you and for our community. That's why we developed a page dedicated to the coronavirus crisis. Checkout how to help our community, get info on food distribution, stay connected in God's word, and more.
need prayer?
We are here for you. Fill out this form and let us know how we can pray for you.