Sunday's Sermon
Speaker: John Kral
What does it mean to see people the way God sees them? Our imperfection balances the line of our differences: we're all messed up, we all need grace, and in that sense, we're all the same. Valuing people is not something we turn on and off like a light switch when it's comfortable for us; instead, it's a lifestyle.
More from this Series
Thanksgiving Eve Service
Thursday, November 28
12:00a

Adults
No matter where you are in life, our Adult program provides a place for you to grow in your relationship with God, discover your purpose, and connect with others. 
Learn More About Our Adult Program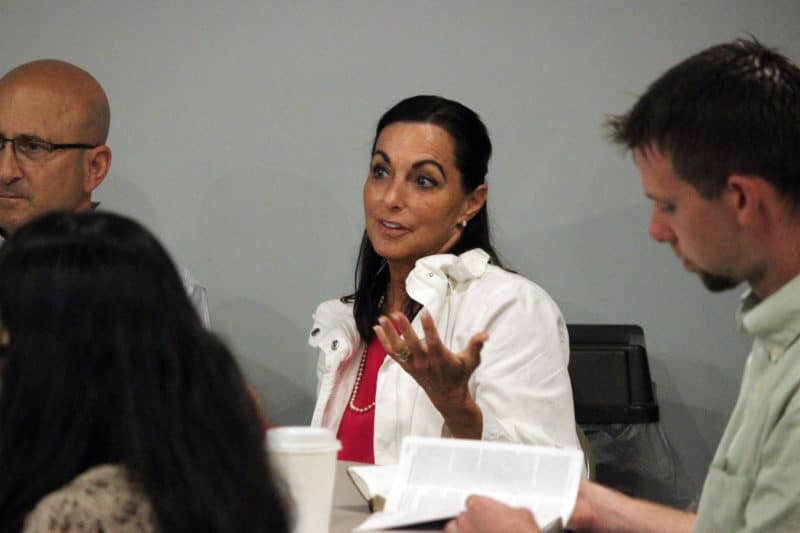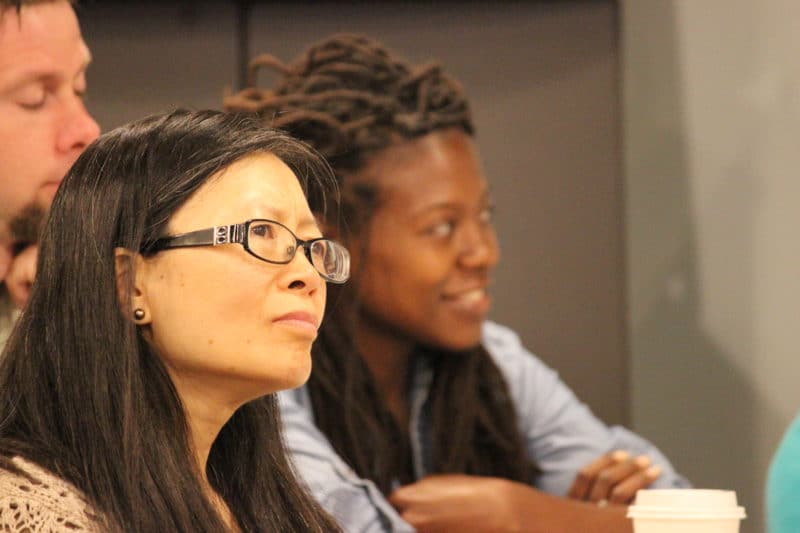 Small Groups
Life is best lived together. Our Small Groups provide a place for adults to connect, build lasting friendships and deepen their faith through Bible study and prayer.
Find Your Group
now hiring!
Want to join an amazing team? We are looking for a hard-working Building & Grounds Maintenance Technician. This is a part-time position. Check out the job description here & email your resume to [email protected].
Mission13
To express our thankfulness for all God's given us, we give away 13% of our yearly income to help other Christian ministries, community organizations, and individuals who need assistance. We call this effort Mission13. Discover how you can give to support the work of our partner organizations.
Learn More
Care Groups
We want you to know you don't have to weather the storm alone. We partner with children, teens and adults who are experiencing difficult circumstances by sharing God's love and providing healing through our care program.
Find Support
Serve
We believe God has equipped all of us with unique gifts so we can bring Him glory by serving our church, community and world. Whether you are interested in working in the nursery, serving our neighbors, or joining us on an upcoming mission trip, we have many opportunities for you to get involved and serve.
Get Involved