We value every[one]
It's that simple.
We value every[one] and that includes you.
 

Whether you're just starting to explore your faith or looking for a place to engage with others and dig deeper in God's word, our loving community of believers is here to walk alongside you.

 
Summer worship services
Let's worship & have some fun this Summer.
At our Summer Worship Services, you'll experience joy, spend time with friends and enjoy delicious food and fun activities. These services are at

different times

than our normal ones. Check out all the info and celebrate with us this Summer!
Latest Message
Speaker: Chris & Megan Rea
What do men want? What do women want? Wouldn't you like to know??? Guest speakers Chris and Megan dive into healthy marriage relationships, answering these questions through their own experience and with timeless truths from God's Word.
Watch More On Demand
build faith & friendships

Friday, September 30 | 6:30p
Need a night out with your spouse? We have the answer.
Enjoy a relaxing evening, dine on some delicious food, and receive tips & tricks to build and keep the romance in your marriage alive.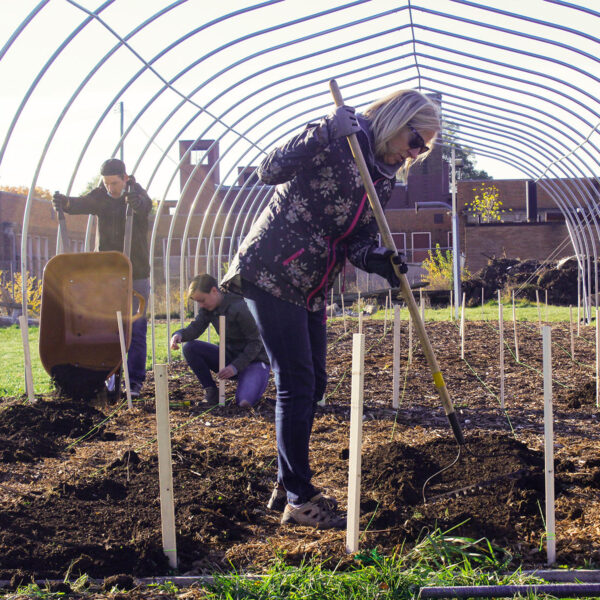 serve others
God calls us to love others, give back, and make a difference in our communities. So we've developed ways for you to serve others in our church, community, and our world. Check out the ways you can serve and signup to volunteer today.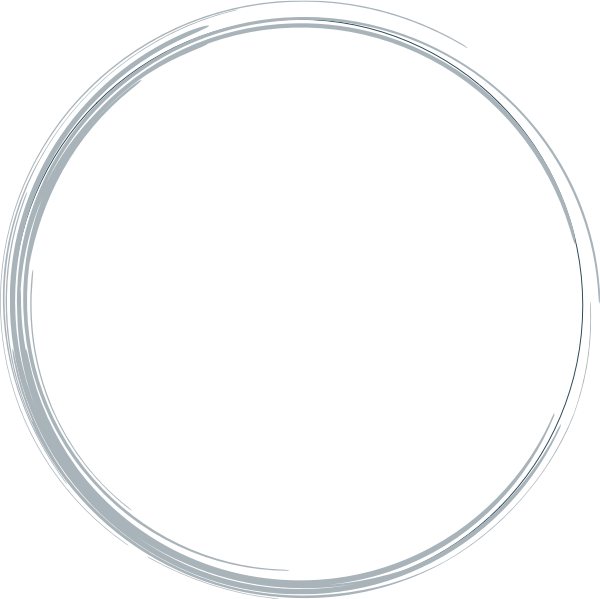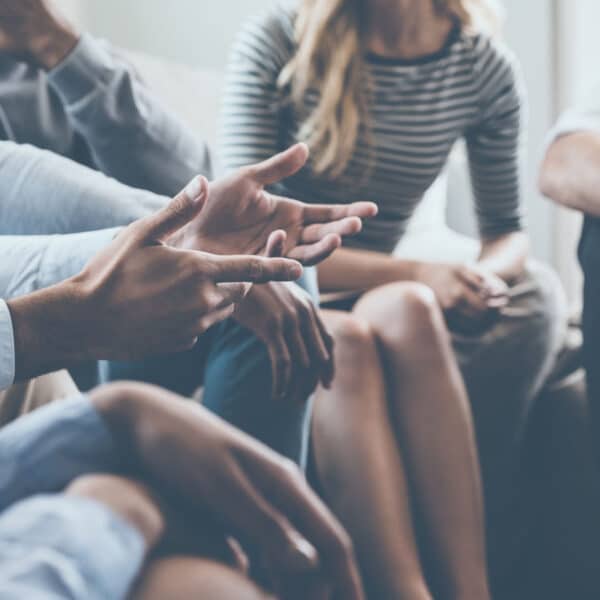 find hope & healing
If you're hurting, we can help. Our Care program offers FREE classes for those who are experiencing grief over the loss of a loved one or going through a divorce.