We value every[one]
It's that simple.
We value every[one] and that includes you.
 

Whether you're just starting to explore your faith or looking for a place to engage with others and dig deeper in God's word, our loving community of believers is here to walk alongside you.

 
build faith & friendships
Sunday's Message
Speaker: Jim Jensen
Get energized with an all music Sunday experience, featuring the SG worship team. We will also celebrate communion together, and take a look at what we accomplished in October with the Wave Project. Jim Jensen, worship arts director, will bring an encouraging devotional from the book of Psalms.
Watch More On Demand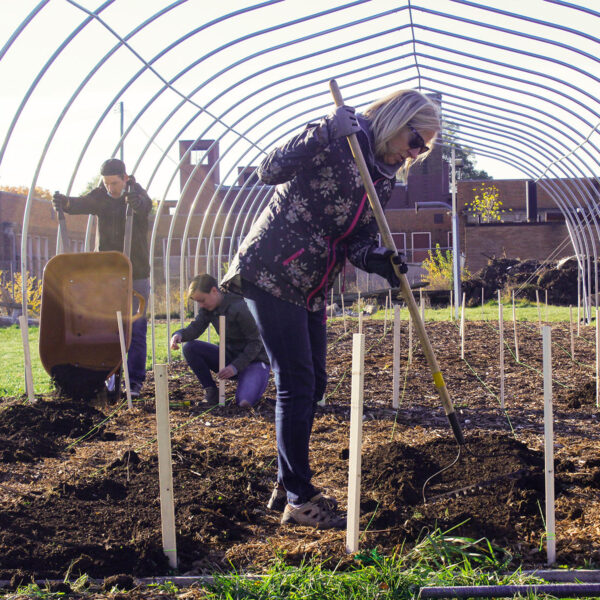 serve others
God calls us to love others, give back, and make a difference in our communities. So we've developed ways for you to serve others in our church, community, and our world. Check out the ways you can serve and signup to volunteer today.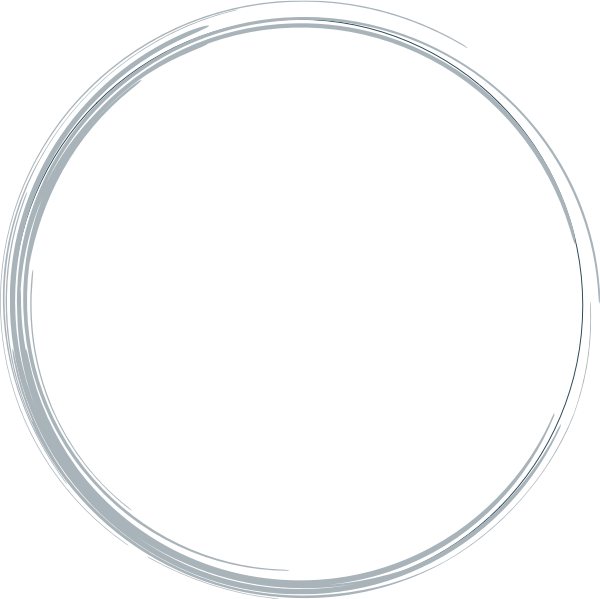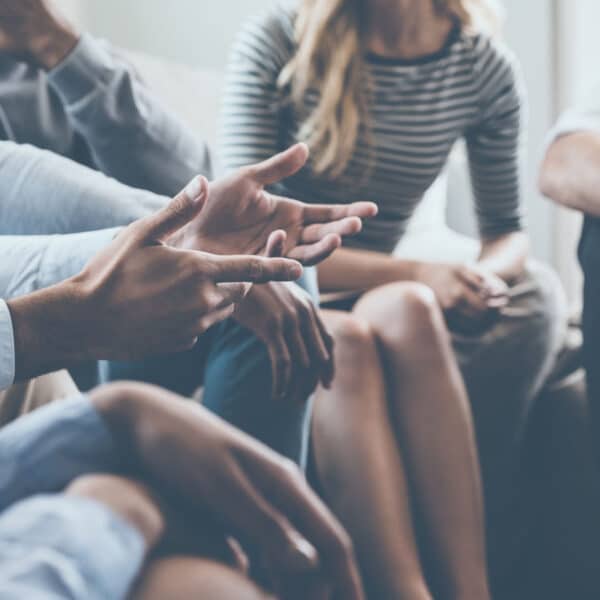 find hope & healing
If you're hurting, we can help. Our Care program offers FREE classes for kids, teens, and adults who are experiencing grief over the loss of a loved one, going through a divorce, or dealing with a past hurt.