Sunday's Sermon
Speaker: Tim Bollinger
The ground shook. The darkness trembled. Then, on the third day, everything changed. Death had been defeated and life has been redefined. The resurrection on Easter Sunday covers our entire past, and changes our entire future. We celebrate today the fact that Jesus rose from death, to life!
More from this Series
DISCOVERY
Are you new to Shepherd's Gate or want to know more about us? Discovery class explains who we are and what we believe. Participants get to know others, are given the opportunity to ask questions, and may decide to become a member of Shepherd's Gate after attending.
Saturday, May 4 from 8:30a-12:30p
AND
Sunday, May 5 from 8:30-11:15a
There's no cost, breakfast is provided, and childcare is available (ages 4 years and under).
Adults
No matter where you are in life, our Adult program provides a place for you to grow in your relationship with God, discover your purpose, and connect with others. 
Learn More About Our Adult Program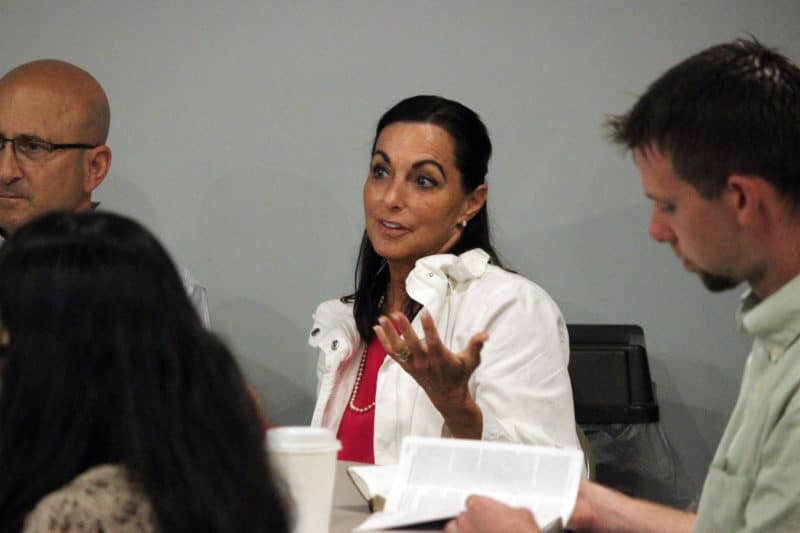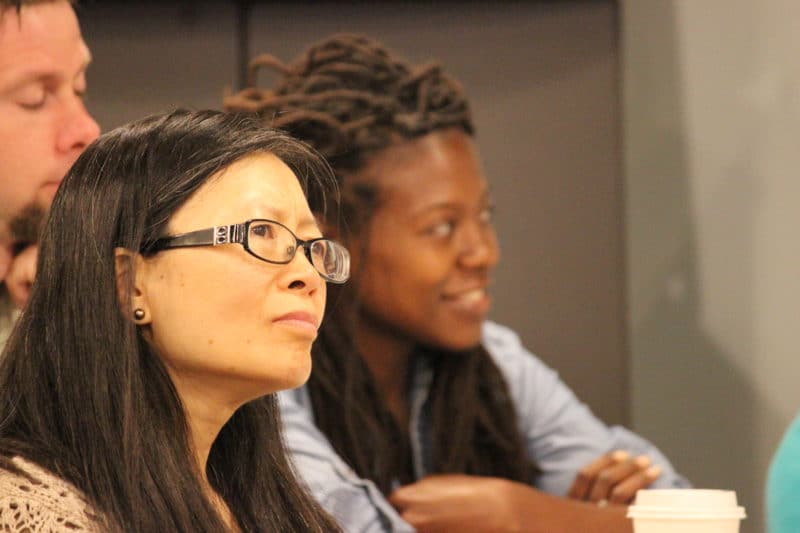 Small Groups
Life is best lived together. Our Small Groups provide a place for adults to connect, build lasting friendships and deepen their faith through Bible study and prayer.
Find Your Group
Mission13
To express our thankfulness for all God's given us, we give away 13% of our yearly income to help other Christian ministries, community organizations, and individuals who need assistance. We call this effort Mission13. Discover how you can give to support the work of our partner organizations.
Learn More
Care Groups
We want you to know you don't have to weather the storm alone. We partner with children, teens and adults who are experiencing difficult circumstances by sharing God's love and providing healing through our care program.
Find Support
Serve
We believe God has equipped all of us with unique gifts so we can bring Him glory by serving our church, community and world. Whether you are interested in working in the nursery, serving our neighbors, or joining us on an upcoming mission trip, we have many opportunities for you to get involved and serve.
Get Involved