Sunday's Message
Speaker: Jim Jensen
This year has been filled with a variety of struggles and unfavorable events to say the least. We want you to remember that God is still with you, through the good times and the bad, and will never leave your side. Jim Jensen, our Worship Director, will give the message on Thanksgiving Eve. He will talk to us about his life—how God helped him work through some major turning points in his life—and how God will always do the same for you.
Watch More On Demand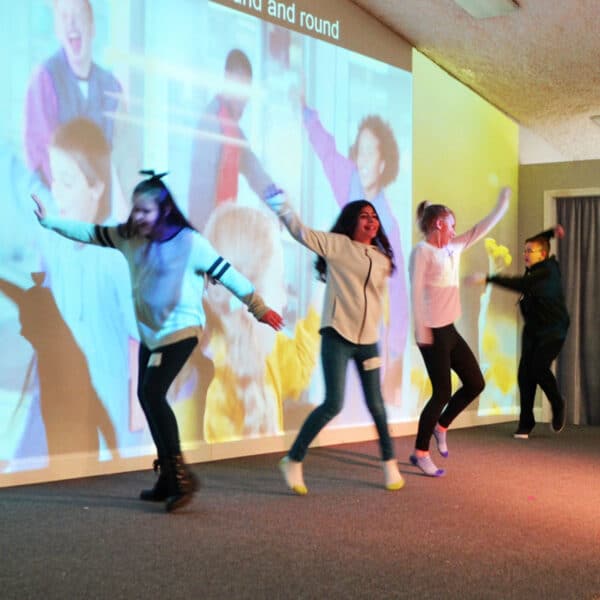 KIDS & STUDENTS
Looking for a place where your kids and students can make lasting friendships and grow in Christ? Shepherd's Gate is the place for you. Our SG Kids (birth-5th grade) & Students (6th-12th grade) programs will keep your kids & students connected to each other and God's word.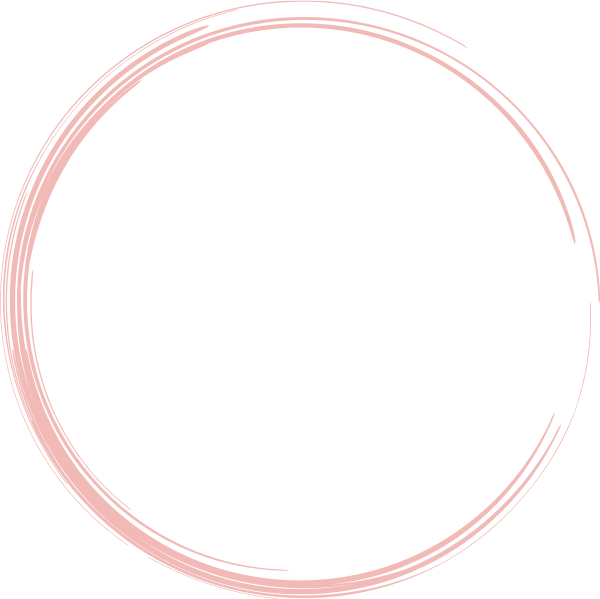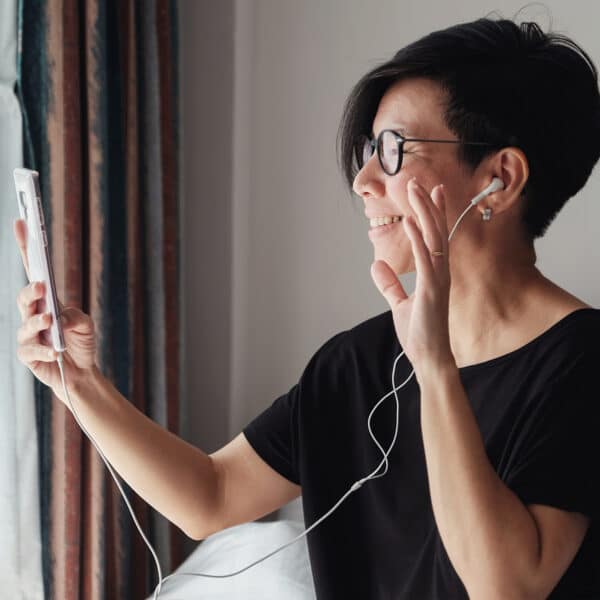 ADULTS
Connect with other adults, discover more, and deepen your faith. We offer a variety of online & in person Adult Groups to keep you involved and connecting with others.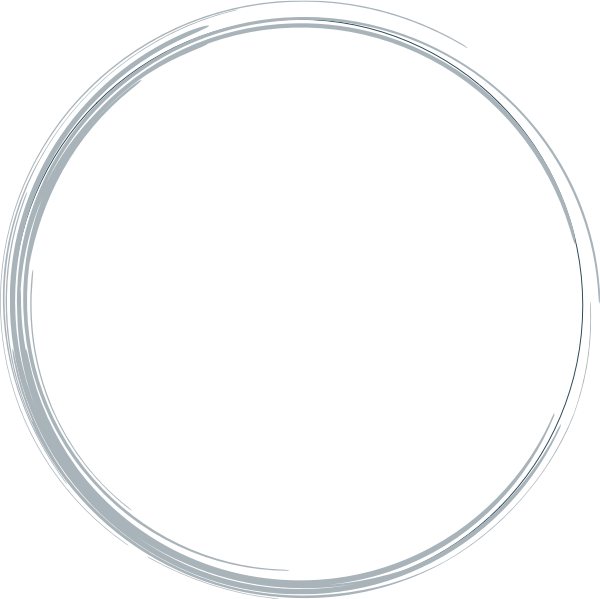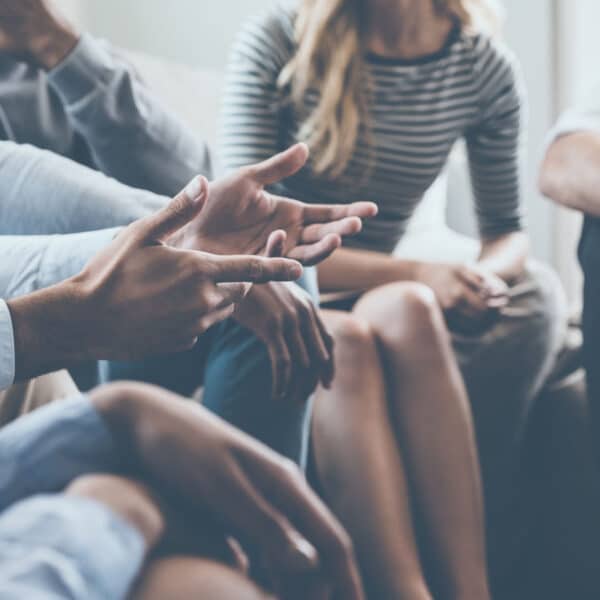 care program
Whether your life's been turned upside-down through divorce, a loved ones death, or a past hurt, you don't have to weather the storm alone.
We partner with kids, teens and adults who are experiencing difficult circumstances by providing opportunities for healing through our free care programs.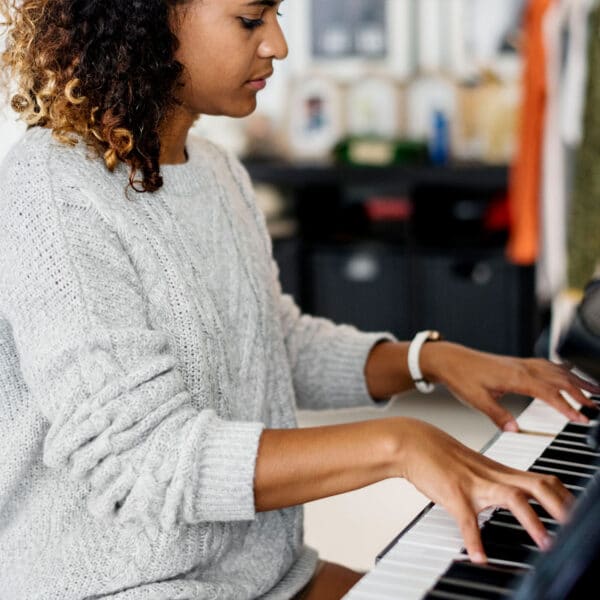 academy of the arts
Want to learn how to play a musical instrument or fine-tune your voice? Discover your love for music and refine your talents with our music lessons.
Whether you are just finding your talent or have years of experience performing, our Academy of the Arts programs can provide you with the training you need to take your musical skills to the next level.
Presents with Purpose
You can give with purpose this Christmas by blessing families of the Macomb Foster Closet.