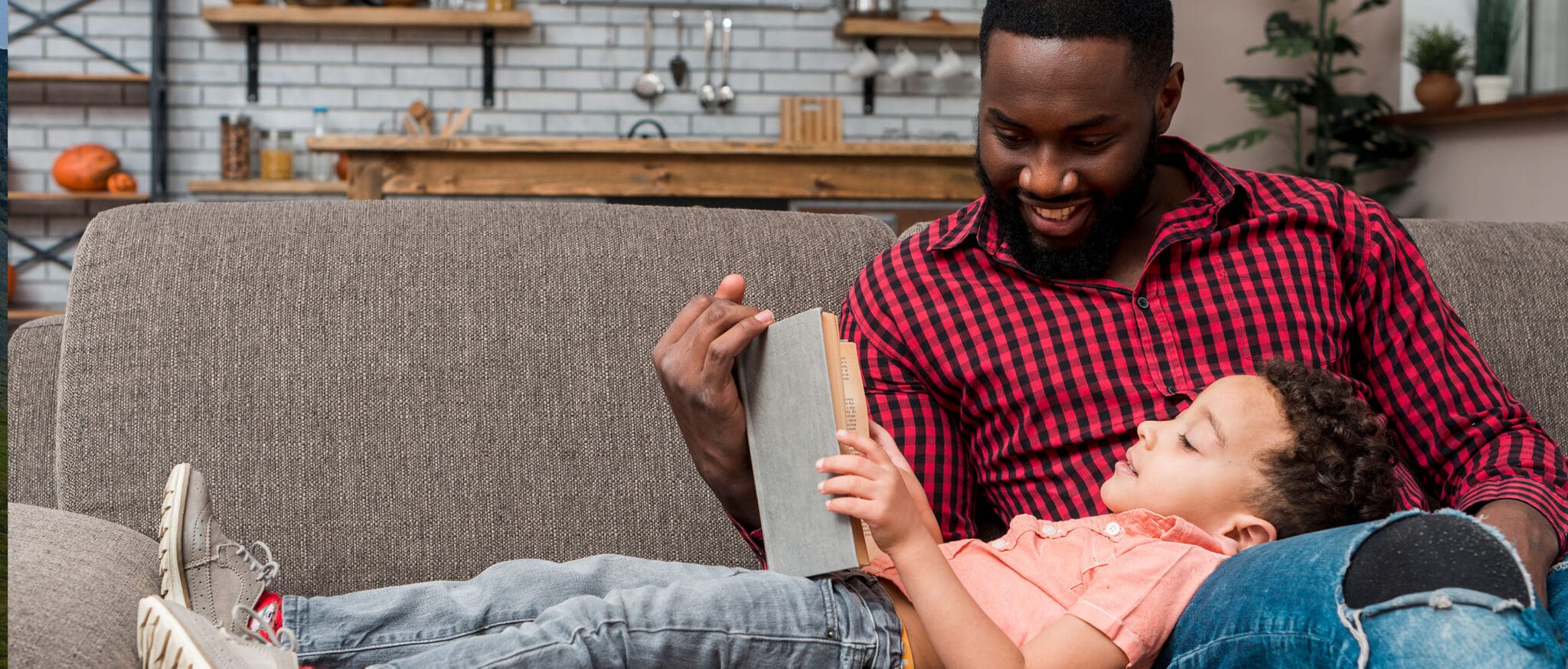 When my children were younger, it wasn't always easy getting them to want to open up their Bibles and spend time reflecting on God's word. Sure, they were attending their Bible School classes on Sunday mornings, along with Sunday service, but we felt like they weren't always getting enough time with their Bibles throughout the week outside of the church environment.
I had to come up with many of my own ideas for teaching my children the Bible. This was not because the church was lacking or failed to teach them about the Lord, but because personal devotion time and Scripture memory weren't overly emphasized, and parents weren't given the tools to do so.
I think it's even harder for a parent today to get children engaged with the Bible. With all the added distractions, it can't be an easy task. Here are a few ways you can ensure your children spend time reading and learning about God on their own time.
Learn the Scriptures Yourself and Teach Them to Your Kids
Reading the Bible to ourselves and teaching them to our children often go hand-in-hand, even if they don't always follow the same curriculum or format. The message stays the same.
Through experience, I understand some Bibles may be harder to understand than others. I recommend a study Bible designed for your child's age to start. If you struggle with understanding the Bible or need a concrete place to begin, I would suggest Sharefaith Kids on YouTube. 
Online Resources
If you are looking to get your children interested in church but have a challenging time getting through the door (either because of a pandemic or busy schedules) the Internet can be an excellent resource. Here are a few places to start:
Right Now Media
Right Now Media is an online content library that can be accessed via Shepherd's Gate's subscription. It includes house videos, games, activities and other resources for parents to teach their children about God. All of the content can be broken out by age group, ranging from 0-teens! There's a plethora of content at your fingertips to choose from. You can subscribe for free here.
Vimeo/YouTube
Vimeo and YouTube both provide free access to Bible stories for children and adults. The Bible Project and The Gospel Project are easy-to-understand channels to learn more about what the Bible is and what it means. The Shepherd's Gate Kids webpage includes videos specifically for children that are fun and interactive. Check it out here.
The bottom line:
As parents, we have the largest influence on the development of our children's relationship with God. Be sure to study the Bible yourself and make God a part of everyday life, not just Sundays. When taking walks, point to nature and discuss how God created all this for us to enjoy. Have your child draw pictures about a lesson he or she has learned, or ask them to tell you a Bible story they heard or read about. For older children, ask them how they have seen God work in their day or share their blessings at the dinner table. Live a life that teaches your children the value of Scripture in everyday life.
"All Scripture is inspired by God and profitable for teaching, for reproof, for correction, for training in righteousness; so that the man of God may be adequate, equipped for every good work." 2 Timothy 3:16-17