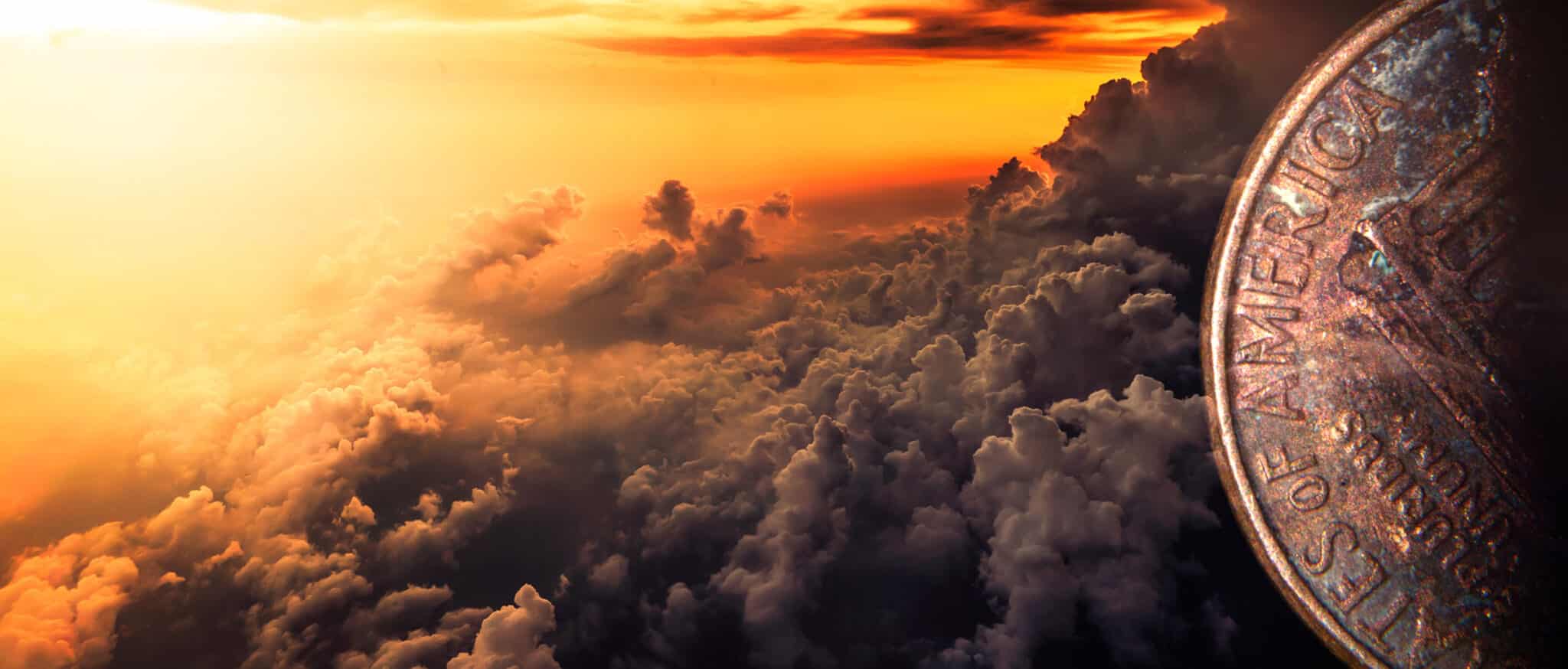 How many times have you looked down on the ground and seen a penny, nickel or even a dime and not picked it up? Well, after this year, I will never look at a penny the same way again.
Fall was in the air…leaves whipped across our path as we walked across the parking lot. The smell of a log fire permeated the air, naked trees replaced the skyline instead of the vibrant green forest that I took for granted in the summer. Thanksgiving is just around the corner! The word says it all. Thanks for giving.
What have you been blessed with this past year? What can you give to bless others and pay it forward from God? While it may be easy to say the word thanks, what about the giving? This year, my wife Lauri & I decided to find a way to make Thanksgiving more than just the last Thursday in November.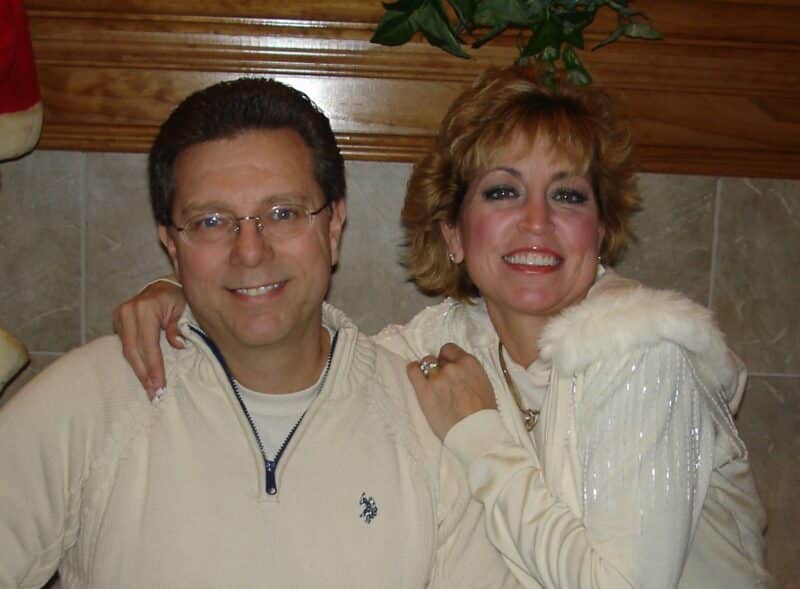 We decided to dedicate all the coins we found (and match the amount) to a charity, Friends of Foster Kids. This local non-profit organization helps children who have been removed from their homes due to neglect or abuse and are placed in temporary housing. We also made sure that for every coin we found, we blessed someone in return. If we found a penny, we would say a prayer and thank God for what we have been blessed with. A nickel was 5 blessings, a dime is worth 10 and naturally a quarter was 25 blessings. We thanked God every time we found a penny.  It no longer became a coin, but a gift from God. Remember what is stamped on our currency—In God We Trust!
I don't know how it started, or who found the first coin, but it became apparent that we were searching for gold (in our own way.) Treasure hunting in the parking lot was now a priority as we went shopping and we wound up being good at it. In fact, we probably appeared comical looking down on the ground as we walked into Kroger, Walmart, or at the drive-thru at Mcdonald's. Our original goal was to find an average of a penny a day, to bless someone each day, and to thank God for everything we have.
As of November 10th, I discovered over $10.30. I thought that was pretty good! Lauri just annihilated me with over $60.00. We found 622 pennies, 98 nickels, 282 dimes, and 123 quarters and Lauri found a dollar bill. In total, we found $71.07!
That penny a day, that little nuisance of change, that throwaway coin, now has become quite valuable. Would you throw away $70.00? If you do…. we will be looking for it.
May you find a penny from heaven and bless someone today! Here are some ways you can bless others.
Ways to give thanks & bless others
1) Partner with an organization
Is there an organization that's close to your heart? Look into how you can partner with them to be a light in the darkness for someone who truly needs it. Maybe you have a skill that is useful or time to lend a hand in whatever is needed. God has blessed you with a talent! Are you ready to use it? If you aren't sure where to start, there's a resource called Step Out & Serve we have at Shepherds Gate. Click here to see all the ways you can get involved.
2) Make a list of people in your circle you can bless
Think of all the people you come into contact with on a daily basis. Your kid's teacher, the grocery clerk, the barista at your favorite coffee shop, a friend you know is struggling, the list goes on and on. Make a conscious effort to bless one person each day or per week. You can give them words of affirmation, send them a text, or make them a sweet treat. It doesn't have to cost a lot of money.
3) Keep a thankfulness journal
Every day write in your journal about what you are thankful for. You can even have a journal where your entire family participates and make it an annual thing for you to do.